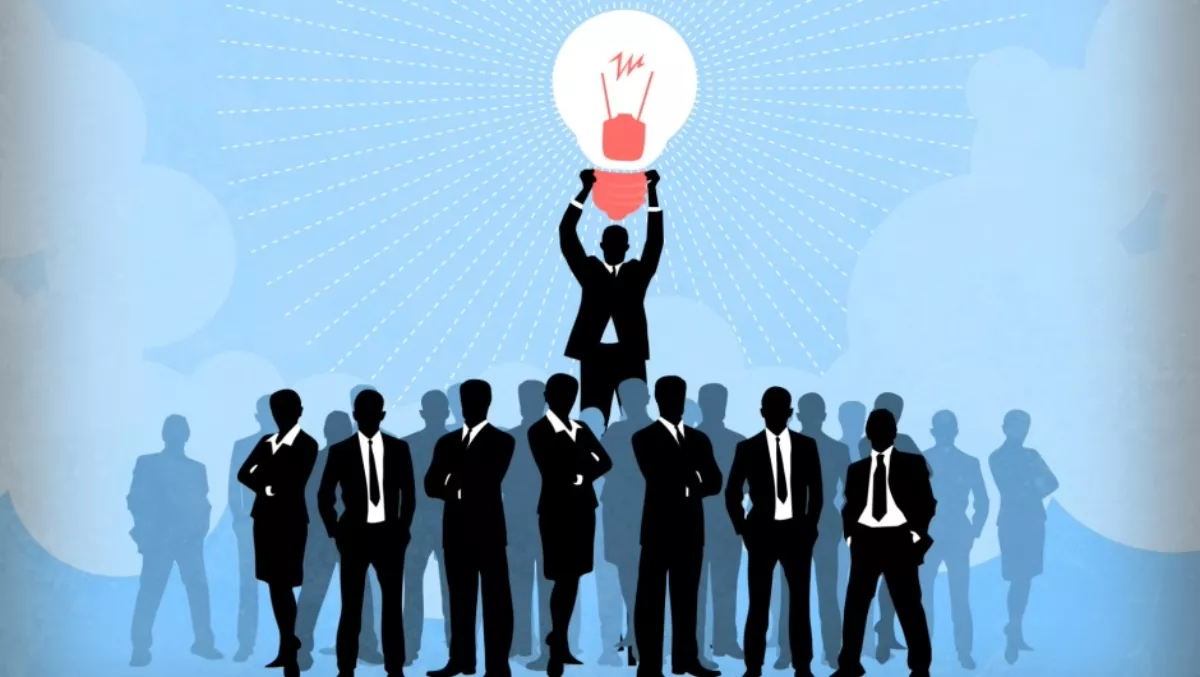 MuleSoft puts more power in the hands of the CIO and IT team
FYI, this story is more than a year old
MuleSoft has introduced a new IT delivery and operating model designed to help businesses accelerate digital transformation.
At its crux, MuleSoft Catalyst is a set of packaged offerings, including best practices, assets, services and customer success programmes. It provides a set of strategic assets and technology to help drive business outcomes, and enables organisations to build an application network with API-led connectivity, according to the company.
MuleSoft says in order to create reusable assets, provide federated access to integration, enable self-service and reduce complexity, a new organisational capability is required. Anypoint Platform's ease of use combined with MuleSoft Catalyst allows IT teams to transform from the traditional function as a sole technology provider to enablers of the business.
Making API-led connectivity a reality
Growing competition, adoption of new technology across lines of business and the explosion of data within the enterprise are putting tremendous pressure on the CIO and IT organisation, according to MuleSoft.
IT's role has shifted from being the centralised support function to becoming the strategic business enabler, providing the right tools and infrastructure for innovation to occur more broadly across the organisation.
It's critical for organisations to unlock their assets and data to create self-serve capabilities that the business can consume, MuleSoft says.
An API-led approach enables organisations to make connectivity reality, by unlocking the value of existing systems with APIs, and innovate rapidly, without losing security or control of critical enterprise data, says the company.
According to Gartner, "The bimodal approach to integration is emerging as the strategy that would enable directors of integrations to support the agility, flexibility and rapid integration long coveted by lines of business (LOBs), departments, application teams and power users, while maintaining a certain degree of centralised control and governance."
MuleSoft's Anypoint Platform is a complete solution for API-led connectivity that creates an application network of apps, data, and devices, both on-premises and in the cloud. It includes a hybrid iPaaS, ESB, and a unified solution for API management, design and publishing.
MuleSoft Catalyst enables businesses, architects and developers to create applications. Key components and organisational capabilities include:
Catalyst Business Transformation: bimodal or multi-modal IT delivery model tailored to a customer's business transformation and environment;
Catalyst C4E: a virtual entity that provides the tools, templates and assets for accelerating the development of new digital applications;
Catalyst Rapid Start: tailored, consultative programme designed to deliver technical expertise and best practices; and
Catalyst Accelerate: set of outcome-oriented engagement accelerators, including business outcome drivers and diagnoses for effectiveness.
"As technology advances and organisations undergo digital transformation, we are seeing the IT team's remit evolve simultaneously to deliver more to the business," says Ross Mason, MuleSoft founder and vice president of product strategy.
"With the release of MuleSoft Catalyst, we are empowering CIOs and the IT team to become a strategic function for the enterprise, responsible for supporting business innovation. It provides guiding principles aimed to help customers achieve these business outcomes faster through API-led connectivity," he says.
Related stories
Top stories