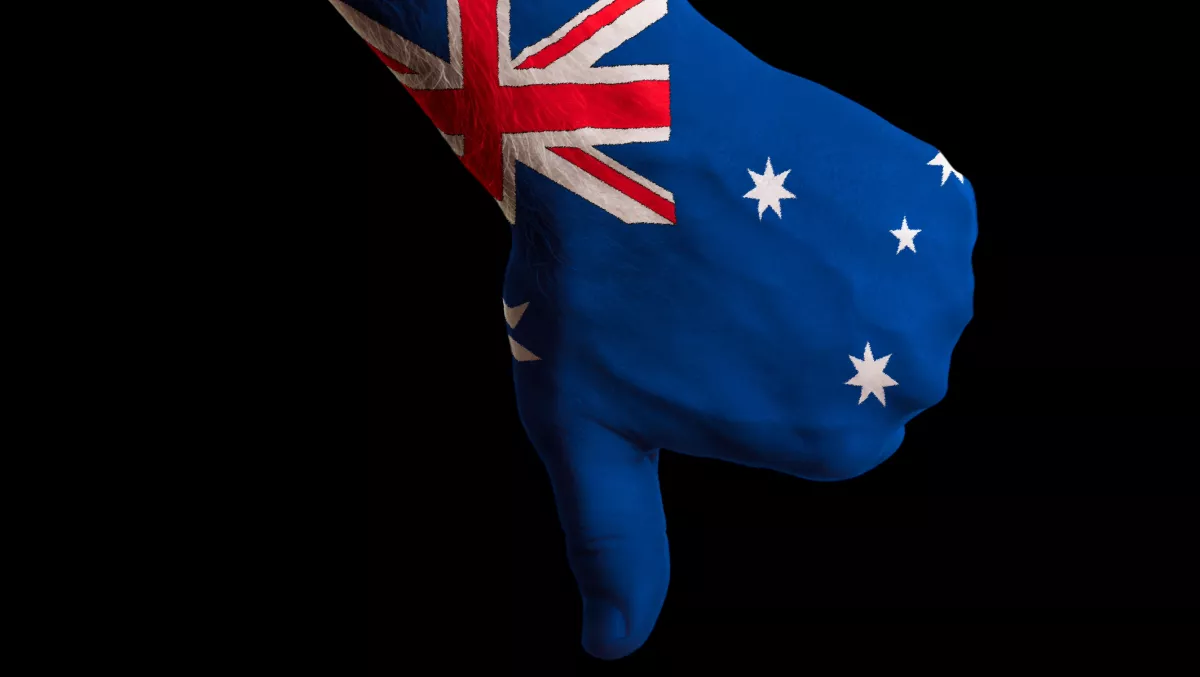 MyNetFone calls on Aussie govt as telcos refuse virtual mob numbers
By Sam Worthington,
Mon 20 Mar 2017
FYI, this story is more than a year old
A number of IT leaders and vendors from throughout Australia and New Zealand are currently at the 2017 Tech Leaders Forum.
MyNetFone has called on Senator Mitch Fifield and the Australian Federal Government in a presentation made at the event today.
The company believes that the introduction of virtual mobile numbers would be of significant value to Australian consumers to help secure their online identities.
This is because mobile numbers are now commonly used for two-factor authentication to access everything from e-mail addresses to bank accounts.
MyNetFone CEO and co-founder Rene Sugo says that although MyNetFone created the technology groundwork to introduce a virtual mobile number service, the major telcos are refusing to recognise the numbers - effectively blocking MyNetFone's (or any other provider's) virtual mobile number solution.
"The major telcos are refusing to recognise calls to and from virtual mobile numbers for apparent commercial reasons, and this is affecting the potential security of Australian identities online," he explains.
"We have written to Senator Fifield to highlight this has been allowed to happen, and to have him consider mandating telcos to provide access to all mobile phone numbers – regardless of the service provider."
According to MNF, the Australian Communications and Media Authority (ACMA) has authority to allocate mobile phone numbers.
But, ACMA doesn't actually have the authority to make them active. MNF says the Australian Competition & Consumer Commission (ACCC) is also powerless in this realm.
"The resistance from the major telcos is perplexing as the solution is a non-competitive one and costs them almost nothing to implement," explains Sugo.
"Virtual mobile numbers don't replace existing mobile numbers, as they do not provide an access service like a conventional mobile number. They work by providing a 'firewall' around their real number when transacting online," he adds.
"It's disappointing that innovation like this is being allowed to be stifled. What we have here is a solution that provides real benefits for Australians. This should be something that the Government is encouraging to promote our digital economy."