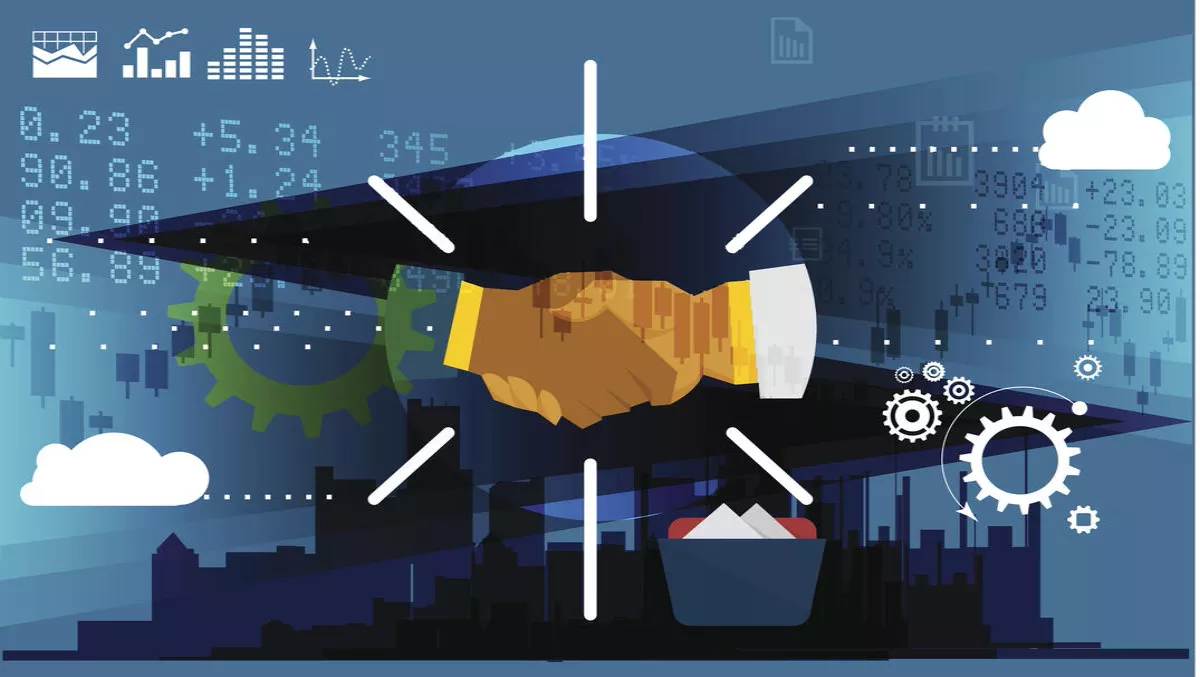 MYOB buys Reckon's Accountant Group for $180 million
FYI, this story is more than a year old
The Australian cloud accounting provider Reckon has sold its Accountants Practice Management division.
MYOB acquired the division for AU$180 million in an all-cash sale announced today.
MYOB will obtain all assets of Reckon's Accountant Group, which includes three businesses - Reckon APS, Reckon Elite and Reckon Docs.
The acquisition will see MYOB deepen its relationship with more than 4,000 large and small accounting practices across Australia and New Zealand, with the purchase including all clients, IP, systems and employees associated with Reckon's Accountant Group.
Retained assets include Reckon's Legal Practice Management division with a revenue of $13 million, and the Business Division, which includes Reckon One and Rekon Loans, and has a revenue of $35 million.
The Accountants Practice Management division represents less than half of Reckon's total group revenue while the proposed proceeds from the sale exceeds current market capitalisation for the whole Reckon Group.
Tim Reed, MYOB's CEO, says the acquisition was a significant move for the business, strengthening focus on the critical adviser audience.
"The Reckon Board, management and staff have built a strong business around advisers, the most important providers of recommendations of business solutions for small and medium enterprises (SMEs)."
"At MYOB, we believe the future of the accounting industry is an exciting one; we refer to it as our Connected Practice vision. In this future we believe advisers will become even more important in the lives of their SME clients than they are today."
"This acquisition brings us closer to the delivery of our Connected Practice vision, which will see advisers and SMEs working seamlessly through a single platform enabling real-time collaboration and improved outcomes, including cost and time efficiencies."
Reckon CEO Clive Rabie said that there were strong strategic and cultural alignments which made the acquisition a compelling opportunity for both businesses.
"This is an exciting opportunity for our team to work closely with MYOB, which is aligned to the value delivered by our practice management systems, and is strongly placed to support future growth through its combined resources across Australia and New Zealand."
Reed adds that following in the footsteps of previous acquisitions, including BankLink (2013), Greentree (2016) and Paycorp (2017), the business would be wholly integrated within MYOB. This includes all 120+ employees currently based throughout New Zealand and Australia.
Reed concludes, "This is a fantastic opportunity for us and an exciting step forward for the future of the accounting industry."
Related stories
Top stories