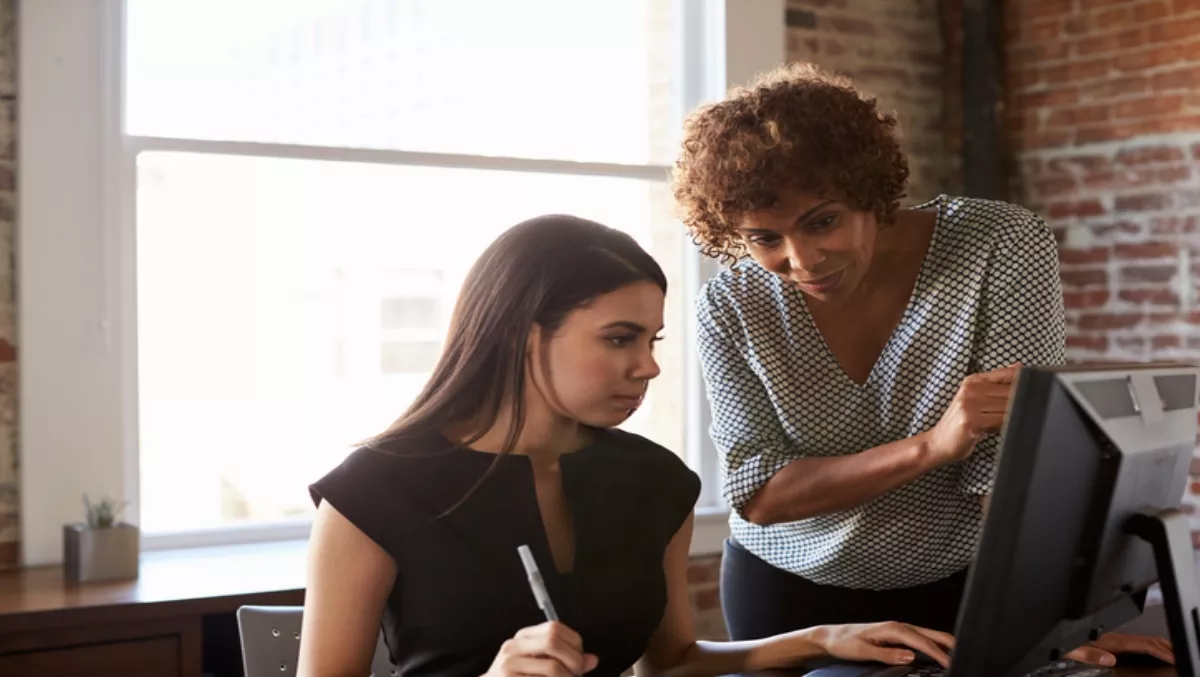 MYOB tackles gender inequality with Male Champions of Change STEM
FYI, this story is more than a year old
Cloud accounting software provider MYOB says a focus on dismantling barriers and providing workplace flexibility is at the core of creating a more inclusive employee experience.
It is celebrating one year of membership of the Male Champions of Change (MCC) STEM group, where MYOB joined a cohort of Australian business and government male leaders in STEM to focus on practical action to significantly increase women's representation in STEM leadership roles.
MYOB chief executive officer Tim Reed says businesses will not reach their innovation potential unless the full capabilities of women and men are harnessed within the workplace.
"As a technology business, we recognise a diverse workforce is a key competitive advantage. The same goes for our economy, which is why we need inclusive leadership to ensure women are supported to thrive at all levels of business.
"MYOB is just at the beginning of our journey. We've committed ourselves to challenging traditional gender roles in our business and taking real action in the pursuit of gender equality in the workplace," says Reed.
"A diverse workplace is a key competitive advantage."
Gender equality is an urgent issue
Ann Sherry, Male Champions of Change Convener, says the MCC group provides a space for male leaders to identify ways to shift mindsets in their operations and share learning on effective strategies to support diversity.
"Tackling gender inequality in our economy is an urgent challenge," says Sherry.
"Women make up only 16% of those with STEM qualifications, yet 75% of all future jobs will require STEM skills. MYOB's efforts, particularly in promoting women in the tech sector, have shown positive results towards creating a more vibrant workforce," says Sherry.
In its first year, MYOB has engaged with a range of team members across its business, identifying barriers preventing women from progressing in STEM.
Normalising flexible work
Helen Lea, MYOB Chief employment experience officer, says the business is dedicated to accelerating the representation of women in leadership positions.
"We realised that although we encourage flexible working practices, some women, and men, still felt they needed to 'hide' their agreed working arrangements, fearing it would inhibit their development opportunities and ability to progress in the company.
"We also identified that support through the middle years of a woman's career is critical to successfully building senior female leadership in our organisation."
Gender targets create significant change
Lea says, one year in, she is delighted with the progress made.
"So far we've increased the proportion of our workforce accessing paid parental leave by 8%, and met our target of 40% hires of women in entry-level engineering roles."
MYOB is supporting in other areas too, including initiatives like 'DevelopHer', which includes a 360–hour paid internship program to re-skill women who are seeking to become software developers.
Lea says that talent in the technology sector was in high demand, and it was important to ensure that initiatives were in place to increase the representation of women.
"In some recruitment campaigns, fewer than one in eight applicants for developer roles are female – and this is reflected across the industry."
"Our membership of the Male Champions of Change STEM group isn't just about making our workplace a more inclusive environment. It's also about understanding some of the inherent challenges in our education, training and organisational structures which limit opportunities and hold us back from achieving our potential," says Lea.
The Male Champions of Change Initiative covers business and government workplaces that collectively employ 726,401 people, representing 5.97% of the Australian workforce.
Related stories
Top stories