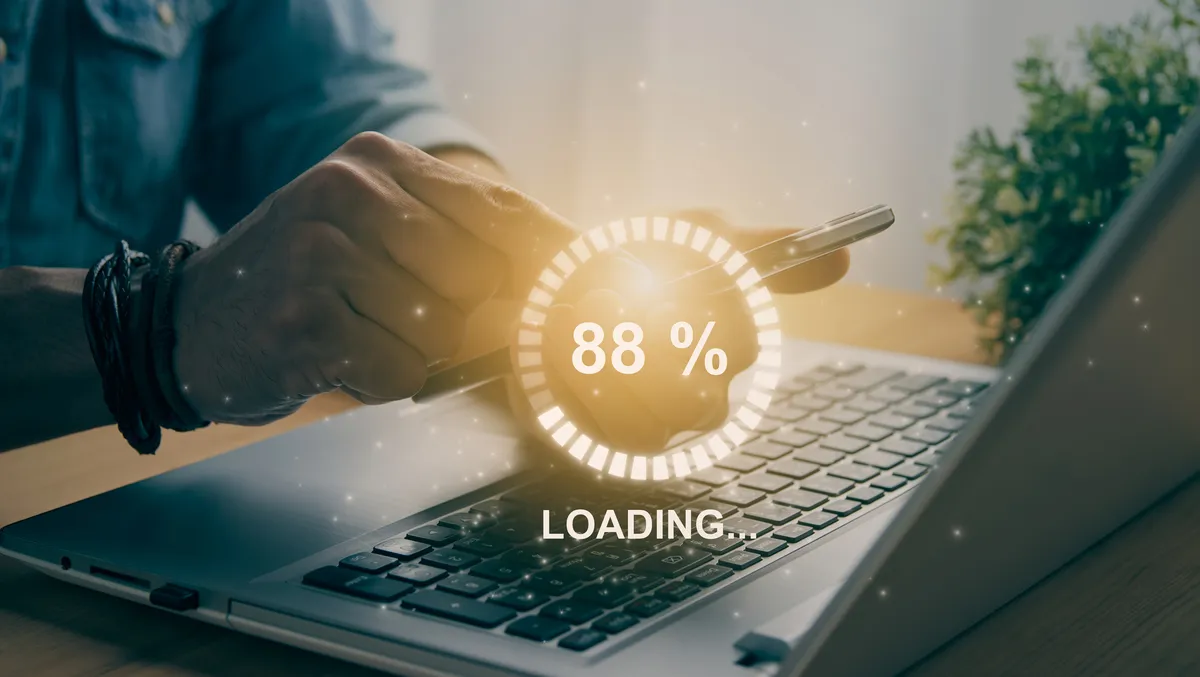 Namecheap unveils platform to launch and grow websites
Thu, 17th Aug 2023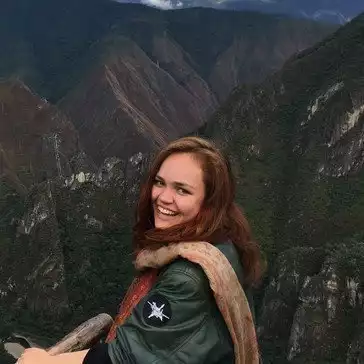 By Catherine Knowles, Journalist
Namecheap, the domain registrar and web service provider, has officially lifted the curtain on Spaceship, its new domain and website platform designed for users to find, purchase, connect, and manage everything needed to launch and grow a website.
According to the company, Spaceship's goal is to empower users to get online faster and easier than ever before, bypassing the ingrained complexities often associated with domains and digital products.
Challenges around setting up DNS, managing subscriptions, or switching between products and add-ons are only a few of the issues customers face. Spaceship aims to solve these problems by addressing the technical complexities in the background. These solutions match an intuitive design and user experience to simplify the entire customer journey.
Richard Kirkendall, Spaceship CEO, comments, "We believe deeply in a free and open internet. Spaceship is the first step toward a giant leap forward in internet freedom.
"In a world of closed ecosystems and platforms with limited flexibility, our goal with Spaceship is to bring together many products and services and empower them to work seamlessly together. The focus of our entire business is user choice and ease of use, placing full ownership and power in the hands of our customers."
Kirkendall continues, "Many more planned feature updates and platform improvements are coming soon. That's why Spaceship is looking for feedback from a broader audience of web professionals, domain investors and early tech adopters in its new unrestricted open beta testing phase.
"The objective is total transparency and customer collaboration to create the most extraordinary next-generation domain registration and web service platform. Beta users are encouraged to view Spaceships Public Roadmap to see the current list of upcoming features and products."
Spaceship is currently in an open beta phase, but the decision to launch the website early is to test it in the real world. That means Spaceship's development team will continue ensuring everything runs smoothly. While appearing minimal on the outside, Spaceship is entirely new and complex under the hood, and sometimes that requires adjustment along the way.
Spaceship key features include:
Unbox: Users can connect and set up their products with just a few clicks, without touching complex settings such as DNS records. It brings everything together for users to manage products easily and add new ones whenever desired just as quickly. Users still have access to the core tools if they want to do things the old way. Customers are in complete control of their digital set-up and online future.
Spaceship Library: A searchable product database where users can select, pay for, and connect useful features and services to empower their domains.
Launchpad: A fully-featured dashboard for easily viewing and managing all product and service apps, with the freedom to choose and customise as desired.
Connection Manager: An intelligent way to see and manage the connections between user products and domains, with nodes across the world that constantly monitor everything.
Subscription Management: An all-in-one place to manage and upgrade products, making it easy to cancel or even pause subscriptions.
Notification Center: A simple and organised comms area making sure users are always kept informed, allowing full notification customisation.
Anytime, anywhere payments: An easy way to upgrade, add extra space, connect more users, or renew services on the spot and without separate payment pages.
As Spaceship continues improving its user experience while building it around each customers needs, numerous new products are planned for integration. EasyWP managed WordPress hosting, various web hosting packages and email hosting products will continue to evolve, and users will see more and more tools built into them as Spaceships talented design team continues improving the platform, the company states.
For domain investors, a full suite of marketplace and aftermarket tools are planned for effortlessly buying and selling valuable domain names. Plus, more handshake and decentralised integrations are on the way.