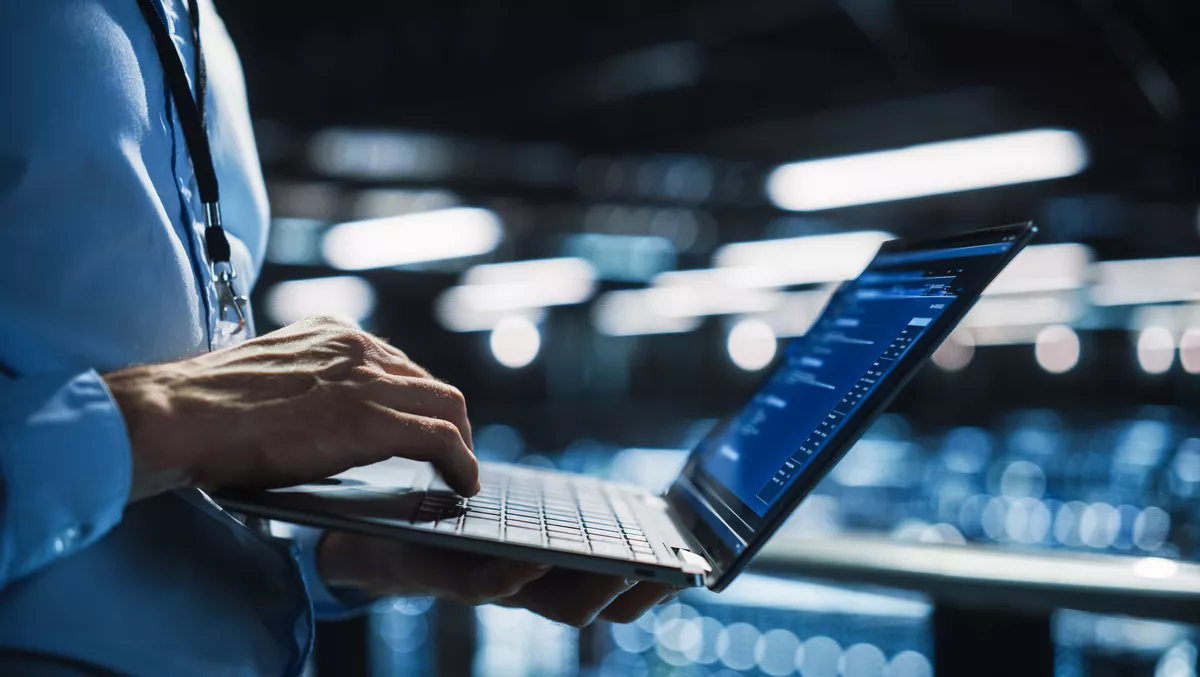 Neo4j announces availability of graph analytics workspace
Thu, 14th Apr 2022
FYI, this story is more than a year old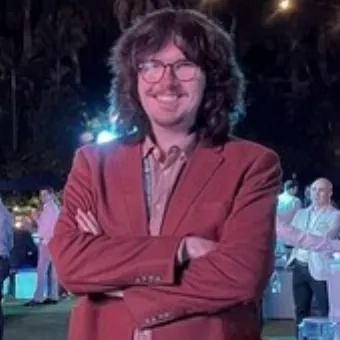 By Zach Thompson, News Editor
Neo4j has announced the availability of Neo4j Graph Data Science, a comprehensive graph analytics workspace built for data scientists.
The graph data platform explains that its latest offering has new and enhanced capabilities and is now available as a fully managed cloud service called AuraDS.
Furthermore, Neo4j Graph Data Science is tailor-made to offer data scientists more accurate predictions through comprehensive graph analysis techniques.
The company adds that this allows users to improve models through a library of graph algorithms, machine learning (ML) pipelines, and data science methods.
Noting the increased usage of predictive data architectures resulting from AI and ML adoption, Neo4j says they have been applied across various use cases such as recommended engines, fraud detection, and customer 460 scenarios.
Additionally, Neo4j says the accuracy of these models is highly correlated to the completeness of context.
"Neo4j Graph Data Science offerings help developers offer better predictions and stronger recommendation engines to business users," Google technology partnerships director Ritika Suri says.
"Customers can now deploy Graph Data Science on Google Cloud's trusted, global infrastructure, gaining the ability to seamlessly scale based on business needs and bringing their data closer to BigQuery and Google Cloud's capability in AI, ML, and analytics.
"More software developers are looking to data science for ways to offer better predictions and stronger recommendation engines to users.
"Google Cloud and Neo4j Graph Data Science products help software developers and data scientists who are building the world's next set of intelligent applications by leveraging the power of graph algorithms to bring context to data and improve their models."
Moreover, Neo4j says its new offering affords data scientists a straightforward and streamlined integration with their existing data pipeline and tools across their ecosystem.
Data scientists can use Neo4j Graph Data Science on-premises and now as a fully managed SaaS solution through Neo4j AuraDS.
"We chose Neo4j Graph Data Science on AuraDS because it is a completely managed, cloud-based infrastructure combined with an elegant and user-friendly set of tools and extensive library of production-ready data science algorithms that gives us confidence in our platform and allows us to focus on our data and application development," Zenapse CEO Matthew Bernardini says.
"Neo4j Graph Data Science makes it easy to quantify the relationships and similarities that exist in the digital world and to surface new insights about these connected relationships."
Neo4j AuraDS utilises the Graph Data Science offering through a fully managed service.
It includes access to more than 65 graph algorithms in a single workspace to allow data scientists to experiment faster.
In addition, in-graph ML models and the native Python client help increase productivity and simplify workflows.
Neo4j AuraDS is available first on Google Cloud's secure, global, and highly performant structure and can be paid for with existing Google Cloud commitments or with a credit card.
Further benefits for AuraDS customers include:
A drag-and-drop UI to model and import data into a graph.

Managed access to high compute hardware on-demand as needs change.

Workload monitoring, patching, and backing up behind the scenes without any user action.

MLOps support by enabling persisting, publishing, and restoring models without interruptions from restarts.

Cost management with pay-as-you-go pricing and the option of pausing unused instances.

The ability to take a snapshot of instances, models, and in-memory graphs.