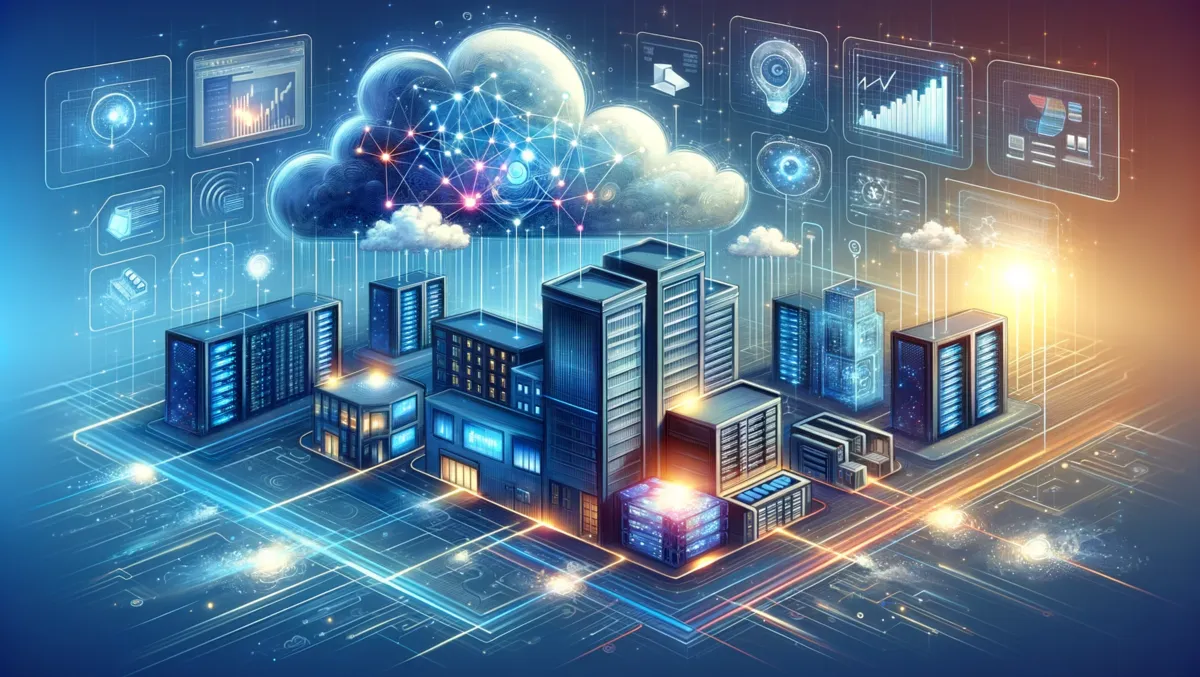 NetApp, Fujitsu & VMware launch cloud solution for SMEs
Thu, 9th Nov 2023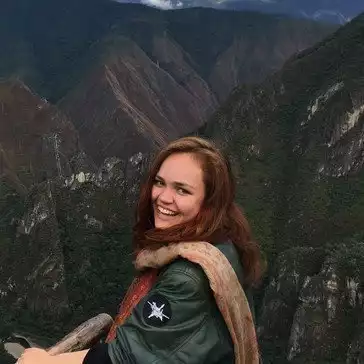 By Catherine Knowles, Journalist
Global cloud-led, data centric software company, NetApp, in collaboration with Fujitsu and VMware, has launched a new solution bundle for small and medium enterprises (SMEs) to facilitate cost-effective and efficient cloud-ready platforms deployment.
This affordable, virtualised infrastructure solution, delivered with Fujitsu and VMware, is intended to simplify and speed up the management of traditional and modern applications in the transition from cloud-first to cloud-smart solutions.
The novel solution incorporates the latest VMware vSphere 8 virtualisation software, Fujitsu PRIMERGY Servers, and NetApp all-flash storage systems, all complemented by NetApp ONTAP integration to vSphere.
With the new bundled virtualisation solution, NetApp is targeting SMEs. The packaged solution is marketed and sold through Fujitsu, a VMware and NetApp reseller. This solution is set to offer an affordable and integrated infrastructure system to help SMEs streamline the management of traditional and modern applications. The offerings are upheld and sold through Fujitsu and Fujitsu partners.
Bearing in mind the 2023 IDC European CloudOps survey, which mentions almost 60% of surveyed organisations are spending two to three times more in the cloud than initially budgeted, businesses today are prioritising an application-first, cloud-smart approach to building a hybrid and multicloud architecture, aiming to maintain flexibility and control of their virtual machines (VMs) and data.
Senior Vice President of the WW Partner Organisation at NetApp, Jenni Flinders, stated, "Small and midsize businesses require reliable technologies that deliver enterprise-grade capabilities."
She emphasised the demand for simplified and less costly solutions, adding "As we celebrate the 25th anniversary of our partnership with Fujitsu, we're offering a simplified and integrated virtualised infrastructure solution to the SMB market that delivers enterprise-class, hybrid multicloud architecture at an affordable price."
The amalgamation of the latest VMware vSphere virtualisation software, Fujitsu PRIMERGY Servers, and NetApp All-Flash systems aids IT organisations in launching a cost-effective and efficient cloud-ready platform.
This platform can seamlessly move workloads to chosen public cloud providers and retain workloads on-premises if necessary, all while maintaining operational uniformity.
Christian Leutner, Vice President and Head of European Platform Business at Fujitsu, stated, "At Fujitsu, we are committed to delivering innovative solutions to market that empower our customers, regardless of their size or industry."
He underscored their alliance with NetApp in providing simplified, inexpensive virtualisation solutions which allow a focus on innovation and gaining a competitive edge.
The hybrid cloud solution assembled by Fujitsu, NetApp, and VMware aims to simplify and standardise IT infrastructures and operations for clients. This new offering delivers a virtualised, cloud-smart, and comprehensive infrastructure with easy procurement, services, and support at an affordable price for the midmarket.
The Fujitsu, NetApp, VMware Hybrid Cloud solution can be obtained directly from Fujitsu or through Fujitsu, NetApp, and VMware authorized channel partners.