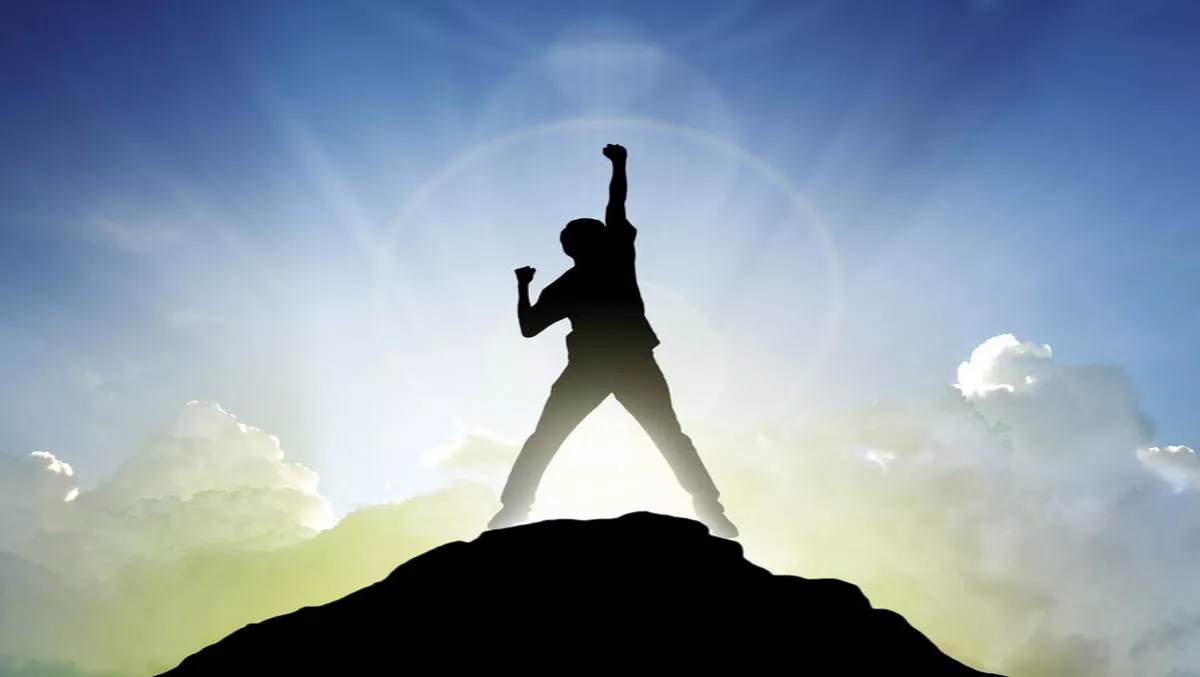 NetApp A/NZ comes out on top for All-Flash Array storage in IDC survey
By Julia Gabel,
Thu 6 Jul 2017
FYI, this story is more than a year old
NetApp Australia and New Zealand has come out on top in a recent IDC survey.
NetApp Australia and New Zealand has been ranked in first place in the All Flash Array (AFA) Storage category by the market research firm.
According to IDC's research, NetApp's ranked number one in the "All Flash Array" category for the Australia and New Zealand region for CY17Q1 with a 30.05% market share by vendor revenue.
Glenn McPherson, managing director, NetApp Australia and New Zealand comments, "the IDC results are a testament to our focus on delivering the best-in-class customer experience by optimising IT performance and saving costs."
"The All Flash Array market in ANZ is gaining significance and Flash solutions are changing the economics of the Data Centre."
McPherson continues, "at NetApp, we are leading the way by providing the industry's most complete and differentiated all-flash portfolio to build out next generation data centres in Australia & New Zealand.''
NetApp's all-flash product portfolio includes the FAS A-series for the enterprise, the SolidFire series for the next-generation data center, the EF-Series, and the first generation AFF8000 line.
"NetApp's All Flash Array Storage enables customers to accelerate their business without compromising efficiency, reliability, or IT flexibility," McPherson adds.
A brief history of NetApp
The American global storage and data management company is headquartered in Sunnyvale, California and was founded in 1992 by David Hitz, James Lau, and Michael Malcolm.
In 2015, George Kurian became NetApp's chief executive officer.
The company operates in 145 countries around the world. In Australia, the company is headquartered in North Sydney, with offices located in Brisbane, Canberra, Melbourne and Perth.
The self-proclaimed data authority for hybrid cloud, the company provides a full range of hybrid data services that aim to simplify the management of applications and data across cloud and on-premises environments, helping to accelerate digital transformation.