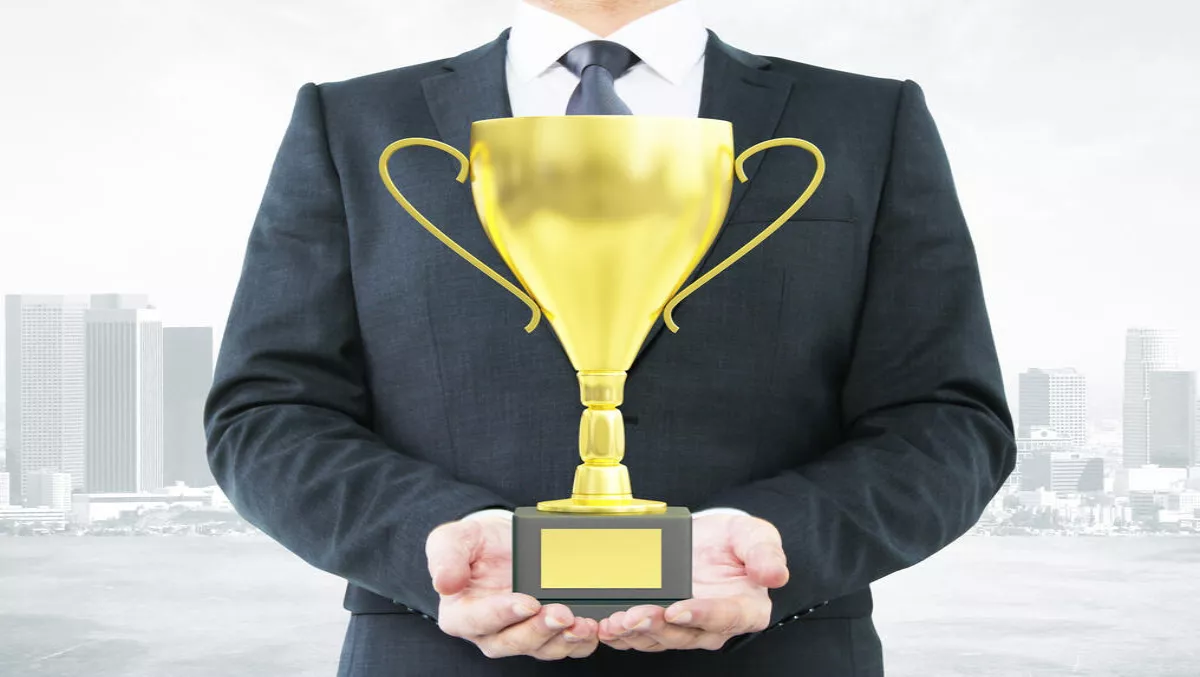 Netcomm Wireless scoops business, tech innovation awards at 2016 ABAs
By Sara Barker,
Wed 17 Aug 2016
FYI, this story is more than a year old
Netcomm Wireless has scooped two awards at The Australian Business Awards 2016, recognising the company's work in innovation and business initiatives.
The company received awards in the Business Innovation and Technology Innovation categories, which the company says highlights its work in fixed 4G LTE wireless technology networks in Australia and worldwide.
"We have the agility needed to sustain innovation across all areas of our business in a fast changing environment and it is a tremendous honour to have received the Australian Business Award for Business Innovation for the sixth consecutive year. Our 'Listen. Innovate. Solve.' approach allows us to continually transform our business, and develop innovative bespoke solutions for our customers and partners worldwide," says David Stewart, CEO and managing director at NetComm Wireless.
Stewart explains that innovation fuels the company's goals, and it continue to work with operator partners in bringing high-speed broadband to customers through hardware design, software development and project management.
"For over a decade, The Australian Business Awards have recognised organisations that prioritise innovation and technology as drivers of local and international markets; and provide their clients with solutions to modern challenges by prioritising innovative practices that continually push the boundaries of what's possible," says Tara Johnston, Australian Business Awards program director.
Johnston explains that all of the award winners not only develop solutions, but influence their industries.
"These organisations not only position themselves as industry leaders, but also push the wider business community towards excellence. Those organisations that can continue to evolve alongside ever changing business models will secure their longevity, continually contributing to the marketplace by disrupting the status quo in a positive way," Johnston concludes.