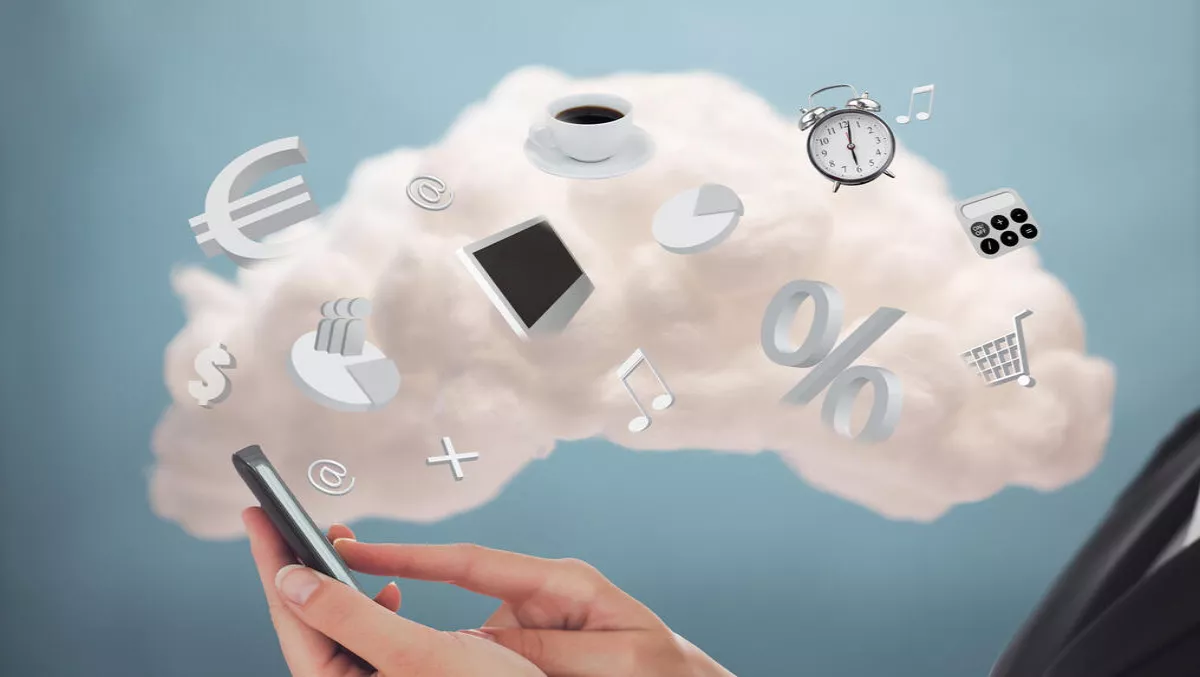 Netscout: How to measure availability and performance of cloud apps
Mon, 1st May 2017
FYI, this story is more than a year old
By Julia Gabel, News Editor
Netscout provides applications and network performance management products. Netscout serves a range of enterprise organisations and government agencies.
According to Netscout, fast broadband speeds mean end users are no longer willing to put up with delayed performance from cloud apps and hosted voice over IP (VoIP) services. So, IT teams must be able to quickly identify and troubleshoot issues, says Netscout.
Amit Rao, director, Netscout, APAC, comments, "a delay of even a few seconds can be infuriating for end users and could indicate a performance issue that needs to be resolved.
"The best-case scenario for IT teams is that they can pick up on potential performance issues and remedy them before end users even notice.
Rao says that this is the gold standard but it depends on being able to accurately and constantly measure the availability and performance of cloud apps using a solution that is cost-effective and reliable.
Considering this, Netscout emphasises their nGeniusPULSE – and says that the service lets IT teams measure the availability and performance of cloud apps and service, included hosted VoIP, from anywhere.
According to Netscout, the nGeniusPULSE aims to measure both the cloud apps businesses consume and serve.
As an example, Netscout says nGeniusPULSE can measure the consumption of cloud apps like Office 365. The company says nGeniusPULSE can measure the apps organisations serve like their eCommerce or corporate web pages.
Netscout says that the nGeniusPULSE can be utilised by organisations wishing to measure service levels. How nGeniusPULSE measures these service levels, regardless of user location, is by using either a physical Pulse device or a virtual, software-based Pulse.
According to Netscout, IT teams can deploy any mixture of the two versions, which work the same way and deliver the same information.
The physical Pulse is suitable for when measurement needs to be ongoing, while the virtual Pulse can be emailed to any user, anytime.
Rao adds, "pulses are deployed in user locations, then run synthetic tests as a 'user' against configured cloud apps and custom test metrics.
"It can tell the IT team whatever it needs to know at any time, reporting via clickable dashboards that let IT professionals drill down into specifics to find the precise cause of performance issues."
"It can be configured to alert the team when performance falls below certain parameters so action can be taken even before end users start to notice the degraded service," Rao continues.
How the nGeniusPULSE works is by hitting websites and showing response times across DNS, network, SSL, clients, apps, and servers, according to Netscout.
Rao says, "nGeniusPULSE delivers in-depth, comprehensive information so IT teams can effectively manage cloud app and hosted VoIP services to a very high level.
"Teams can combine it with nGenuisONE and dive even deeper into issues for maximum results.
Rao concludes, "a Pulse can go anywhere the business has internet access and test everything a business user would have access to, making it the most comprehensive performance monitoring tool available.