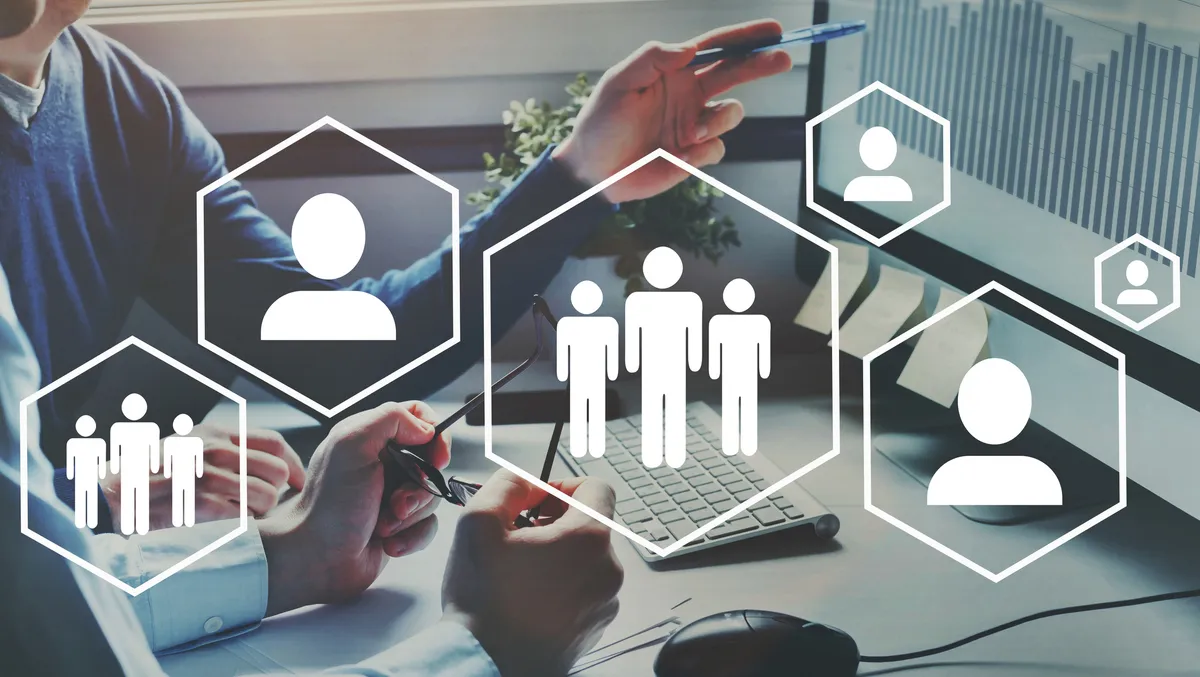 NetSuite announces SuitePeople Workforce Management
FYI, this story is more than a year old
Oracle NetSuite has announced NetSuite SuitePeople Workforce Management, a solution created to help organisations manage labour costs and profitability.
Announced at this year's SuiteWorld 2022 event, the solution is said to streamline shift scheduling, automate wage calculations, and simplify workforce time and attendance tracking.
Oracle NetSuite says another key benefit of the technology is that it can provide recommendations on staff scheduling to help organisations optimise in order to achieve their business goals.
"In a tight labour market, organisations need to elevate the management of their workforce to be competitive," says Evan Goldberg, Founder and EVP, Oracle NetSuite.
"With SuitePeople Workforce Management, organisations can quickly adjust staffing to align with changing business conditions. They can also ensure they accurately pay their employees and meet compliance requirements. This addition to SuitePeople reinforces our commitment to helping our customers increase employee engagement, which in turn positively impacts the bottom line."
Workforce Management is part of NetSuite SuitePeople, a human capital management solution that weaves people data throughout NetSuite to help break down departmental barriers.
Oracle NetSuite says this solution improves communications and creates better business planning and decision-making outcomes.
SuitePeople Workforce Management helps organisations balance workforce needs and profitability by providing finance and operational management with insights into metrics around sales, production targets, and labour costs.
It supports employee engagement by enabling employees to view their schedules, clock in and out of shifts, and request shift changes directly from their mobile devices.
Kristi Miller, Product and Platform Director, Urban Legacy, says the new technology will allow the business to meet increased demands and plan in a more effective way.
"Urban Legacy delivers solid, high-end reclaimed and new wood open shelves that make a difference in the way people live and work. As our business has grown, it has become essential to automate staffing processes to meet increasing demand," she says.
"With SuitePeople Workforce Management, scheduling shifts and tracking employees time is more efficient than ever. I make all approvals directly in NetSuite and create a payroll batch with one click. This helps put Urban Legacy in a position to plan intelligently and change operations quickly."
SuitePeople further enables employees to request time off, access employee directories, use organisational charts, monitor upcoming vacation schedules, and recognise team members for good work.
A real-time dashboard enables managers to obtain insights into day-to-day operational metrics, and a visual shift scheduling tool eliminates the use of stand-alone scheduling applications or spreadsheets.
SuitePeople also empowers managers and HR professionals to streamline employee information, onboarding, promotions, and compensation changes, all from a single solution. SuitePeople US Payroll acts as a full-service solution, automating payroll processes and seamlessly connecting payroll to NetSuite financials.
Oracle Netsuite says the solution will simplify the end-to-end workforce management processes and increase accuracy, helping managers make more informed decisions by providing real-time access to sales and labour data.