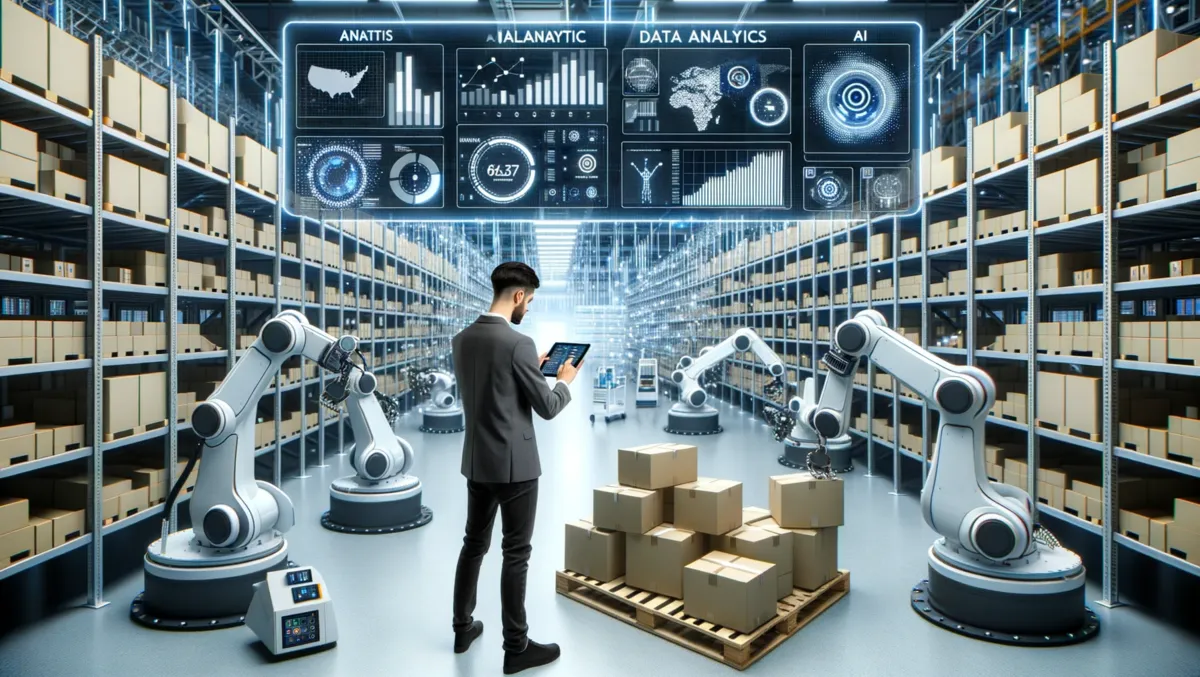 NetSuite's new AI-enabled Analytics Warehouse to amplify customer data insights
Mon, 23rd Oct 2023
By Sean Mitchell, Publisher
Oracle NetSuite has rolled out significant updates to its NetSuite Analytics Warehouse, aiming to provide customers with more actionable data insights. The AI-enabled, cloud-based warehouse is designed to simplify the complex process of data management for organisations. The update comes as part of SuiteWorld 2023, Oracle's flagship event, held in Las Vegas.
NetSuite Analytics Warehouse is "the first and only AI-enabled, prebuilt cloud data warehouse and analytics solution for NetSuite customers," according to Evan Goldberg, founder and EVP of Oracle NetSuite. He further emphasised the role of AI, stating, "NetSuite Analytics Warehouse changes all of this by bringing together data from across a multitude of applications and leveraging AI to recognize patterns and turn that data into actionable insights."
The service consolidates data from diverse sources, including transactional and historical data, and then employs artificial intelligence to guide users towards actionable business insights. The updates enhance user experience through features such as embedded analytics in dashboards, more frequent data refreshes, enhanced financial data analysis, and improved user access management.
Specifically, the updates offer "Analytics Embedded in User Dashboards," allowing direct access to comprehensive insights without the need to toggle between applications. Customers now also have the flexibility to schedule the "frequency and time of data refreshes," ensuring more current insights. Furthermore, the addition of new subject areas for financial and budget analysis aims to help customers "identify areas for P&L improvement" and track resource allocation effectively. Enhanced insights include "new line-level details" for more in-depth analysis of key areas like sales orders and inventory activity.
Companies like BirdRock Brands, Overture Promotions, and Terlato Wine Group are already using NetSuite Analytics Warehouse to their advantage. Mark Chuberka, NetSuite administrator at BirdRock Brands, said, "the AI features in NetSuite Analytics Warehouse help us make more informed decisions based on patterns and customer insights." Brian Lisinski, CFO of Overture Promotions, noted, "With NetSuite Analytics Warehouse, we gain predictive insights from our sales trends, channels, and product lines to inform our supply chain plans and to make proactive decisions that will increase customer satisfaction."
The new features will be released globally within the next twelve months.