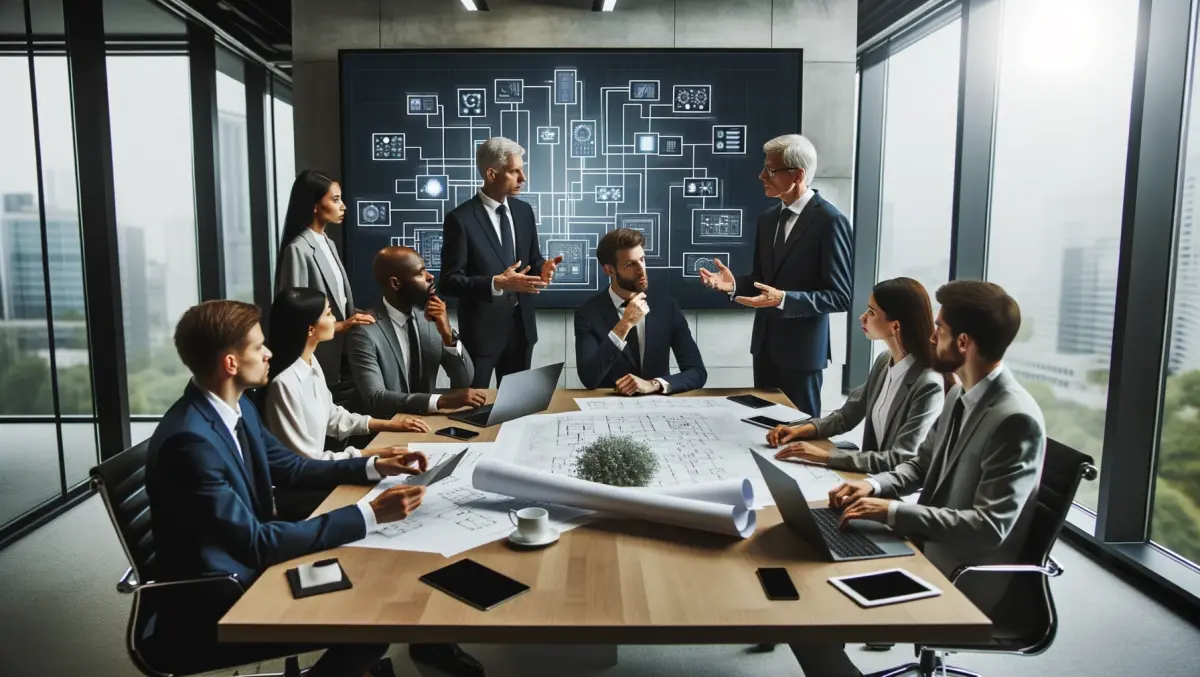 NetWireless cuts network risk down to size with free network audit
FYI, this story is more than a year old
Somebody could be snooping on your wireless network even if you think it is secure. With WiFi vulnerabilities such as KRACK and Bluetooth's BlueBorne, it is entirely possible.
Securing WiFi networks has never been more important – not only for securing against these threats, but for pure peace of mind.
Network routers take the bulk of the WiFi processing power but some organisations never get any further than sticking with the default administrative credentials.
In addition to the thousands of devices are accessing your network at any one time, a recent survey by ForeScout found that 82% of A/NZ businesses struggle to identify all devices connected to their network.
The KRACK WiFi vulnerability made headlines not because of an attack, but because of the risk that hackers could incercept all WiFi traffic. Every device that used WPA2 WiFi was vulnerable.
Even the humble Bluetooth, which generally requires both devices to agree on a code when pairing, is vulnerable. As long as Bluetooth is active, there is inherent risk.
In September 2017, security firm Armis discovered eight vulnerabilities that, if used by attackers, could penetrate all Bluetooth-enabled devices, corporate data and airgapped networks. What's more, any device with Bluetooth active is technically vulnerable.
Hackers can also get into WiFi networks by simply plugging in rogue access points, downloading tools from the internet or buying frequency jammers, according to NetScout.
WiFi and wireless networks are dangerous, but they're also an inherent part of your devices, network and your employees' mobility.
NetWireless is an established wireless solutions provider that offers expertise to help you understand your network topology, on behalf of HPE Aruba.
NetWireless is offering a security audit, valued at $1500, that looks at your WiFi access points, devices on the network and security vulnerabilities. It is available to qualifying organisations and best of all, it's completely free of charge*.
Securing networks and understanding where vulnerabilities lie are both important ways of protecting your data, your people and your technology.
With GDPR and the Australian Privacy Amendment (Notifiable Data Breaches) Act both arriving this year, you need to act now to check how secure your assets are.
*Terms and conditions apply and are available on application.
Related stories
Top stories