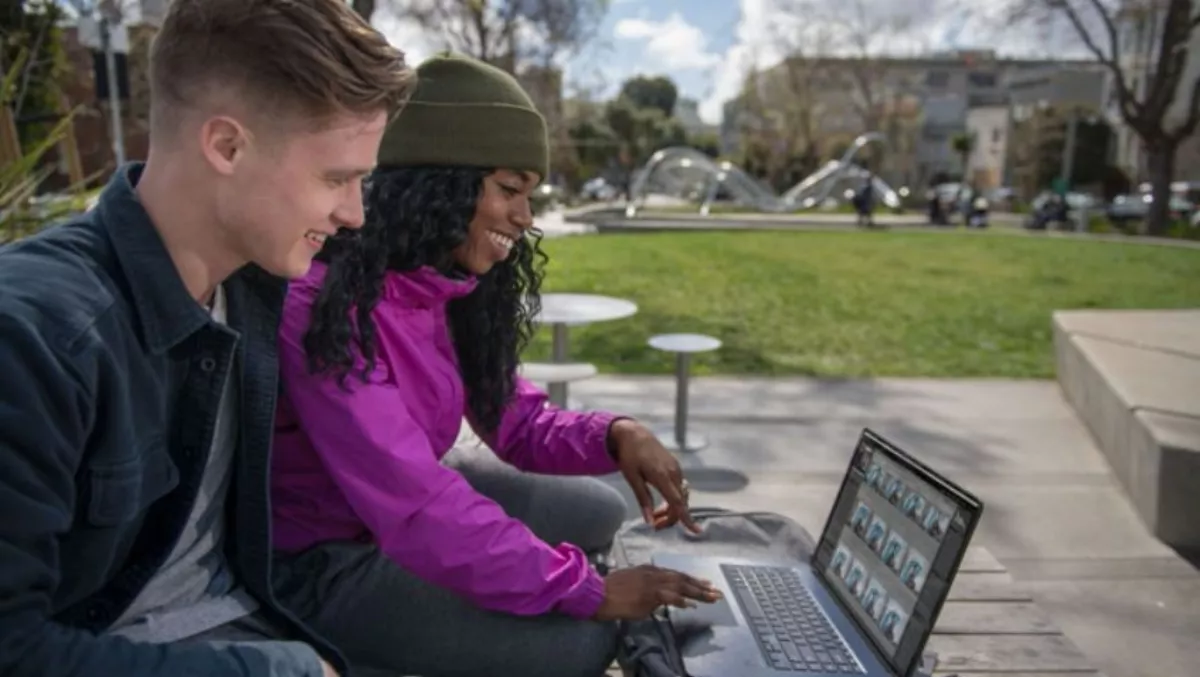 New 8th Gen Intel Core processors are built for businesses
FYI, this story is more than a year old
Recently Intel introduced new 8th Gen Intel Core vPro processors, spanning the Intel Core processor family and the Intel Xeon processor family.
Engineered to help make digital transformation real, organisations of all sizes can upgrade their fleets with these latest processors to optimise productivity with Windows 10 and help protect company assets, while also managing costs.
There are now more than 100 new 8th Gen Intel Core processor-based business PC designs built on the Intel vPro platform that deliver sleek devices workers want and the control IT teams need.
In the age of data-driven productivity, rising analytics workloads demand more horsepower.
By bringing a new quad-core configuration to mainstream mobile PCs, as well as six cores to premium mobile and desktop designs, companies that upgrade to the latest Intel vPro platform-based PCs can deliver top performance through a range of devices for all types of work.
Finance and marketing teams can analyse and visualise data up to 40% faster on new 8th Gen Intel Core vPro processor-based laptops using tools like Microsoft Power BI for speed to insight.
On the other side of these dashboards, data scientists can find patterns in data up to 2.1 times faster to shape the future of machine learning.
Stolen, default and misused credentials at the endpoint continue to be the leading cause of data breaches.
The Intel vPro platform is architected to provide advanced security, which now includes improvements to the Intel Authenticate solution and a new hardware enhancement called Intel Runtime BIOS Resilience.
Intel Authenticate is a multifactor authentication solution that verifies identities in hardware for added protection below the software layer, it now includes support for facial recognition with Windows 10.
Right out of the box, new Intel vPro platform-based PCs from Lenovo and HP will begin to take advantage of Intel Runtime BIOS Resilience, a hardware enhancement that minimises the risks of malicious code injection.
As part of Intel's commitment to continually advance cybersecurity, this new firmware feature locks BIOS when software is running to help prevent planted malware from gaining traction.
As computing extends to digital signage, vending machines and hospital rooms, there are more devices to manage and the Intel vPro platform provides one consistent way for IT to stay in control.
In addition to how Intel Active Management Technology (Intel AMT) reduces on-site support and the Intel Stable Image Platform Program mitigates maintenance during transitions, Intel is also introducing new component-level traceability through the Intel Transparent Supply Chain, as well as streamlined tools for taking full advantage of Intel AMT.
Related stories
Top stories