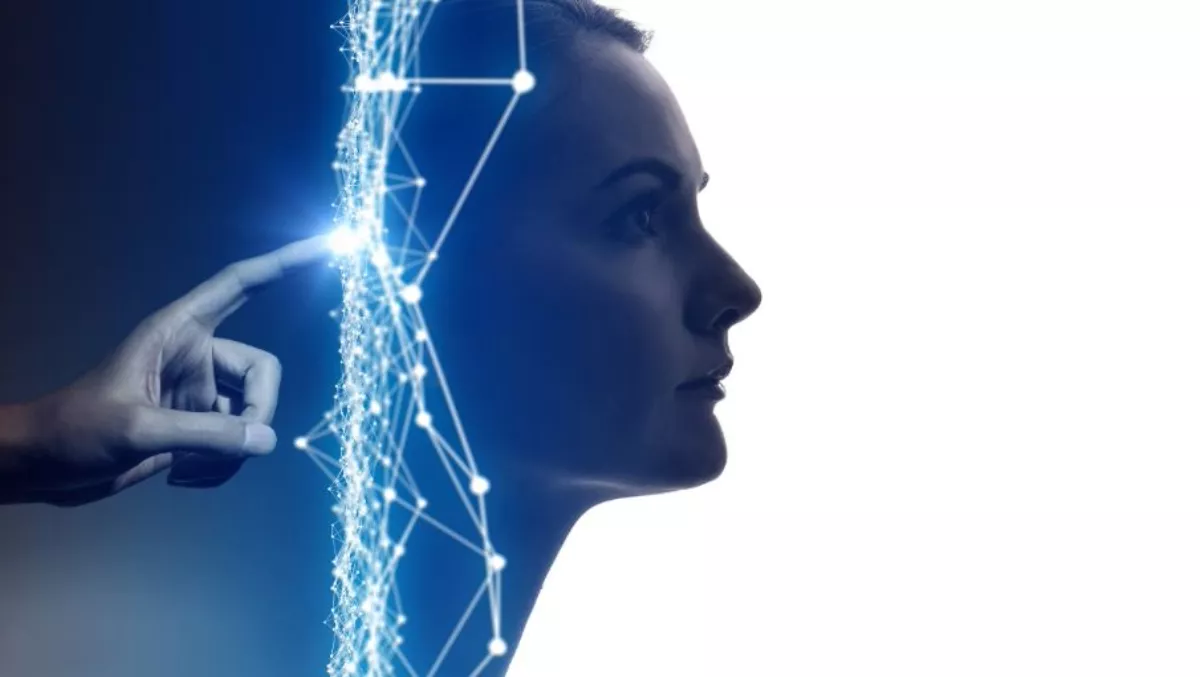 A new AI-powered routing engine creates predictive customer experiences
FYI, this story is more than a year old
Genesys, a global provider of omnichannel customer experience and contact centre solutions, introduced the routing engine at CX18, its annual customer conference taking place this week in the US.
Powered by new artificial intelligence (AI) capabilities, Genesys Predictive Routing uses historical performance data and matches customer and employee attributes to predict which contact centre resource is the most likely to achieve targeted business goals.
With Predictive Routing, Genesys enables organisations to achieve their desired sales, marketing and service outcomes, such as higher customer satisfaction, increased employee efficiency, decreased costs, better collections and revenue, reduced handle times and improved first contact resolution (FCR).
A selection of Genesys customers have enjoyed early access to Predictive Routing and reported on a number of business benefits.
Canadian communications and media company Rogers Communications increased retention by nearly 3% and reduced average handle time by 7% with Genesys Predictive Routing.
Rogers VP Kevin Jolliffe says, "Predictive Routing is a practical and powerful way to use machine learning to align customer intent with the best-equipped agent.
"We see great potential in using the Genesys solution to deliver smarter and faster service that respects our customers' time, sets our employees up for success, and produces stellar outcomes for our business."
Rogers is not alone with these impressive gains, other Genesys customers have also made significant headway.
An Australian telecommunications and media company achieved a sustained, all-time high Net Promoter Score (NPS).
In addition, a mobile telecommunications operator in Western Europe increased its NPS by four points, improved FCR by nearly 4%, and reduced average handle time by almost 3%.
While queue and skill-based routing rely on static decision-tree logic and pre-set criteria, Predictive Routing uses historical and real-time data, along with AI.
It automatically uncovers meaningful information that influences the outcome of interactions between customers and employees.
Through AI, Predictive Routing supposedly builds models from aggregated customer profiles based upon factors such as preferred communication channel, products purchased, past service requests and recent transactions. This combines with employee profiles such as tenure, knowledge, skills, interaction history and business outcome data, to predict the optimal customer-employee match for the desired result.
Customer and employee data models are continuously updated to supposedly improve the experience with every subsequent interaction.
Related stories
Top stories