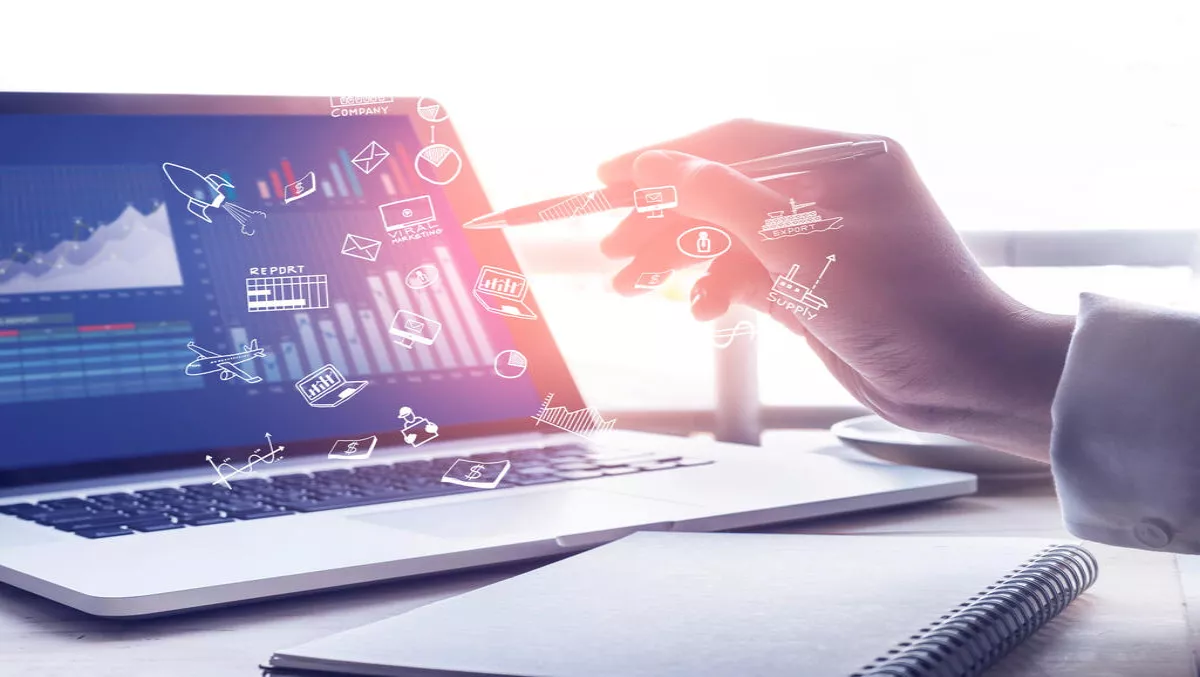 New Aussie RegTech strategy set to accelerate industry
FYI, this story is more than a year old
A new report by the Australian Securities and Investments Commission (ASIC) outlines a series of initiatives that ASIC - as Australia's corporate, markets and financial services regulator - will undertake to encourage regulatory technology (regtech) innovation.
The RegTech Association, the national association for founder led RegTech businesses, along with FinTech Australia, a national association for the Australian FinTech Startup community, both welcome the report. The report, entitled "ASIC's Innovation Hub and our approach to regulatory technology", proposes a number of ASIC initiatives, including:
Establishing a new regtech liaison group, comprising industry, technology firms, academics, consultancies, regulators and consumer bodies.
Continued use of technology trials, expanding on existing trials into areas such as machine-learning to assess documents for evidence, and tools which analyse webpages in the self-managed superannuation fund sector.
Hosting a regtech problem-solving event later in 2017
In the report, regtech is defined as technology that helps businesses comply with regulations efficiently and inexpensively.
The report says that these technologies could include artificial intelligence, natural language processing, data reporting, regulatory codification and big data analysis technologies.
Julian Fenwick, RegTech Association Chairman says that the report helps build understanding of ASIC's regtech priorities and provides a pathway towards sustainable and strong industry growth.
"We are very pleased to see that ASIC has identified the enormous potential of RegTech," he comments.
"Specifically the report states 'ASIC believes regulatory technology can help organisations build a culture of compliance, identify learning opportunities, and save time and money on regulatory matters while improving compliance and outcomes for consumers."
"This is a statement which the RegTech Association wholeheartedly endorses."
Fenwick continues, "we wouldn't want this report to be the first and last word on regtech from the Australian Government but it is a fantastic start to help promote our Australian regtech industry."
He says that, given Australia's existing robust financial services regulatory environment, there is no reason why Australia shouldn't be a world leader in regtech innovation.
"The report acknowledges that the time is right to instigate trials into regtech projects, which is in line with the wishes of the RegTech Association," he adds.
Danielle Szetho, FinTech Australia CEO, says that regtech was an important and growing fintech sub-sector.
Szetho states that the ASIC report would help build startup, client and investor confidence in this sub-sector.
"ASIC's strong focus on regtech is warmly welcomed, as it sends a signal both globally and domestically that Australia's top financial services regulator considers this area as a major priority for innovation."
Szetho concludes, "we look forward to supporting both ASIC and the RegTech Association in activities to drive networking and community engagement in this important area."
Related stories
Top stories