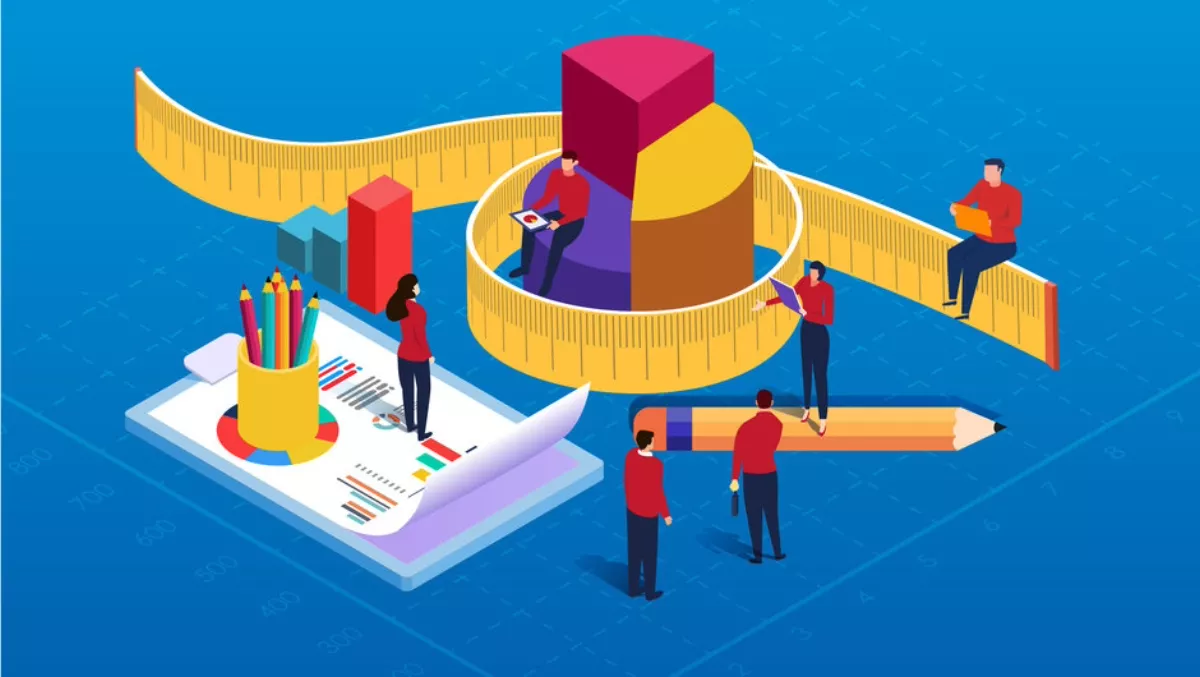 New benchmarking service launched by NetSuite
FYI, this story is more than a year old
Comparing one's business with your peers has obvious benefits. It can help highlight differentiators or areas for improvement. Although because of a reluctance to share financial or operational data amongst competitors, it's always been a problematic service to find.
ERP software vendor NetSuite has just announced a new service that does just that. Known as Brainyard, it's a passion project for Jason Maynard, SVP of Global Field Operations at Oracle NetSuite.
The new benchmarking service is set to change the way ERP vendors share insights and knowledge. Unlike expensive services provided by research firms or traditional vendor models that are built on proprietary data, NetSuite Brainyard is a free resource that gives everyone across the technology ecosystem equal access to the research, data and practical advice needed to grow and run a business.
"We're giving away the source code for business growth by providing unparalleled insights into every single critical business process," said Maynard. "Companies tell us they want to benchmark their businesses, and we're going to help them do that with Brainyard. Research firms and other vendors charge for this kind of resource, but we consider it part of our commitment to customer and partner success. We're not just delivering bits with NetSuite: It's not just about software; it's about helping businesses grow.
NetSuite prides itself on data security and privacy. It can't see clients data stored in its system and that has necessitated a novel approach to providing this new benchmarking service. It has worked with industry data provider FinListics to assemble the benchmarking data, including research and opt-in information from over 16,000 NetSuite customers and third-party businesses.
The benchmarking has been broken down into detailed industry-specific KPI's for easy consumption.
There is also business research, which includes state-of-the-industry reports and other qualitative and quantitative survey-based research conducted across seven industries by 20 industry principles and nearly 500 subject matter experts from across the global NetSuite team.
Practical advice/guidance on organisational improvement through how-to resources, best-practice briefings and KPI analysis is included.
Lastly, customers can also receive a personalised business review with their NetSuite account manager.
This benchmarking service builds upon a multiyear strategy and programme at NetSuite called SuiteSuccess, which has seen NetSuite's business software suite customised for the best practices in a bunch of industry verticals. It has allowed NetSuite to drive adoption - market share in specific verticals as well as reduce the implementation time and headaches for those customers adopting.
The vendors new benchmarking service Brainyard is available today at NetSuite.com/Brainyard.