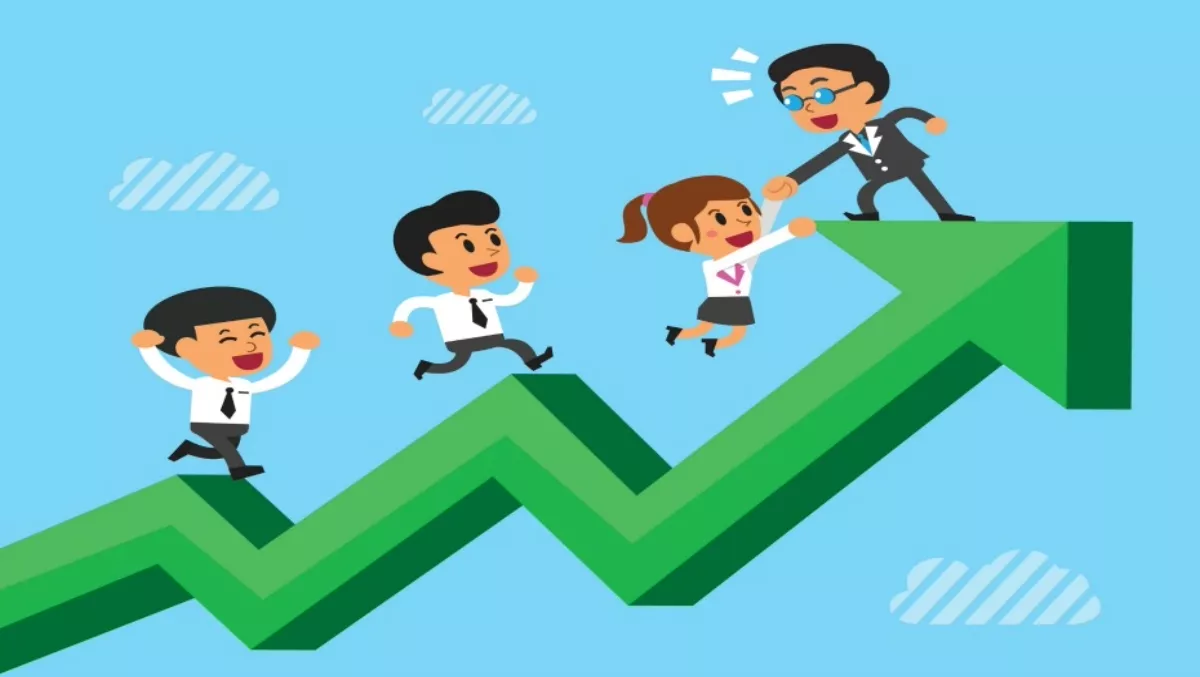 New book challenges CEOs to change leadership growth
By Sam Worthington,
Wed 6 Jul 2016
FYI, this story is more than a year old
A new book is now dictating the rules of leadership growth to CEOs and talent management leaders in order to change the game.
'Leaders Ready Now' is a joint project by three leadership experts at Development Dimensions International (DDI). It challenges leaders to rethink their approaches when accelerating leadership growth and to change the equation, or in fact add to it.
Matt Paese, vice president of DDI's succession and C-Suite services, says that there is an intense need for leaders that's sparked an increase of highly redundant ideas.
"In our experience with more than a thousand organisations, the leadership-acceleration efforts that fall short of their objectives are bound by a common description: They are aggressive in the pursuit of structure and application of tools, but anemic in the pursuit of energy," says Paese.
According to a company statement, more leaders with much larger spans of control are crucial for success. Yet, only two in 10 companies have the leaders ready to meet tomorrow and the challenges it can bring.
Corporate executives are finding themselves delaying or withdrawing strategic priorities because they don't have leaders to take them on. DDI's research shows that the right leaders can drive financial growth for their organisations and help mitigate potential risks.
Mark Busine, managing director for DDI Australia, believes that Australia is at a critical inflexion point.
"Our future economic and social prosperity will depend on our capacity to adjust to a life after mining. Underpinning this is our ability to identify, prepare and select the leaders who can thrive in this new world," states Busine.
Leaders Ready Now aims to empower organisations and their leaders to thoughtfully and systematically take risks. The book provides practical guidelines on how to use existing resources, people, budgets, and time to transform succession and grow the leaders they need.