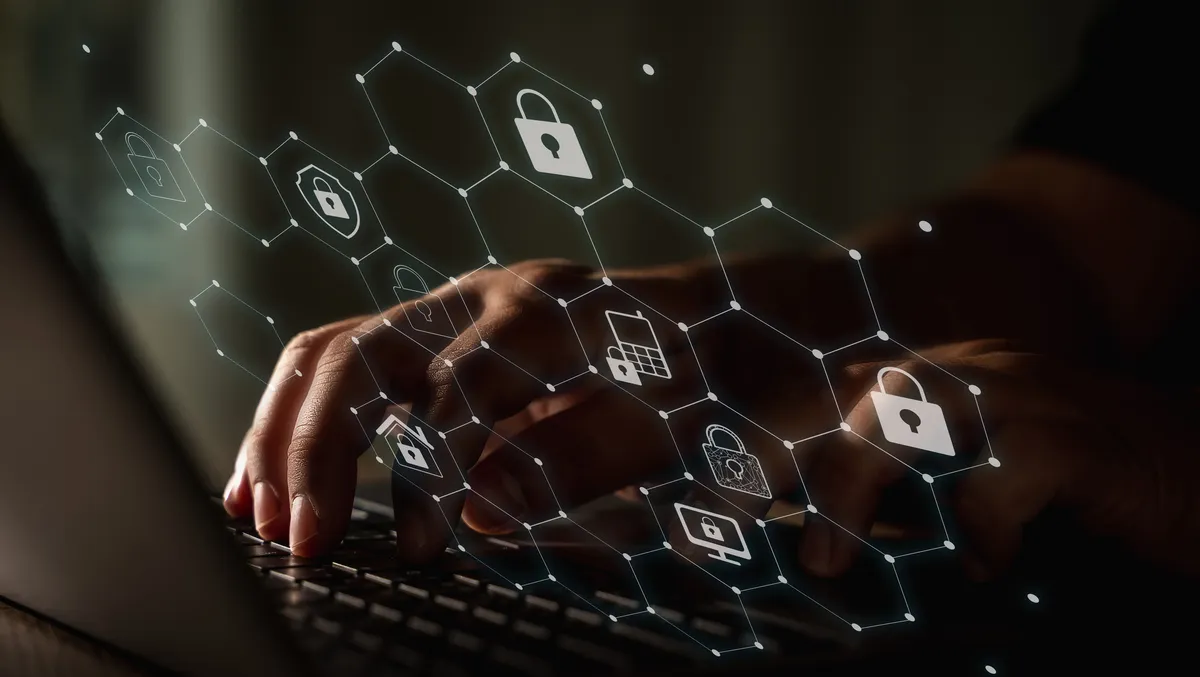 New Cybersecurity approaches for staying ahead of threats
This year, we will see a significant rise in data breaches that will directly impact everyday life as the scale of cyber threats grows, spilling into the mainstream. Threat actors will look to exploit vulnerabilities in Internet of Things (IoT)-enabled devices as the remarkable growth of connected devices continues to dominate the market.
Businesses should prepare for a number of challenges this year, including a proliferation of ransomware attacks, significant security gaps due to digital acceleration and work-from-anywhere, and the effects of an ongoing cyber talent shortage that continues to put businesses at risk, and, in some cases, contributes to breaches.
While organisations work to address a myriad of cybersecurity challenges, there are five essential practices that should be implemented to strengthen their security posture in the ever-changing threat landscape:
1. Implement cybersecurity awareness training for all employees
Addressing the skills gap in cybersecurity means providing ongoing cyber awareness education for all employees and investing in upskilling current security professionals. Practising strong cyber hygiene is a shared responsibility. At the same time, it's essential for security professionals to be able to adapt and stay current with evolving threats through ongoing upskilling programs.
2. Adopt zero trust network access (ZTNA) solutions
Adopting a zero-trust approach to cybersecurity is particularly important in today's increasingly remote and distributed work environment, where traditional network perimeter defences are less effective. ZTNA solutions enforce a zero-trust security model, where every access request is individually evaluated based on user identity, device security, and network location.
3. Eliminate security complexity by consolidating tools
Having multiple different technologies and solutions makes businesses more open to cybersecurity breaches, especially if they aren't compatible with one another. To reduce complexity, organisations need to find consolidated solutions that will work together seamlessly, leading to fewer gaps for threat actors to exploit. Doing so will help security teams operate more efficiently and pave the way for implementing automation while helping businesses manage budgets more effectively.
4. Perform cybersecurity risk assessments to define the gaps in security
Organisations need to perform regular cyber assessments and audits, regardless of whether they have the right tools, processes, and people in place. Through ongoing cybersecurity risk assessments, organisations can identify and prioritise where the gaps are and how to fix them.
5. Adopt best practices for managing cyber risk
As businesses digitally transform, cyber risk increases, which means organisations need to think about cybersecurity risk management and resiliency to identify and evaluate risk and prepare for, respond to, and recover from disruptions caused by cyber incidents. Hardening network devices to reduce the risk of unauthorised access into a network's infrastructure is an effective way to manage cyber risk. It also makes it more expensive to get into the network, minimising the probability of an attack, breach, or data leakage.
Businesses can take several steps to strengthen their security strategies, from implementing regular cyber awareness training programs and adopting ZTNA solutions to performing regular cybersecurity risk assessments and reducing complexity by consolidating tools.
As networks continue to evolve, approaches to networking and security must change. Moving to a security-driven networking approach is essential to secure today's dynamic digital infrastructures. With an integrated security platform, organisations can reduce security stack complexity, enable a more collaborative response to emerging threats, and expand their digital footprint without exposing new attack surfaces.