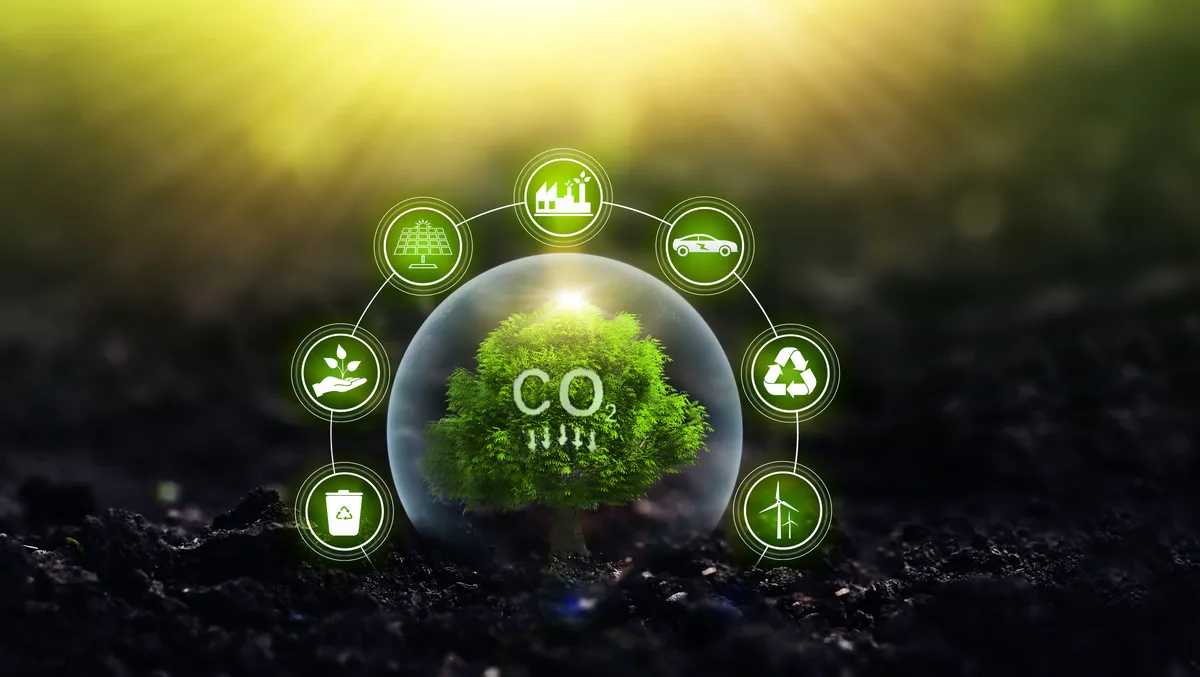 New Dynatrace app helps enterprises reduce their carbon footprint
Tue, 21st Feb 2023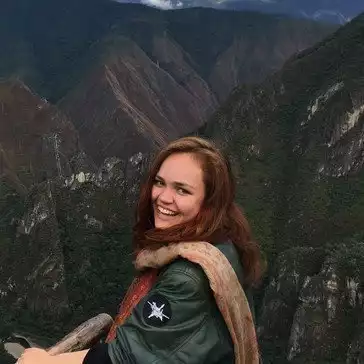 By Catherine Knowles, Journalist
Software intelligence company Dynatrace has announced the launch of the Carbon Impact app, designed to deliver real-time insights into the carbon footprint of an organisation's Dynatrace-monitored hybrid and multicloud ecosystem, providing precise answers detailing how to reduce its environmental impact.
The company developed Carbon Impact using the Dynatrace AppEngine, a new Dynatrace platform technology designed to help teams with an easy-to-use, low-code approach to deliver custom, compliant, and intelligent data-driven apps for business, development, security, and operations use cases.
According to the company, organisations are increasingly prioritising sustainability as they work to meet environmental and regulatory requirements.
While cloud providers share carbon footprint data, this only covers individual SaaS services rather than complete hybrid and multicloud ecosystems, Dynatrace states.
Additionally, these service-specific insights lack the details teams need to drive action for example, which hosts, processes, or applications are driving consumption. These deficiencies make reporting and compliance challenging and limit organisations ability to understand where and how to optimise their ecosystems to ensure minimal environmental impact.
Dynatrace Carbon Impact addresses these challenges by calculating, tracking and reporting the carbon footprint of Dynatrace-monitored hybrid and multicloud ecosystems.
The Dynatrace platform leverages Carbon Impact and its Smartscape topology and dependency mapping to provide process- and app-level details for precise optimisation insights.
With guidance from the Sustainable Digital Infrastructure Alliance (SDIA) and leveraging formulas from Cloud Carbon Footprint, Dynatrace developed the Carbon Impact app to align key consumption metrics with their contribution to a carbon footprint.
Daan Terpstra, CEO at SDIA says, "Understanding the environmental impact of digital products and services is vital to taking meaningful steps to reduce it.
"Through its precise insights and broad context, Dynatrace Carbon Impact will allow organisations to better assess and optimise the environmental footprint of their hybrid and multicloud ecosystems. We are excited to partner with Dynatrace as we strive for a world with sustainable digital infrastructure."
Dynatrace partners, including Atos, a global leader in digital transformation and sustainability, can use the insights from Carbon Impact to help their customers meet stakeholder and regulatory requirements, the company states.
John Van Geel, COO of Digital, Cloud, and BDS at Atos, comments, "We are committed to helping our clients understand their current digital emissions status, build a roadmap toward emissions reduction, engage staff around sustainability, and ensure their digital services underpin their net-zero targets.
"As a long-term Dynatrace partner with extensive experience helping customers extract the full value from the Dynatrace platform through best practice adoption and ITSM integration, we are excited to bring Dynatrace Carbon Impact to our joint customers."
Bernd Greifeneder, Founder and Chief Technology Officer at Dynatrace, says, "Understanding and minimising environmental impact is a critical component of organisations strategies as they work to meet the needs and expectations of their customers, employees, investors, and the communities in which they operate.
"With Dynatrace Carbon Impact, our customers will be empowered with an easy-to-use solution to understand and optimise the carbon footprint of their cloud ecosystems. By making this available to all Dynatrace SaaS customers, we believe we can improve our collective environmental impact."