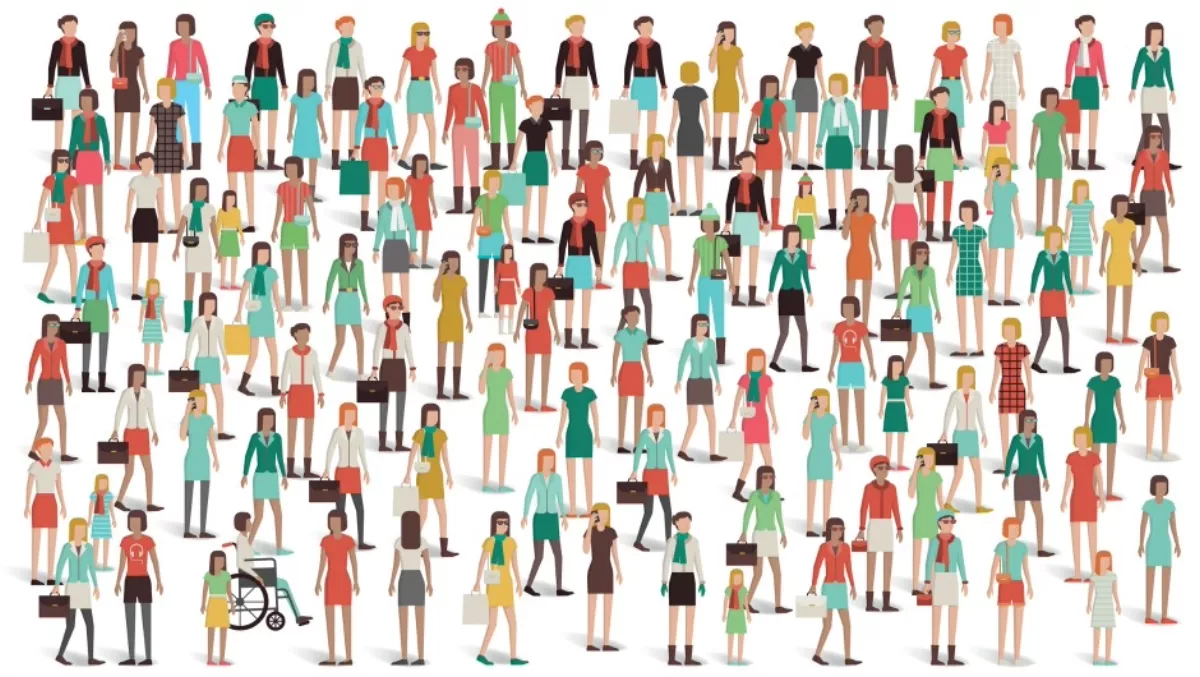 New initiative to boost women's participation in ANZ IT industries
FYI, this story is more than a year old
The CompTIA ANZ Channel Community today announced the launch of its Dream IT initiative in Australia and New Zealand.
The Dream IT program is a global effort, designed to impart the message that the IT industry isn't just a place for the boys and is in fact a great place for the girls.
"The IT industry offers endless opportunities for women but it has been a challenge for our industry to get that message across to young people," says Karen Drewitt, general manager, The Missing Link and member of the CompTIA ANZ Executive Council. "Dream IT aims to address that challenge and introduce young women to the range of opportunities offered by technology careers."
Drewitt affirms a greater number of women in IT will help balance the leadership styles and interpersonal skills in the IT workplace, in addition to alleviating the growing IT skills gap both in Australia and New Zealand.
"The local community has shown real dedication in preparing for the launch of the initiative," Drewitt says. "Involving women in IT is an important issue and I urge everyone to get involved in the cause and spread the message."
The Dream IT program was launched successfully in the USA in 2014 and the UK in 2015 by the CompTIA Advancing Women in IT Community, which includes both men and women currently enjoying successful careers in IT. Essentially, the program is all about empowering women and girls with the know-how and skills they need to launch and grow their own IT careers.
"Young women are often unaware of the opportunities, earning power, and satisfaction they can gain from a career in IT," says Kellie Hackney, commercial sales manager, Tableau Software and former vice chair, ANZ Channel Community Executive Council, CompTIA. "We are excited for the Dream IT program to inspire women and girls to explore the diverse variety of opportunities available to them in our industry."
The ANZ Dream IT website is up and running and includes ready-made presentation materials and resources that anyone can use to spread the message about opportunities in the IT workforce for women and girls.
Women and girls interested in learning more, can visit the Career Resource Centre, which includes comprehensive information on IT career options, tips for securing jobs, testimonials from women now in the IT workforce, and links to organisations that provide opportunities for mentoring, STEM education, and career guidance.
Related stories
Top stories