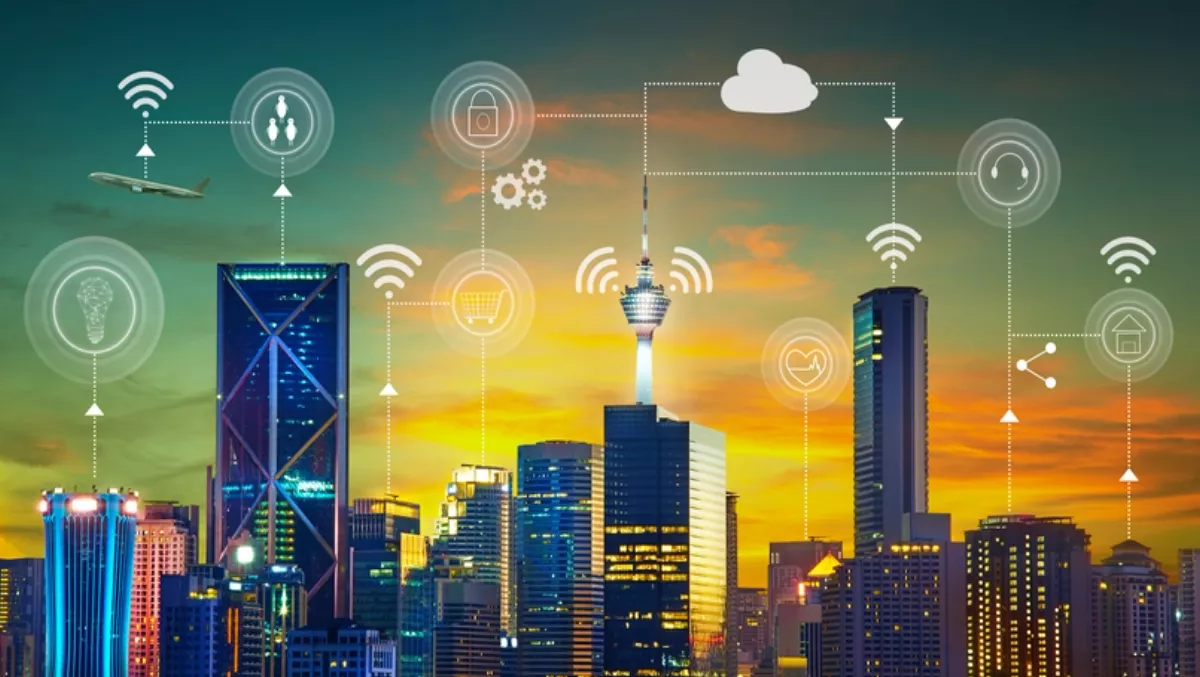 Introducing Savanna - the IoT platform powering data-driven apps
FYI, this story is more than a year old
With the rise of the Internet of Things (IoT) and an increasing interest in business mobility, the edge of enterprise operations are becoming increasingly connected.
Zebra Technologies has seen "unprecedented, growing" levels of connectivity that is generating vast amounts of actionable data about processes and assets.
Zebra, a provider of rugged mobile devices, believes this data can be leveraged to transform workflows and improve business performance and outcomes.
To take advantage of this new trend in edge data, Zebra has unveiled Savanna - a building-block platform for accelerating Enterprise Asset Intelligence and digital transformation.
The company introduced Savanna as a platform that makes use of this edge data in near real-time to mobilise insight and actions that deliver new levels of service, productivity and profitability.
Zebra's chief technology officer Tom Bianculli, comments, "Savanna delivers on Zebra's promise of Enterprise Asset Intelligence by empowering businesses to dynamically mobilise the right information and actions to the right workers in near real-time, reducing workflow friction and optimizing operational efficiency."
"We look forward to working closely with our early adopter program partners to deliver Savanna-powered applications as we bring the power of sensing, data, real-time analytics, applications and mobility together to enable the next wave of enterprise productivity and business models."
Savanna is comprised of IoT end-point connectivity, configuration management, data transport, data storage, analytics and machine learning components.
In addition, Zebra launched a Savanna platform early adopter program, selecting five partners to facilitate the development of vertically-oriented applications using edge data and associated insights from Savanna.
Savanna's APIs and developer tools allow an ecosystem of partners to create applications that integrate into other platforms and traditional enterprise resource planning (ERP) systems.
The partners selected globally are: Baidu Cloud, The Descartes Systems Group, Problem Solutions, LLC, Reflexis Systems and StayLinked Corporation.
Sundar Ranganathan, chief technology officer, Reflexis Systems, says, "The versatility of Zebra's Savanna data platform, coupled with our real-time applications, will drive efficiency and profitability in the next generation of enterprise retail solutions."
"Reflexis' approach to real-time transformation of the retail enterprise, connected with Zebra's commitment to digital transformation in the enterprise, is a powerful combination for our joint customers."
Related stories
Top stories