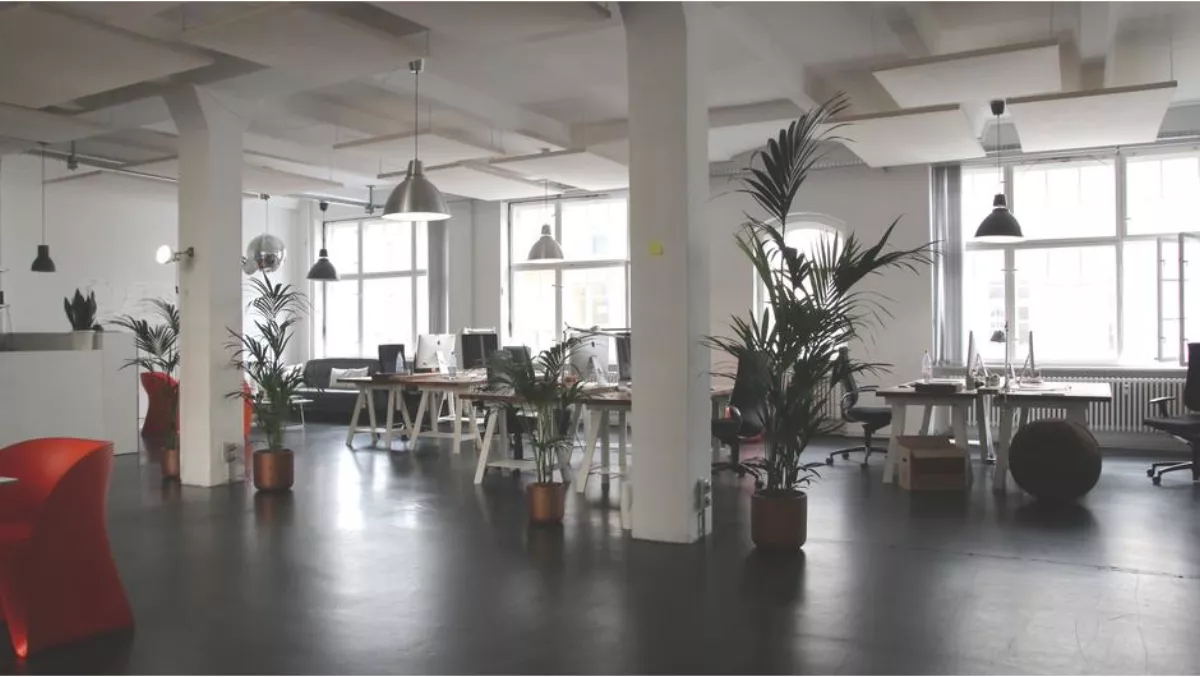 New platform solves growing 'empty office' problem
By Ashton Young,
Thu 19 Apr 2018
FYI, this story is more than a year old
The era of digital transformation has been a true game-changer for organisations that jump on-board.
Businesses are profiting from the increased digitisation of the modern workplace including productivity gains, cost reductions, and greater flexibility in meeting client demands.
According to HID, this new generation of the workplace is being ushered in by increased occupancy of commercial real estate facilities, as well as demands for an increasingly mobile work environment from a growing Millennial population.
However, due to a number of factors including the increase of remote employees, a JLL Activity Based Working study found most offices worldwide are only 50 percent utilised on any given day, causing issues for facility management in understanding the number of people in a facility.
HID has recently released a solution that addresses the challenges of today's dynamic workforce by providing a real-time view to facility managers and security professionals of how their workforce interacts with a building and how to best optimise the employee experience.
The Workplace Optimization platform provides accurate, real-time workplace location awareness and analytics. The system combines the power of Bluetooth Low-Energy (BLE), WiFi, and cloud-based technologies to provide a unique, seamless experience inside and outside of a facility.
As a result, organisations receive increased visibility into the precise location of their workplace in a defined space and can use predictive analytics to quickly understand space usage and building operational efficiency.
Click here to find out more.