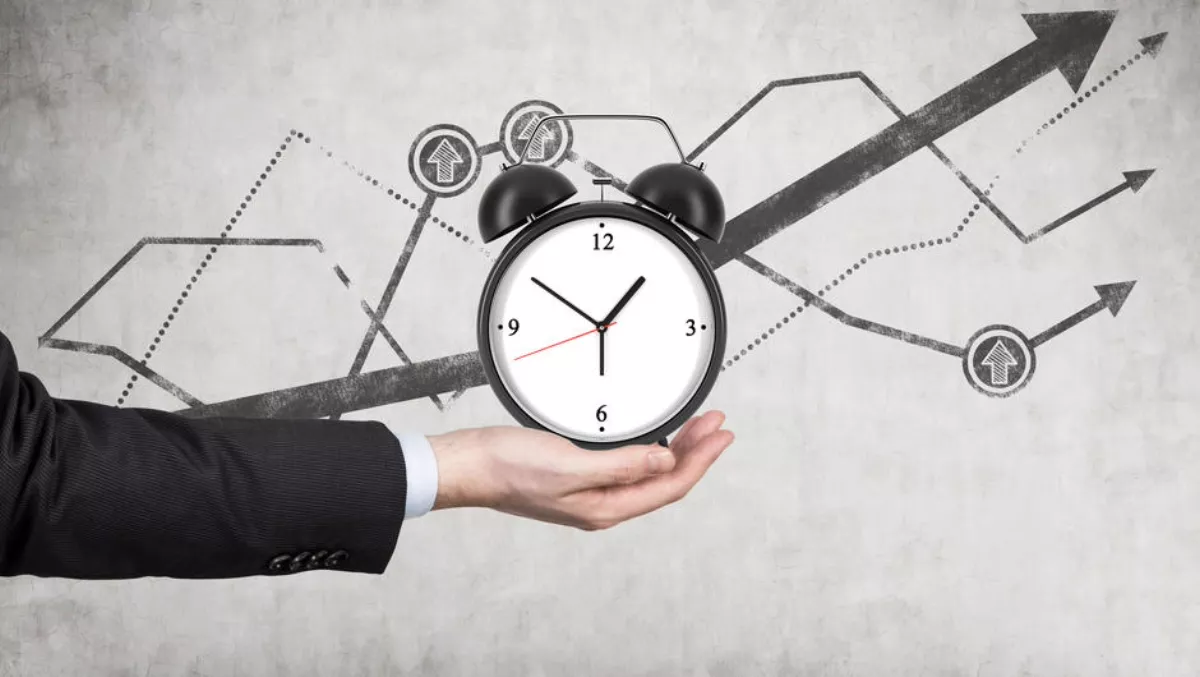 New real-time data analytics tool sets out to revolutionise data management
By Julia Gabel,
Wed 10 Jan 2018
FYI, this story is more than a year old
GRM Information Management, a data management company, has developed an actionable analytics tool that it claims is capable of revolutionising the way businesses get real-time insights into business-critical data trends.
The platform works by concurrently analysing internal company data and external data to create insights that can trigger immediate business alerts.
These alerts, claims GRM, can dramatically impact business outcomes.
The company's CEO and president, Avner Schneur, comments, "This new actionable analytics tool uses data to generate tangible business value for our clients."
"GRM has always been committed to helping our clients push their businesses forward based on sophisticated data management. Our new analytics offering takes this commitment a step further by helping them change the way they do business."
Schneur adds, "The tool's seamless integration into daily operations gives companies the ability to react in real-time, based upon the latest data and contextual insights, offering even large organizations a previously unheard of level of insight and agility."
The company says the defining factor of the new platform is its capability to provide insights in real-time, offering companies a "distinct advantage over their competitors."
The tool can also be used to identify and correct potential problems. Businesses establish a set of predetermined rules and data points that may include, for example, the crossing of a financial threshold or an operational shortfall.
Depending on the results of its analysis, the system decides if action may be necessary and triggers real-time alerts to the appropriate parties.
By integrating into day-to-day operations, the analytics tool enables companies to resolve minor issues before they become major problems.
The company has a number of offices across the United States and is the largest record records management company in China.