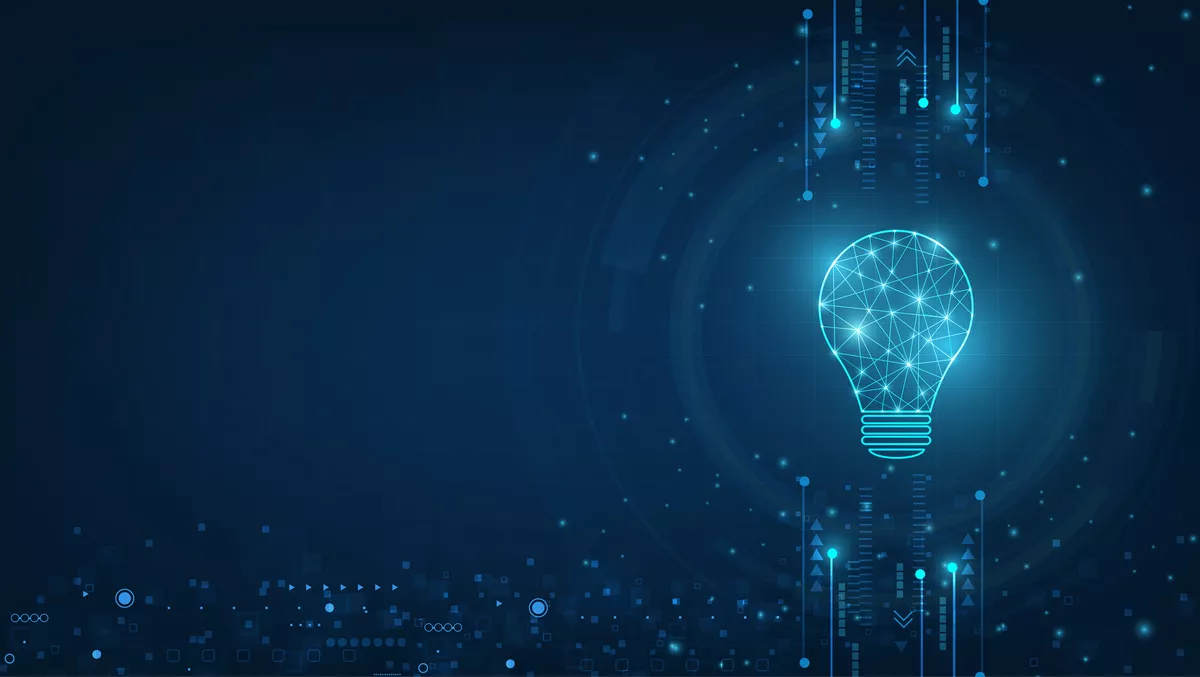 New Relic integrates offering with Atlassian's Jira Software
Wed, 10th Aug 2022
FYI, this story is more than a year old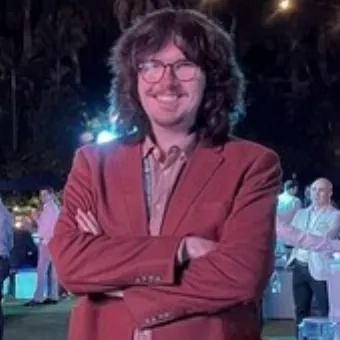 By Zach Thompson, News Editor
New Relic has integrated errors inbox with Jira Software to allow developers to easily access and set up complete stack error tracking and software performance monitoring from within the tool.
Jira Software is Atlassian's issue and project management tool.
As part of the Atlassian Open DevOps offering, which integrates Jira Software with popular DevOps tools, New Relic has joined the Atlassian Platform Partner Program.
This integration will allow developers to create Jira Software issues directly within errors inbox, New Relic's platform functionality for error tracking.
The integration also coincides with the launch of the Jira Software toolchain page, which assist developer teams in finding and installing DevOps tools to improve DevOps practices throughout their software development lifecycle.
"As applications grow more complex, developers need a system in place to proactively fix errors before the customer experience is impacted," New Relic strategy and user experience senior vice president Peter Pezaris says.
"Errors inbox for Jira Software, which builds on the strong history between New Relic and Atlassian, makes developers' lives easier by allowing them to get to the root cause faster with full error details, including stack traces and alerts whenever a critical, customer-impacting error arises.
"Ticketing is made easier, too, as teams can instantly create Jira Software issues with all the right information, without leaving their error management workflow."
Key capabilities of the New Relic and Jira Software integration include:
Allowing users to track, triage, and resolve errors in one place by grouping and displaying errors on a single screen.

Additionally, errors can be dealt with across the entire application stack with APM, RUM, Mobile, and Serverless (Lambda Functions) data tracking.

Enabling users to resolve errors before they impact customers by proactively reviewing and triaging errors.

This gets to the root cause faster with full error details, including stack traces and login context, provided in the error inbox.

Affording entire teams the means to get rid of bugs together with shared error visibility, shared comments, and integration with Slack.

Easy debugging by giving users the ability to set up templates and quickly file Jira Software issues containing error details, associated issues, and direct links to the stack trace and entities in New Relic.
"Atlassian and New Relic share a vision to improve the developer experience by meeting users where they are and allowing them to use the tools they know and love," Atlassian partnerships and developer experience vice president Bryant Lee says.
"We are excited to include New Relic errors inbox as an app in the Jira Software toolchain page, which makes it easier for millions of users to discover and connect DevOps apps used throughout the software development lifecycle to fill gaps in the toolchain as their DevOps practices evolve."
The Jira Software toolchain page is New Relic and Atlassian's latest collaboration.
The integration builds on the recent launch of the Bitbucket quickstart in New Relic Instant Observability, which enables engineers to have visibility into the health and performance of their Bitbucket pipelines to continuously improve and optimise their deployments.
Further, developers are able to connect Jira Software to New Relic alerts to assist in ensuring the right teams receive the correct information in the software development lifecycle.
"We have been really impressed with how New Relic errors inbox offers a single place to track all the errors for the entire stack," Postman software engineer II Mudit Mehta says.
"Errors inbox helps developers save time instead of looking and jumping through multiple tools for cloud-based or external error tracking.
"With the integration for Jira Software, I can quickly view an error and notify the right team members by filing a templated Jira Software issue in seconds without even leaving the New Relic platform."
Errors inbox for Jira Software is available for free to all New Relic full platform users and Jira Cloud users.