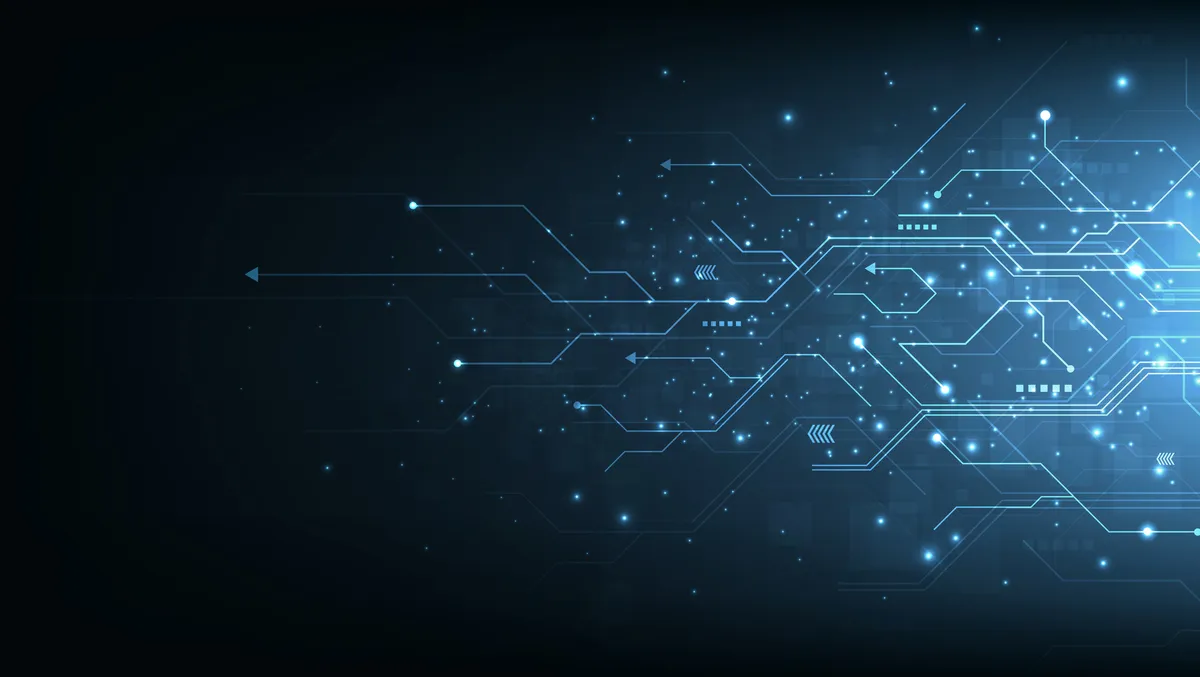 New Relic ups the ante for infrastructure monitoring
Fri, 19th May 2023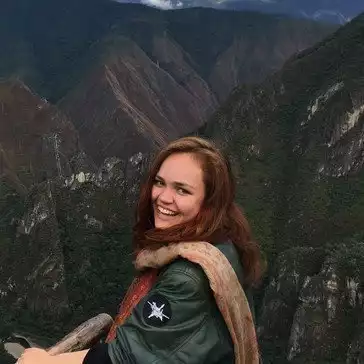 By Catherine Knowles, Journalist
New Relic, the all-in-one observability platform for engineers, has announced a new integrated experience for its infrastructure monitoring and APM capabilities that correlates the health and performance of applications and hosts in real-time.
Engineers, DevOps, and ITOps can now diagnose application and infrastructure performance issues, and avoid context switching or missing critical insights due to siloed infrastructure monitoring tools, the company states.
Unlike competing tools that price on peak usage and auto-scale penalties, New Relic pricing is based on actual usage, aims to eliminate bill shock, and is one-third the cost of competitors, according to the company.
Now organisations can afford to analyse all of their telemetry data without sampling, ensuring they have the necessary data to quickly identify and resolve issues when something breaks.
New Relic Chief Product Officer Manav Khurana, says, "Infrastructure monitoring is business-critical for every engineering team in a digital business. It's also an area of ballooning costs and surprise bills as more workloads shift to the cloud and teams enable auto-scaling.
"This release addresses both those concerns by adding best-in-class infrastructure monitoring to easily monitor and debug infrastructure issues, with a unique pricing model that saves customers money compared to other tools on the market."
Kris Day, Senior Vice President for Asia Pacific & Japan says, "Outages and downtime costs remain critical concerns for APAC organisations despite ongoing investment in digital infrastructure. As engineering teams continue to be challenged by complexities in transitioning to the cloud, they are under more pressure to resolve incidents faster and prevent downtime.
"New Relic's infrastructure monitoring experience will allow engineers seamless access to real-time insights on a single platform, cutting across traditional silos and tools to get to the crux of the issues and strengthen overall resilience."
Digicert, Inc. Director of SRE Engineering Operations Rizwan Nazir, comments, "APM and infrastructure silos impede performance. Our applications need to keep pace with our customers, and integrating multiple tools is a timely and costly process.
"With New Relic's all-in-one infrastructure monitoring solution, we can diagnose host-driven performance issues by correlating the health of our applications and hosts in real-time, quickly detect anomalous behaviour, and deploy fixes - all while reducing operational expenditures."
Using siloed tools to monitor applications and infrastructure performance prevents users from understanding how the layers of their stack impact each other, the company states.
To combat this, New Relic gives users a connected and opinionated observability platform to correlate performance across infrastructure, APM, and the rest of their stack, so they can identify and fix problems before they impact their customers.
With host performance directly in APM, users can quickly triage which layer of their stack is causing performance issues. Deep links in APM take them to a brand new infrastructure monitoring experience that includes embedded APM data and is pre-filtered for the service they're investigating so they can remediate problems faster than ever.
In addition, the New Relic pricing model charges only for exact usage and does not charge higher rates for custom metrics or third-party data, resulting in three times the value compared to other vendors.
According to New Relic, key features include:
Integrated infrastructure experiences inside APM: View CPU and memory for hosts, containers, and VMs within APM to instantly identify under-provisioned resources that are impacting applications.
At-a-glance estate view: See the status and count of hosts, applications, and events (dynamically adjusted as data is filtered), along with an alerts activity stream to understand overall system health.
In-context application health: Dynamic charts provide host- and APM-specific metrics to correlate drops in performance across infrastructure and the applications running on them.
Embedded change tracking: Analyse how application deployments impact host performance, with change tracking embedded directly in the new infrastructure experience.
No peak billing and one-third the cost of competitors: Consumption-based pricing, with no additional charges for custom metrics.
Unlike competitors that become prohibitively expensive as the number of hosts increases, the New Relic all-in-one platform with single SKU pricing enables all engineers to access the same data and workflows for better value. New Relic infrastructure monitoring is included at no additional cost to all New Relic full-platform users.