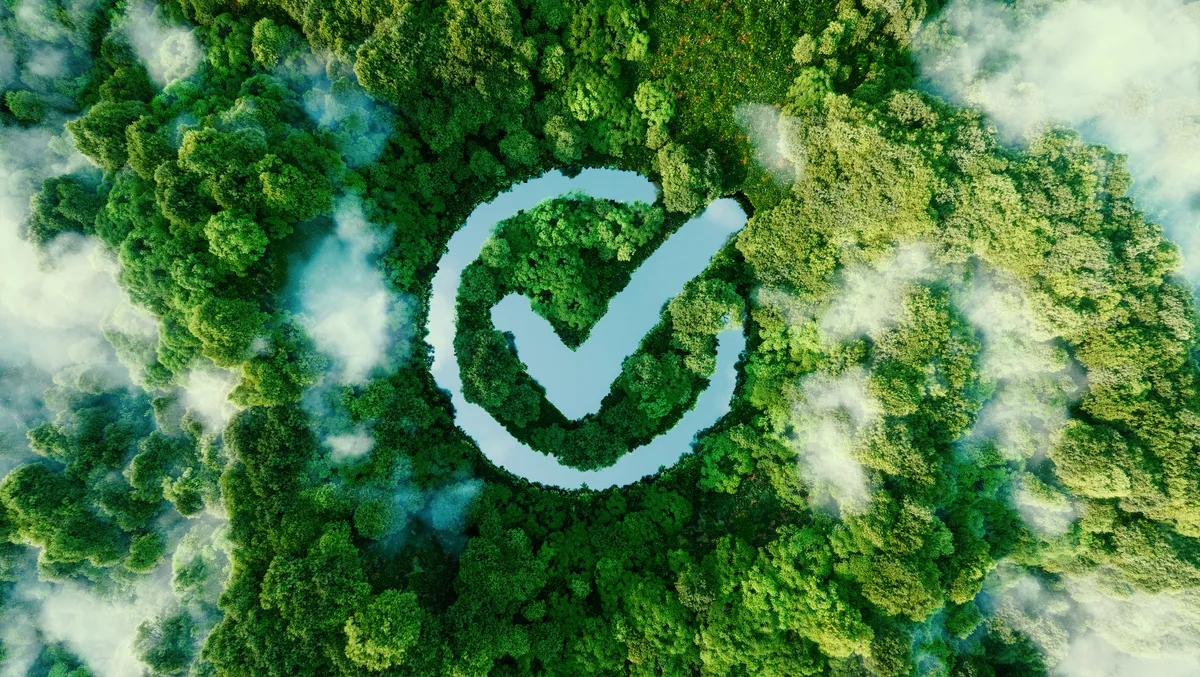 New report calls for tighter guidelines on data centre sustainability
Fri, 16th Sep 2022
FYI, this story is more than a year old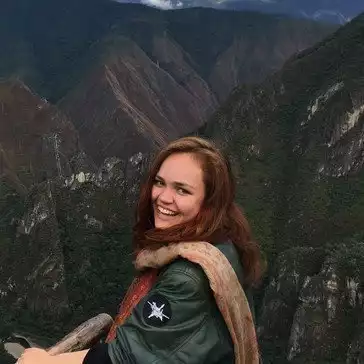 By Catherine Knowles, Journalist
As demand for data centres increases so too does their impact on the environment, but some industry leaders are calling for a more stringent 'trinity' of reporting guidelines to help minimise the environmental footprint of the growing asset class.
A new Cushman & Wakefield report titled Energy, Water, Carbon: A New Trinity for Measuring Data Centre Sustainability, is calling for water consumption and carbon emissions to be measured in addition to power usage to provide a more holistic picture of data centres' true environmental impact.
Power usage efficiency (PUE) - the traditional measure of data centre sustainability - is calculated by dividing the facility's total power by the energy used by IT equipment.
Carbon usage effectiveness (CUE), measures the carbon emissions from a data centre while water usage efficiency (WUE) tracks how much water is used for cooling and other operational needs.
The industry has made significant improvements to PUE over recent years; the industry average has dropped from around 2.5 in 2007 to 1.5 today.
Even so, the limitations of measuring power alone have become increasingly clear as the industry evolves, says webinar moderator and Managing Director, Data Centres & New Initiatives India at Cushman & Wakefield, Vivek Dahiya.
Dahiya says, "Achieving a lower PUE is very dependent on the geography and climate of a data centre's location. It is easy to achieve in the upper parts of the northern hemisphere but very difficult close to the equator where more power is required for cooling."
He says data centre operators were gradually adapting to accommodate the increasingly stringent environmental standards of both investors and occupiers.
"Data centre investors, operators and occupiers each have their own ESG ambitions. The challenge for the industry now is to continually improve the baseline standard to ensure that all requirements can be accommodated under one roof. A colocation data centre is only as sustainable as its least sustainable client."
Cushman & Wakefield Co-head of Sustainability Services, Greater China, Alton Wong, says that while some operators were aware of the CUE and WUE measures few had adopted them.
He says, "For as long as we see increasing digitisation of everything from banking to manufacturing to communications and media the demand for data centres will only grow. The only way to future-proof the sector is to ensure regulatory standards keep pace. The Trinity is a step in the right direction."
According to Wong, companies that had set ambitious ESG targets were now looking for practical ways to hit them.
He continues, "The first step to reducing carbon emissions is to measure them. The Trinity of measuring carbon, water and power can provide a much more informed baseline from which improvements can be made. At the end of the day, sustainability is not just about one metric, it is about improving the impact that data centres have on the environment overall."