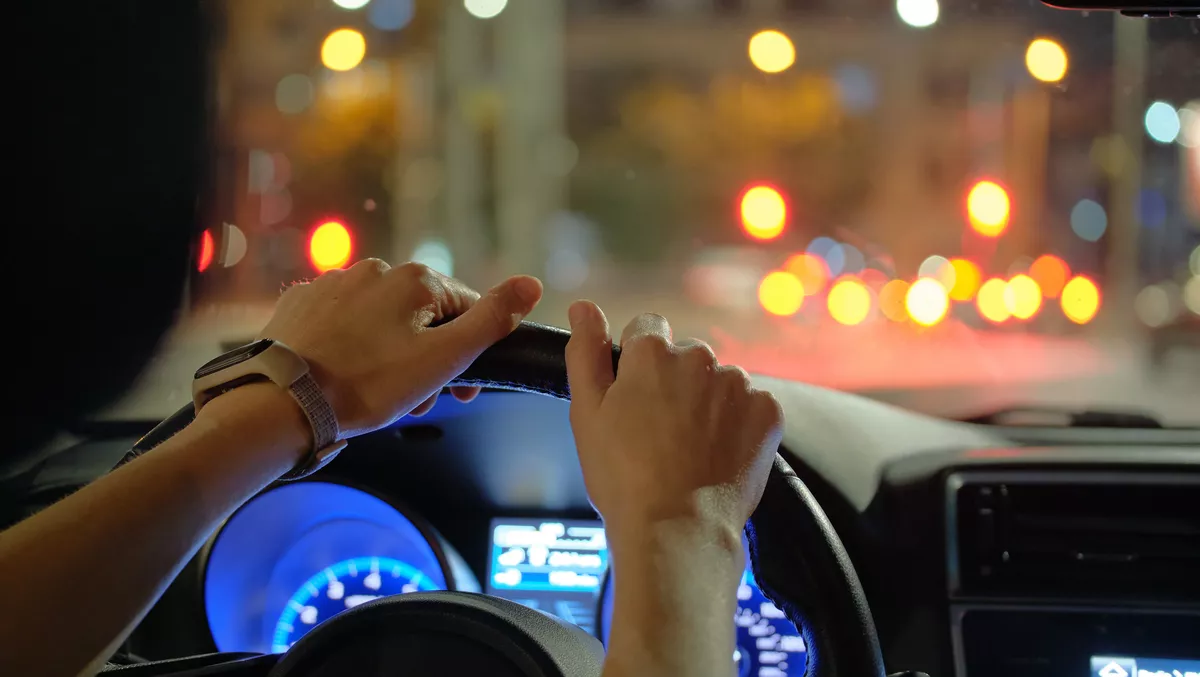 New ride service inDriver arrives in Melbourne - pick your own fares
FYI, this story is more than a year old
inDriver has launched in Melbourne, Australia and says it's set to disrupt the ride-hailing industry by allowing passengers and drivers to set and pick their own fares.
The company says instead of manipulating prices through impersonal algorithms, which levy drivers with fees, inDriver allows passengers and drivers to negotiate directly.
inDriver says more than 1.3 billion rides have been completed in 43 countries, and the service is already available in Brisbane. The company says other cities and regional areas across Australia will soon be able to use the service.
inDriver Australian country manager Mike Chauhan says Australians have shown they are ready for a new ride-share experience.
"inDriver's innovative model democratises the service for both drivers and passengers, and as we've seen elsewhere, the expansion of ride-hailing will be a boon for local economies," he says.
The company's model allows passengers to request a ride, indicating a starting point and destination, their suggested price, and any additional comments for the driver, such as a request for a children's car seat or an additional stop.
From there, drivers can accept the offered fare or make a counteroffer. The passenger is then presented with offers from multiple drivers and can choose the driver best suited to the passenger's needs, taking into consideration the fare amount, driver information and ratings, estimated time of arrival, and vehicle make/model.
Drivers have described the app as "flexible" and with a "positive" user experience, and riders appreciate the benefits of the "easy-to-use" app and "fair pricing".
The company says inDriver's model also allows drivers to preview the whole route and rider information, such as ratings, before accepting a fare. This provides more certainty and control over the destinations they accept without fear of penalty.
Riders can also see all details of their potential ride – driver rating, car model and other information – quickly and easily and before accepting the fare. Other app features include contacting the driver, the car's approximate arrival time and its real-time geolocation point on the map.
As part of its launch, inDriver has declared a six-month grace period, during which drivers will pay zero commissions. This will allow drivers to acclimatise to the app, explore its capabilities and ultimately realise the benefits of inDriver's model.
"Drivers have seen their earnings decimated since the onset of the pandemic," says Chauhan.
"We believe drivers need a better model, and hopefully our approach will enable drivers to realise a fuller benefit for their efforts."
Once the grace period ends, inDriver will update drivers on what the commission will be but assures drivers that its commission will be the lowest on the market.
inDriver is available to download on Google Play, the AppStore and the Huawei Gallery.
inDriver operates regional hubs in the Americas, Asia, the Middle East, Africa, and the countries of the CIS and employs over 2,000 people. In early 2021, inDriver achieved unicorn status after closing a $150m investment round with Insight Partners, General Catalyst, and Bond Capital, which valued the company at $1.23 billion.