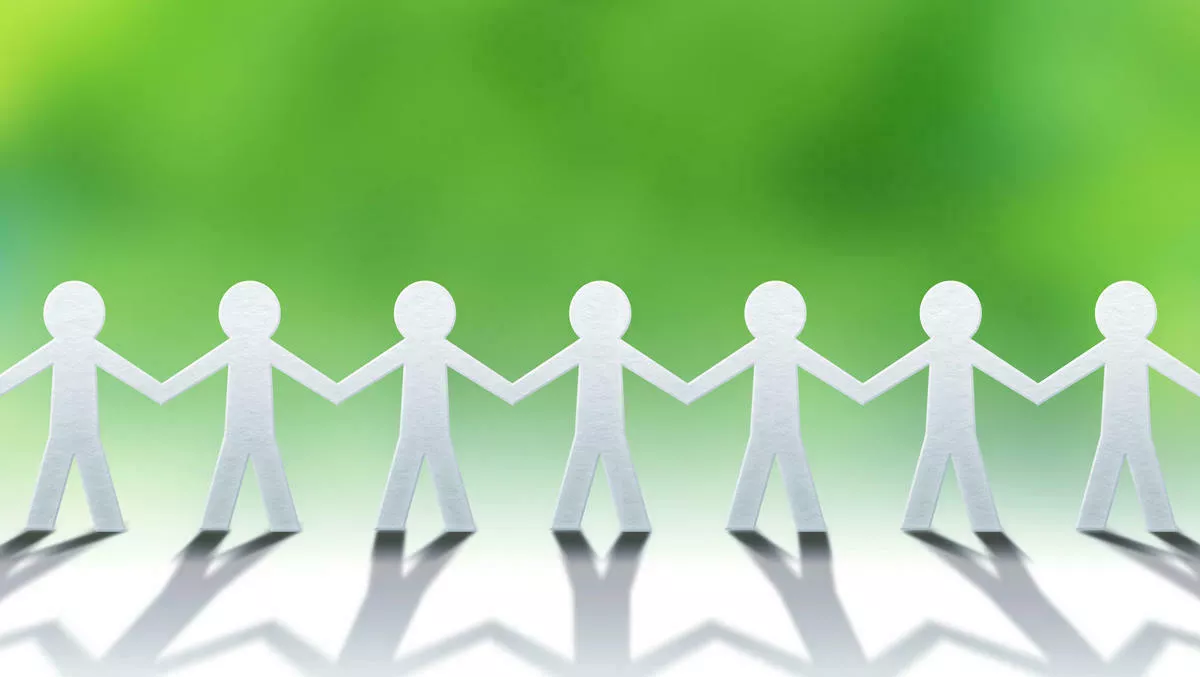 New study seeks to uncover pros and cons of the gig economy
Fri, 29th Nov 2019
FYI, this story is more than a year old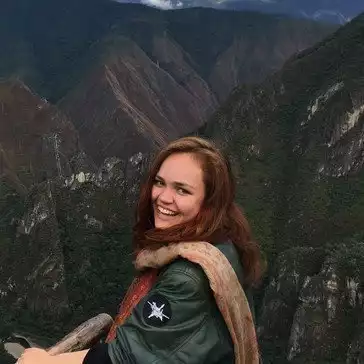 By Catherine Knowles, Journalist
A new study conducted by research consulting firm Censuswide highlights the opportunities and challenges of gig economy work with a specific focus on Deliveroo.
According to the research, Deliveroo riders value the flexibility, autonomy and freedom afforded by the gig economy. In fact, work/life balance and job flexibility were revealed as essential factors for riders when considering any type of work.
The study showed the top three reasons why riders choose to work in the gig economy were: to earn money while they study; to be their own boss; and to allow them to work around a life schedule preferable to them.
When asked why they plan to continue working in the industry, the top three reasons given were: they enjoy it; they value the ability to work when they want; they can easily work while they finish studying.
According to Censuswide, this underlines that the flexibility inherent to on-demand work is valued by riders and why they choose to work with Deliveroo. Emphasising that this type of work is beneficial for students and those with multiple income streams, nearly half of all riders surveyed currently study and almost a quarter have another gig economy job similar to Deliveroo.
When asked what is important when considering what work to do, the most frequently cited factor given by riders was fair compensation (56%), following by having work/life balance (49%), while benefits, such as sick pay, was the third most frequently cited important factor (44%).
According to Censuswide, this shows that riders want both flexibility and security, which Deliveroo offers. This also supports Deliveroo's call for new legislation to reform employment law so that riders can work flexibly and receive benefits directly, which is currently not possible under Australian employment law.
Censuswide states new legislation in France will introduce a 'Social Charter', part of the Mobility Bill, enabling platforms like Deliveroo to provide additional benefits direct to platform workers without this jeopardising their self-employment status. As a result, Deliveroo has recently announced that it will introduce sick pay for all riders in France.
Deliveroo would like to be able to do the same in Australia, which is why the company earlier this year became the first platform in Australia to call for a Future Work Act, according to a statement
In addition, Deliveroo recently became the first platform to establish an industry-first Rider Advisory Panel to hear directly from riders on safety issues, showing how riders help to shape the company's actions.
Censuswide head of relationships Joanna Green says, "These insights validates the need for a modern approach to policy-making when it comes to the future of work. Governments around the world are grappling with this challenge and the countries that are able to find a way to embrace the rapidly growing digital economy while ensuring workers succeed in this environment will have the competitive advantage".
Deliveroo Australia CEO Ed McManus says, "Gig economy work is becoming more and more popular with Australians and these findings show us why. The insights highlight the unique opportunities the gig economy offers, such as being able to earn while balancing study or family commitments, or simply acting as a transitionary phase in between careers.
"We recognise that riders also want security, which is why we have called for an end to the trade-off between flexibility and security that exists in employment law. Riders should have the best of both worlds: benefits as well as the ability to choose when and where to work. That is what riders want so that is what we are campaigning for.
"The gig economy is here to stay, and Deliveroo is committed to making sure riders have the type of work they tell us they value.