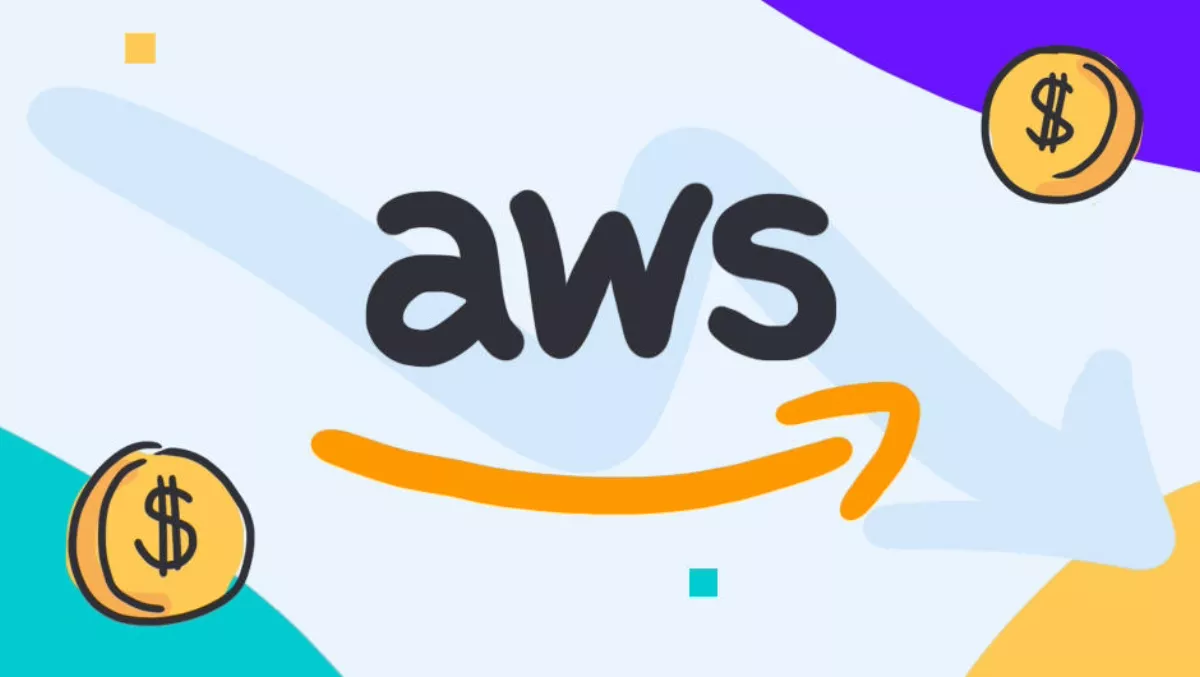 New study shows how businesses can save up to 35% off their AWS bill
FYI, this story is more than a year old
One of the main drivers behind cloud adoption is the potential cost savings involved, but a new study has revealed the majority of businesses are not necessarily using their AWS environment to the fullest.
A survey of new Stax customers showed that 95% of AWS users are provisioning more than they are using, with some showing the potential to save 35% or more of their monthly AWS spend.
"We all know the benefits of cloud in reducing upfront and ongoing costs and improving the rate of innovation and business continuity," says Stax general manager Dave Slutzkin.
"The race to move more IT infrastructure to the cloud is most definitely on as more customers realise its benefits. As customers move with speed, often there is little time left to attend to cost management and optimisation which can result in higher than the desired spend."
The good news is that there are organisations that have invested and specialised in making management and optimisation of cloud assets quick and simple. One example is Stax, a subscription model service that visualises a wide range of compliance and optimisation checks, such as checking if systems are running during off-peak periods and incurring cost when they shouldn't be.
Slutzkin asserts the easiest and most effective method is simply to invest in the right tools.
"A change in processes is necessary to manage a cloud deployment, but the right toolset is needed to provide visibility of legitimate usage and consumption on an ongoing basis," says Slutzkin.
"Ideally, a system of accounting and management that tracks things like CPU cycles and memory consumed — not just units purchased and sitting idle — will help a company determine if costs can be cut based on what resources are actually being consumed."
The graph shows many companies are not maximising the value of their AWS spend, due to a lack of visibility, which results in uncontrolled spending. Slutzkin says by leveraging the free cost management available from Stax, some customers have reduced their wastage by 60 percent.
According to Slutzkin, having an automated process in place that does the detective work for you will provide added insight allowing you to maximise the ROI of your cloud investment.
"A tool such as Stax can give you all the visibility you need into your cloud costs as well as your compliance obligations, organised in a way that matches your business – because infrastructure almost never matches business structure," says Slutzkin.
"By altering your management processes and deploying the right tool set, you will have the ability to pinpoint specific areas of your cloud deployment to get it working as efficiently as possible and start to see the cost efficiency of your investment."
Click here to find out more about how Stax can benefit your company.
Related stories
Top stories