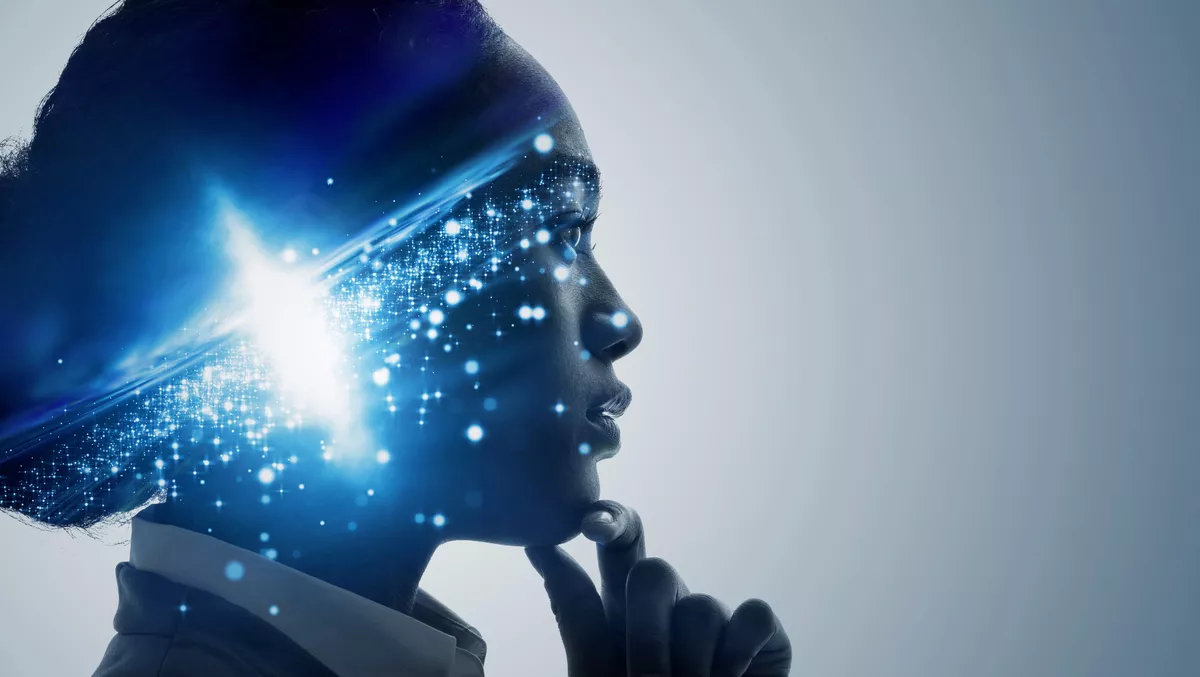 New Tech Start programme helps SA women enter space industry
Tue, 22nd Feb 2022
FYI, this story is more than a year old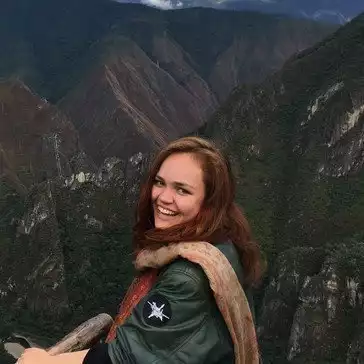 By Catherine Knowles, Journalist
In partnership with Microsoft, Modis is launching a new educational initiative and programme named Tech Start.
Designed specifically for and with the South Australian space, defence and technology industry, Tech Start is designed to help South Australian women gain industry recognised micro-credentials, professional mentoring and career development support.
Commencing countdown, engines on: what the programme will look like
Tech Start will provide the connections and pathways to help women pursue a career in the growing space and defence industry. The first Tech Start program will help candidates acquire the skills and industry recognised micro-credentials necessary to step into an entry level data analyst role.
Future Tech Start programs, commencing in later 2022, will focus on Cyber Security and Software Development. All three of these roles have been identified as entry level roles across the space, defence and technology sector in South Australia.
The program is open to any woman interested in developing experience in data analytics regardless of their academic and work background and is a free 10-week program. Targeting women who are current students or who have recently graduated from university or TAFE courses, applications are open now for the first program, which will commence in March 2022.
Training is delivered through a variety of formats including self-paced learning paths, study groups, instructor-led online and campus sessions. In addition to technology training, women will also hear first-hand from professionals across the space and defence industry, offering an opportunity to develop professional connections - especially other women in the industry who have developed careers in these industries.
Addressing skills gaps and opening opportunities: the larger role of the programme
Tech Start aligns with the South Australian ambition to develop a local, skilled workforce to unlock the employment opportunities associated with the Australian Space Agency national strategy - which includes the ambition to grow the workforce by an additional 20,000 jobs by 2030. Many of these space industry jobs will require knowledge and experience in technology, including data analytics, cyber security and software development.
Tech Start also aims to build a pipeline of qualified women to address the lack of gender diversity in the IT industry. According to the Tech Council of Australia Jobs Opportunity Report, gender diversity remains a weakness for Australia's tech sector, with only around 1 in 4 workers being women.
Despite the relatively low share of women working in the industry, the gender pay gap in tech is half that of other highly paid sectors such as finance or professional services.
According to the organisation, there are both compelling social and economic benefits in supporting more women to enter the IT industry. Tech Start aims to bring industry and educational partners together to achieve a shared vision of helping South Australian women access the hundreds of technology jobs opportunity that exist.
Widespread support from universities and industry partners: who's involved
To date, the University of South Australia, the University of Adelaide, and TAFE SA have pledged their support in helping promote the program to new graduates and their alumni networks.
Furthermore, international organisations such as Avanade and PwC Australia will support the program with guest speakers and industry projects. Meanwhile, national organisations including Stone and Chalk will help women to access some of South Australia's newest entrepreneurs and start ups.
Local space industry partners, like Inovor Technologies, Electro Optic Systems and Saber Astronautics, will inspire women with industry insights, and Australian data specialists including Modis Tech Consulting, Chamonix, Empired and Expose will support women graduates by providing roles within the IT industry.
Modis Tech Academy and the Tech Start Program are also highly aligned with the Lot Fourteen vision, specifically to the innovation district's $60 million Digital Technologies Academy, which will offer digital technologies and cyber related education and training.
Commentary from key stakeholders: the ambition and aims of the programme
Modis Tech Academy head Anatoli Kovalev says that with a focus on upskilling and reskilling, the aim is to ensure local talent is used to its full potential and talent can be renewed rather than retrenched.
Kovalev says, "With a widening skills gap and the increased difficulty to fill roles that require cutting-edge skills in fields such as software development, data analytics, cloud and cybersecurity, Modis Tech Academy was created to help today's IT talent boost their skills and close the talent gap.
"Through our alliance with industry-leading training partners, we have unlocked greater access than ever to candidates with the advanced, in-demand skillsets of technology and will be at the forefront of closing the technology skills gap in Australia.
Microsoft Australia Azure Space Lead Lynn McDonald says, "Microsoft Azure Space announced our strategic collaboration with the Australian Space Agency, extension into Lot Fourteen, and investment in the Australian Space industry in September 2021.
"Today's announcement further demonstrates our commitment to supporting Australia, and South Australia, in becoming a leading player in the global space industry.
"Underpinning this ambition must be a focus on supporting local people to access the exciting employment opportunities in the space and technology industries. Tech Start allows us an opportunity to support South Australians' access to employment opportunities, with a focus on developing and nurturing a more diverse pool of talent.
Premier Steven Marshall was excited to launch Tech Start at Lot Fourteen today. He says, "Tech Start is absolutely addressing the needs of our future economy with diversity and inclusion at its core.
"This fantastic new training program provides South Australian women with the most in-demand tech skills needed to help our state thrive in our new accelerated technology environment.
Matt Opie, Defence - Space, University of South Australia, says of the program, "Given the growth of the defence, space and high tech sectors in South Australia, we are connecting UniSA students to the fantastic employment opportunities that exist, particularly women given they have traditionally been under-represented in these industries.
"As a collaboration between higher education, Microsoft, Modis and industry partners, Tech Start will offer women a valuable career launchpad into these exciting industries and jobs of the future.
The University of Adelaide's Professor Katrina Falkner is the Executive Dean of the Faculty of Engineering, Computer and Mathematical Sciences, says, "The University of Adelaide is delighted to be partnering with both Modis and Microsoft on this new initiative.
"We are committed to increasing the representation of women in the technology sector and this new program is a unique opportunity for our students to get hands-on experience with leaders in the space industry.