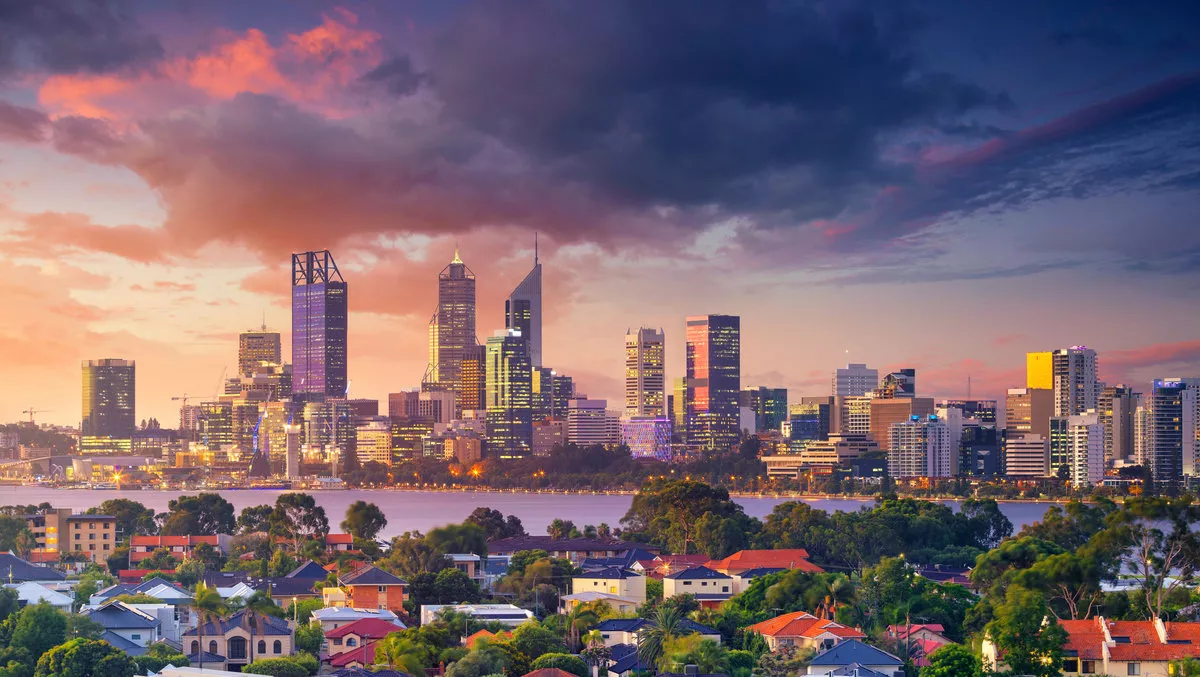 NEXTDC launches micro data centre in Perth
FYI, this story is more than a year old
Australian data-centre-as-a-service provider NEXTDC has launched its very first micro data center in Perth central business district.
The P2 micro data center (microsite) will support Western Australia connectivity providers, delivering immediate connectivity requirements into critical public cloud services such as AWS Direct Connect and Microsoft Azure.
The microsite will also support metro, national and international links including the recently launched INDIGO submarine cable system which directly links Australia's east coast to Perth and to Singapore.
Additionally, the facility will offer communications providers immediate access to NEXTDC's national ecosystem and the opportunity to deliver their services from P2 Perth, NEXTDC's new 20MW hyperscale data center and Western Australia's only Tier IV colocation facility.
Custom-built and engineered by NEXTDC's inhouse Engineering and Design team, the P2 microsite was also custom-built by NEXTDC's engineering and design team.
The P2 microsite acts as a fully autonomous interconnect and telco room. It is also pre-fitted with racks (full and quarter) for telecommunications and connectivity service provider partners so that it may enable immediate access to critical services bolstering the WA economy.
P2 directly connects to NEXTDC's P1 Perth site, providing full access to the thriving NEXTDC connectivity ecosystem. Furthermore, the unit is custom fitted into its own permanent location within the P2 hyperscale build, with fibre access infrastructure enabled to connect local WA partners to Perth's metro fibre networks.
NEXTDC chief operating officer Simon Cooper says rapid connectivity hubs are part of the company's methodology that supports its hyperscale data center development.
"This is another extraordinary milestone in NEXTDC's journey, as we learn from our second-generation data center developments and the cloud landscape as it rapidly evolves. As a data center leader, we will continue to push the boundaries, constantly striving to find new and innovative solutions to help power, secure and connect our customers".
Superloop is the microsite's first customer. It will offer Singapore to Perth (4600km), and Perth to Sydney (4600km) INDIGO subsea cable network services directly from the P2 site.
NEXTDC's Data Center Interconnect (DCI) and AXON elastic customer connectivity platform will also run alongside, enabling partners to take rack space in the P2 microsite and connect back into the full Perth ecosystem at P1 and NEXTDC's national Cloud Centre marketplace.
"The new P2 microsite is an exciting and innovative piece of infrastructure for Perth, which partners are already signed up to colocate in and deliver their services from. P2 will become central Perth's most important IT, cloud and connectivity infrastructure platforms and the P2 microsite is set to give it an incredible head start," concludes Cooper.