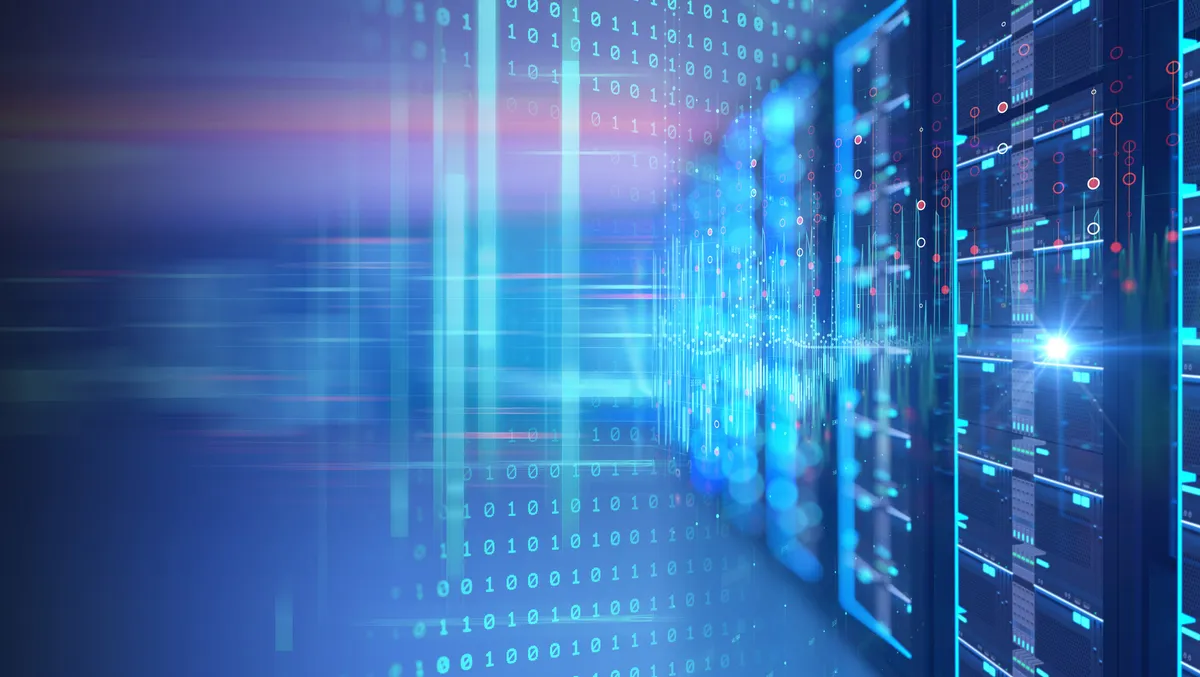 NEXTDC named panellist for Data Centre Facilities Supply Panel Contract
NEXTDC, Australia's data-centre-as-a-Service provider, has announced its appointment by the Digital Transformation Agency (DTA) as a panellist on the Data Centre Facilities Supply Panel Contract (DTA-ICT-29247).
NEXTDC are among the first category of panellists to be appointed, where panel arrangements have come into effect on 15th May 2023.
The new panel arrangement is now integrated into the BuyICT online government procurement program and will allow NEXTDC to directly service all Federal, State and Local Government agencies, without having to progress through time consuming and costly procurement processes.
This streamlining will better enable government agencies to engage with pre-approved and certified Data Centre Hosting Facilities, improve cost efficiencies and free up capacity to focus on accelerating digital transformation within the public sector.
NEXTDC Chief Executive Officer Craig Scroggie says, "NEXTDC's appointment to the DTA-Certified Supplier Panel for Data Centre Hosting Facilities is an important step forward in supporting Australia's digital economy and all forms of government.
"We have built a nationwide ecosystem of the most advanced, cloud connected and highly secure data centre facilities to support the growing infrastructure needs of our customers, including government."
In its third iteration, the scope of the new panel has broadened the service requirements with increased obligations. Importantly, the DTA Panel, will also help promote sustainable practices across the data centre market and support the Governments move towards net zero energy emissions.
NEXTDC states the company welcomes the enhanced obligations including the more expansive sustainability benchmarks and increased requirements for physical and cybersecurity.
As the only data centre provider to guarantee 100% uptime through a nationwide network of Tier IV certified facilities, NEXTDC can offer all forms of government the highest possible levels of reliability and security, the company states.
This is combined with facilities which enjoy unprecedented levels of energy efficiency, such as our new M3 and S3 facility designs which target 1.25 Power Usage Effectiveness (PUE) metrics. added Scroggie.
Speaking to how the appointment supports the companys growth strategy, NEXTDC Chief Customer Officer & Chief Commercial Officer David Dzienciol says, "Being on the panel simplifies our go to market approach by presenting our best-in-class data centres to all Federal and State agencies, underpinned by data sovereignty and security levels certified as strategic by the DTA.
"We have also been able to broaden the facilities listed within the contract agreement to have all of our metropolitan data centres included which incorporates our soon-to-launch Darwin facility (D1), which places us in a strong position ahead of the Darwin launch to service future opportunities in the Northern Territory and Asia regions."
The panel appointment aligns with NEXTDC's domestic growth ambitions and within the Asian corridor with the recent announcement of investments into facilities in Kuala Lumpur, Malaysia (Kl1) and Auckland New Zealand (AK1).
NEXTDC is an ASX 100-listed technology company and an innovative Data Centre-as-a-Service provider. The company is focused on building the infrastructure platform for the digital economy, delivering the critical power, security and interconnection capability for global cloud computing providers, enterprise and government.