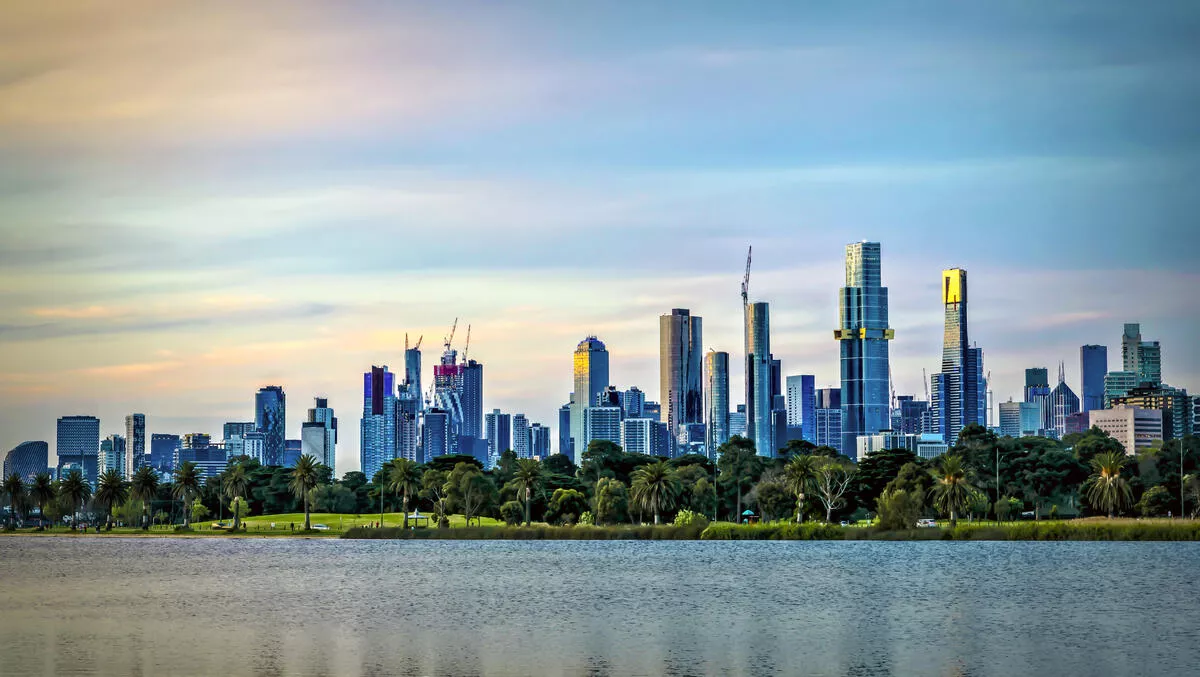 NEXTDC offers low latency access to Google Cloud Region in Melbourne
FYI, this story is more than a year old
Google Cloud's new Melbourne Cloud Region announcement this week has been good news for the likes of Australian data center providers such as NEXTDC, a company that is already moving to take advantage of the possibilities.
Google's new Melbourne Cloud Zone is the second Google Zone in Australia, following the launch of the Sydney Cloud region in 2017.
Google says the new region demonstrates the company's efforts to continue its Australian infrastructure expansion to support the country's digital future, as well as its customers and partners.
The region will offer key Google products including BigQuery, Cloud Bigtable, Cloud Spanner, Compute Engine, and Google Kubernetes Engine.
Google's Australia and New Zealand director of cloud customer engineering, Matt Zwolenski, says, "Through our second Cloud region in Australia, customers will benefit from improved business continuity planning with distributed, secure infrastructure needed to meet IT and business requirements for disaster recovery, all while maintaining data sovereignty in-country.
NEXTDC will leverage the Melbourne Cloud Zone to offer zero latency data exchanges from its M2 data center in Melbourne to Google Cloud.
The M2 data center is NEXTDC's is Google Cloud's newest cloud hosting location, offering low-latency interconnect and access to the Google Cloud Platform throughout Australia.
The M2 Google Cloud hosting location directly interconnects to Google Cloud Zone 1 and Zone 2 in two different Melbourne facilities. This, NEXTDC says, offers enhanced resilience and redundancy.
Customers using the M2 data center to connect to Google Cloud could benefit by at least a 10x improvement in latency reduction because traffic is being routed in Melbourne, rather than through Sydney.
"Google's new Melbourne cloud region, and this enhanced level of local, native access to Google Cloud that we are able to offer gives our customers the major advantage of speed and as little as zero latency," comments NEXTDC CEO Craig Scroggie.
"This will enable businesses to maximise the value, and performance they drive from their hybrid and multi-cloud environments.
Furthermore, NEXTDC also has an interconnected network of Google Cloud Interconnect locations in Melbourne, Sydney and Brisbane.
Scroggie continues, "Direct and native access to Google's new Melbourne Cloud region from M2 will significantly enhance the cloud capability and optionality we offer our customers.
"As our customers continue to modernise and mature their cloud and transformation strategies, NEXTDC continues to support their journey by enabling the safe, seamless and low complexity interconnection capability that businesses are increasingly dependent on.