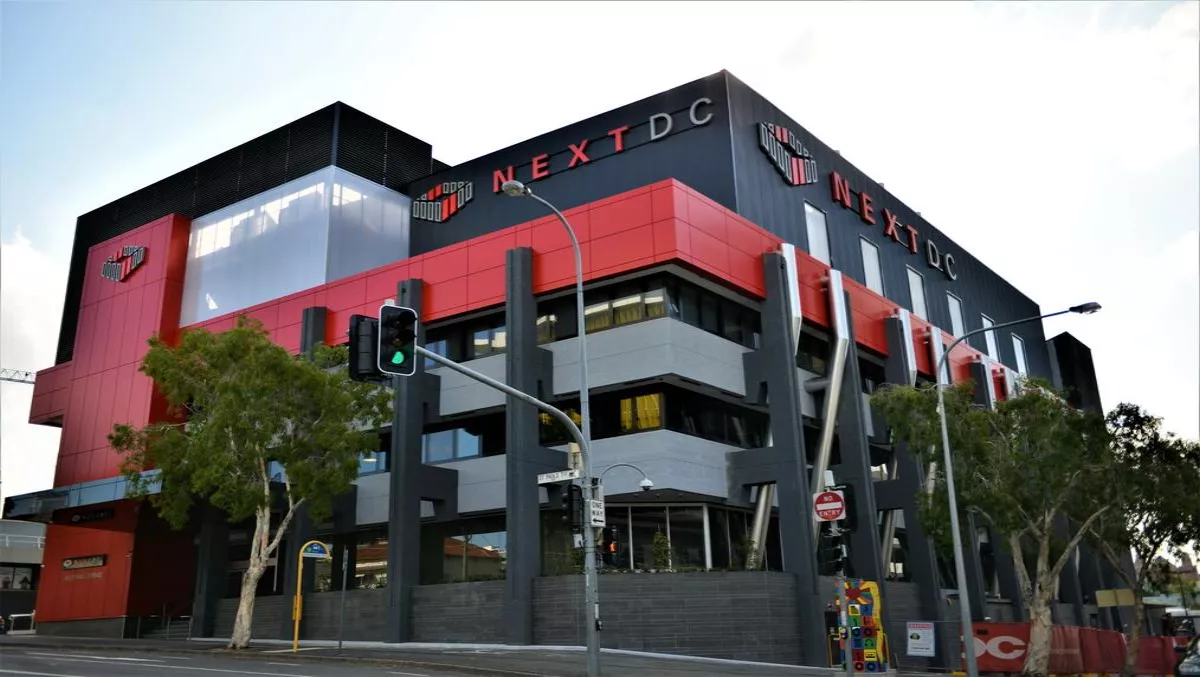 NEXTDC paves the way for AU data centres with Uptime Institute certification
FYI, this story is more than a year old
NEXTDC's B2 data center in Brisbane is the first Australian, and the first Asia-Pacific colocation data center, to receive Tier IV Certification of Constructed Facility (TCCF) from Uptime Institute.
B2 was awarded Uptime Institute Tier IV Certification for Design Documents (TCDD) earlier this year following on-site audit and testing to confirm its fault tolerance.
Fault tolerance, a key feature of Tier IV facilities, addresses the data center's ability to withstand individual equipment failures or distribution path interruptions from an unexpected event or planned work activity and maintain IT operations.
NEXTDC CEO Craig Scroggie comments, "Our new Uptime Institute Tier IV Certification for Fault Tolerance and Tier III Gold Certification in Operational Sustainability represents the highest level of operational excellence and assurance for our customers."
Last month, NEXTDC celebrated the opening of its B2 Brisbane data center, and the facility now welcomes its first customers, one of which is CT4.
As an international cloud services provider and existing customer at NEXTDC's B1 data center, CT4 used NEXTDC's direct connectivity service from other data centers in Brisbane, Melbourne and Sydney to seamlessly link B2 with their infrastructure at B1.
CT4's technology manager, Wayne Moore, explains, "The initial services CT4 will be offering from B2 will be VDI for a building franchise, 'branch office' IaaS for a major resources company and active DR for our other sites."
"For customers using Office365 and workloads in Azure, we will be adding ExpressRoute connectivity at B2."
NEXTDC's head of engineering and design, Jeff Van Zetten, says "Achieving Uptime Institute's Tier IV Certification is partly about keeping the design elegantly simple, and keeping the paths separated to make it fault tolerant."
"The data centers that we build and operate are infrastructure for the future, and they have to meet the highest reliability standards."
"Although some data center companies try to achieve a Tier IV facility and gain preliminary design documents certification, they often don't build it according to the Tier IV-certified design or have the facility tested and certified by Uptime Institute."
"Our team put in an exceptional effort to have B2 ready for Uptime Institute to perform the most rigorous site inspections and fault tolerance testing to prove that NEXTDC is the first data center operator in Australia to actually deliver on the promise of Tier IV reliability."
Related stories
Top stories