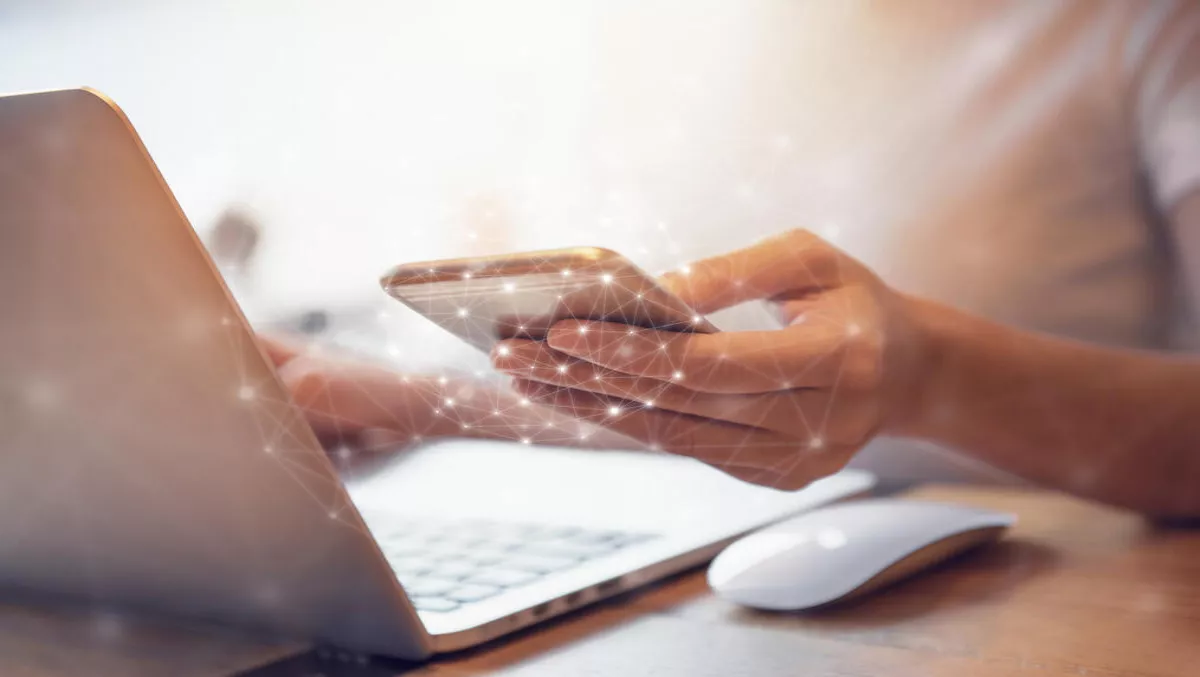 NEXTDC's C1 Canberra data center now hosts AWS suite
FYI, this story is more than a year old
NEXTDC Limited is an independent Australian Data-Centre-as-a-Service provider. The company has 8 data centers in 5 Australian cities and all are a minimum Tier-III standard.
Amazon Web Services (AWS) is an Amazon.com company and cloud computing provider.
Together, the companies announced that NEXTDC's C1 Canberra data center will be the newest data center hosting location for AWS Direct Connect.
This is a first for the Canberra market.
With the deployment of AWS Direct Connect through partners, the companies aim to support the Federal government undergo an ICT transformation.
Craig Scroggie, CEO, NEXTDC, says that AWS Direct Connect in combination with NEXTDC's colocation and the cloud services offered by partners represent a compelling offer to government customers.
Andrew Phillips, public sector country manager, AWS Australia and New Zealand explains that the launch of the AWS Direct Connect service from NEXTDC's Canberra data center will enable Federal and ACT government customers to connect the hyper-scale AWS Cloud and run synchronous replication across independent zones.
"This in turn will help government agencies deliver improved services to Australian citizens, who increasingly rely on digital services for their interactions with government," adds Phillips.
The C1 Canberra data center is the fourth AWS Direct Connect point of presence in Australia and the second outside Sydney.
AWS' Canberra-based customers can access AWS Direct Connect through a cross connect service at C1.
Craig Scroggie, CEO, NEXTDC, comments, "AWS Direct Connect adds to the services NEXTDC already provides to government agencies under the Data Center Facilities Supplies Panel."
Scroggie conitinues, "Connectivity to the protected ICON network is available at C1, allowing government agencies to connect to C1 for their data center needs and securely access a host of additional cloud services, such as AWS."
Moreover, Liam O'Duibhir, director, 2pi Software, a Bega-based regional software start-up and AWS Partner, says that the new availability of the AWS suite is welcome news for regional ICT service providers like 2pi Software.
"High-skill devops-savvy system administrators and software engineers can capitalise on the full suite of AWS infrastructure deployment, automation, monitoring and security tools to manage large global operations from a rural idyll near George Mountain, or looking out over the Bermagui coastline."
O'Duibhir concludes, "With the arrival of an AWS Direct Connect presence in Canberra, the immense power of the AWS' suite of services can be leveraged by tech companies in rural and regional NSW and the ACT to upskill local kids via code nights, hackathons and start-up camps to provide an enormous boost to the job prospects and career opportunities of regional youth."
Related stories
Top stories