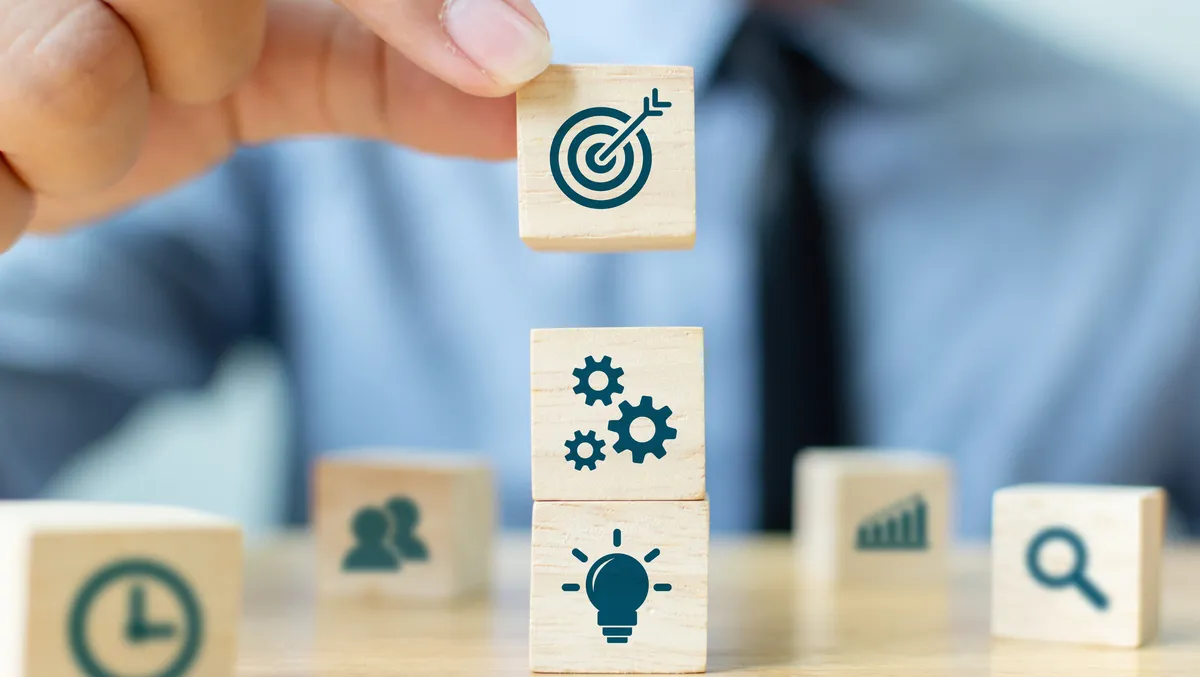 NICE comes out on top of QKS's workforce engagement management report
NICE has announced that it has been recognised as the Technology Leader in the Quadrant Knowledge Solutions (QKS) 2022 SPARK Matrix: Workforce Engagement Management (WEM) report.
Providing a detailed analysis of global WEM market dynamics, major trends, vendor landscape, and competitive positioning, QKS's assessment of top WEM solutions ranks nine leading vendors based on customer impact and technology excellence criteria.
This year, the report highlighted the strength of NICE's digital capabilities that improve both agent and customer experience to drive business success.
In its 2022 SPARK Matrix report, QKS defines WEM as a suite of software tools that engages and empowers employees to help organisations achieve their business goals in an employee-centric methodology.
The QKS analysis highlights top WEM providers that help improve employee experience and productivity, fill performance gaps, educate agents for better results, and efficiently forecast workload and staffing requirements.
NICE CXone's WEM solution mainly offers a holistic approach to improving both agent engagement and customer experiences, notes the QKS report. Moreover, it also helps modernise organisations of all sizes and allows them to remain agile and resilient in todays increasing digital landscape.
The report goes on to say, "The company's unified WEM suite provides solutions across each capability of the WEM domain, and their innovation is advanced compared to other vendors, which makes it stand out in the market."
Abhishek Ghosh, Analyst Quadrant Knowledge Solutions, comments, "By providing tools that encourage employee self-improvement, amplify quality to enhance customer experience, reduce labour waste, and ensure regulatory compliance, NICE CXone WEM enhances team potential.
"CXone WEM, a natively developed suite, combines workforce management, quality management, performance management, and recording to provide agents, supervisors, and customers with better experience. Users can strike a balance between operational efficiency and superior customer service with less effort and more flexibility."
According to the report, NICE is capable of catering to the diverse customer needs across industry verticals, with its comprehensive capabilities, customer references, roadmap and vision, and product suite with high scalability.
NICE has received strong ratings across technology excellence and customer impact and has been positioned as a leader in the SPARK Matrix: Workforce Engagement Management (WEM), 2022.
Barry Cooper, President CX Division at NICE, says, "Recognition in the 2022 Spark Matrix: WEM report acknowledges NICE's market breadth and depth of capabilities, digital-first CXi approach that empowers workforce performance and maximises profitability across shifting hybrid/work-from-anywhere environments.
"Our cloud-native, artificial intelligence (AI)-infused solutions offer the markets most complete customer experience (CX) platform to help brands operationalise data insights in real time to streamline every customer journeyno matter where it begins or resolves."