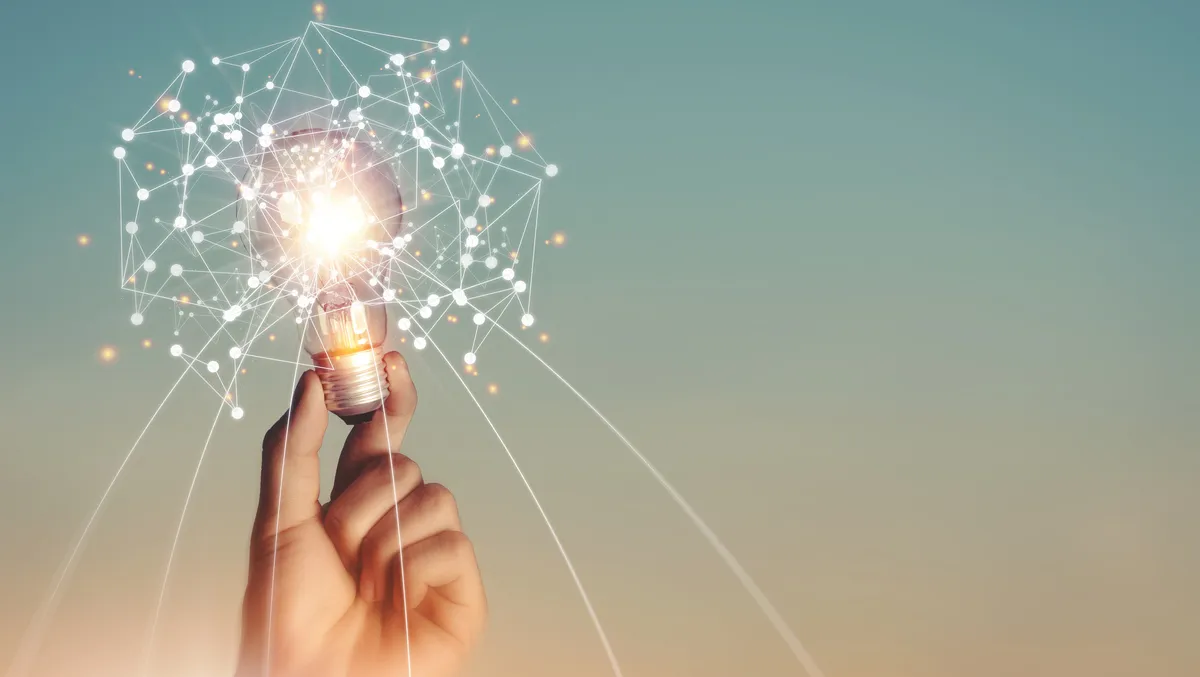 NICE enables enterprises to achieve greater consumer understanding
FYI, this story is more than a year old
NICE has announced its industry breakthrough as the first to orchestrate synchronous and asynchronous interactions at scale, with Enlighten Journey Orchestration.
Enlighten Journey Orchestration is designed to achieve a new level of understanding consumer needs events with real-time natural language understanding (NLU) and application of Enlighten AI Intent Classification models built on decades of data.
Additionally, Enlighten Journey Orchestration executes real-time responses engaging self-service, proactive, knowledge or agent engagements based on the actions and outcomes of an organisation's most successful interactions.
With this advancement, organisations use Enlighten AI's pre-built models to unlock the value from their historical interaction data. Enlighten Journey Orchestration automatically determines all the ways that consumers express themselves both digitally and with voice to understand deep levels of consumer intent.
Enlighten Journey Orchestration identifies the optimal execution paths by identifying those historical interactions that generate the high sentiment values/results with the shortest effort.
Enlighten Journey Orchestration uses this unlocked value in its self-service capabilities to understand intent to a new level of accuracy and to engage the perfect tools both agent and agentless that achieve an optimal outcome all in real-time.
NICE is an industry-recognised AI leader offering best-in-class technology that combines the largest customer experience (CX) data set with its broad CX domain experience. NICE is not only using Enlighten AI to present insights such as consumer sentiment, agent behaviours, or predictions such as a consumer's likelihood to churn or buy.
With this breakthrough, NICE is using Enlighten AI at the heart of its CXone platform to complete decisions in real-time to understand intent and orchestrate successful journeys.
Barry Cooper, President CX division, NICE, says, "We have continued our journey to move AI to the mainstream in CX with the goal of helping the industry achieve digital fluency."
Cooper continues, With the exciting advancements in Enlighten Journey Orchestration, front-end applications are not just smarter and with more interesting insights, customers can now accelerate their digital and self-service transformations with embedded technology at the heart of the journey."
With NICE, organisations of all sizes around the globe are able to create customer experiences while meeting key business metrics, the company states.
Featuring a top cloud-native customer experience platform, CXone, NICE is a leader in AI-powered self-service and agent-assisted CX software for the contact centre and beyond. More than 25,000 organisations in more than 150 countries, including over 85 of the Fortune 100 companies, partner with NICE to transform customer interactions.