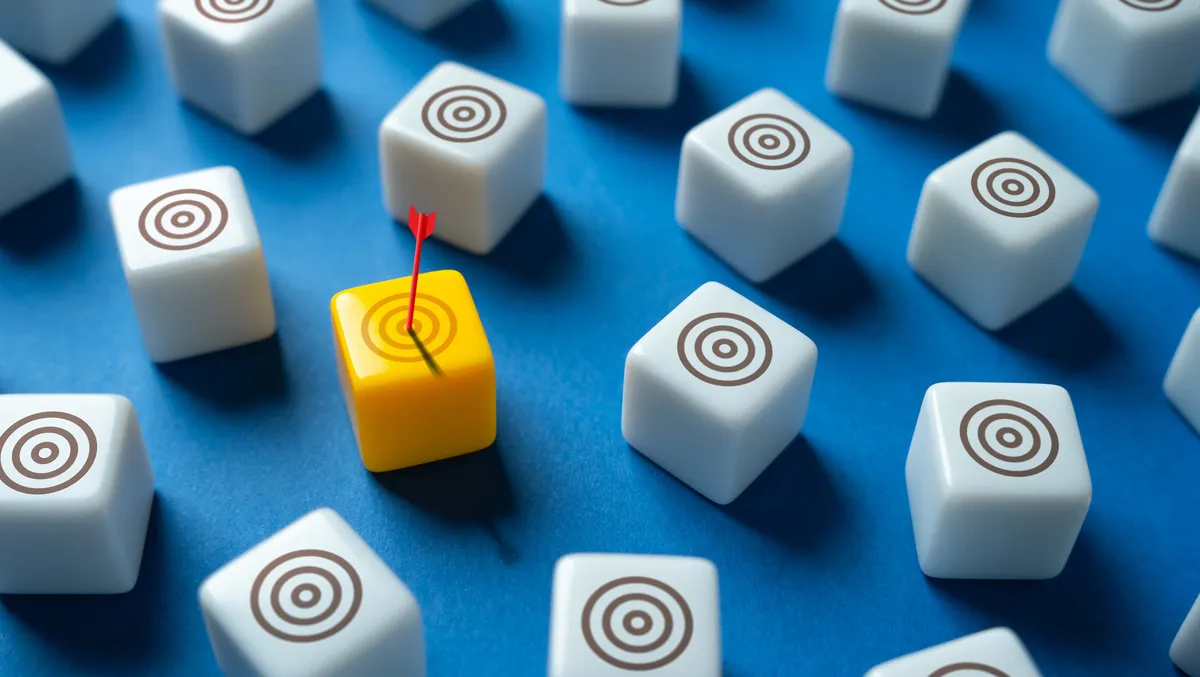 NICE named market leader for CX Analytics solution
Thu, 21st Sep 2023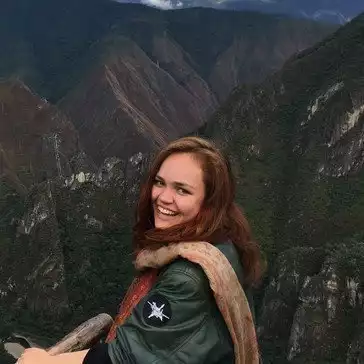 By Catherine Knowles, Journalist
NICE has announced it has been recognised as the overall leader by Quadrant Knowledge Solutions in the 2023 SPARK Matrix for Speech Analytics report.
The Quadrant Knowledge Solutions report, which provides market insights, competitive evaluation, and rankings for 17 vendors, rated NICE the overall leader for both customer impact and technology excellence.
The report acknowledged NICE CX Analytics key differentiators including enhanced AI capabilities that provide specific predictions, decisions, and actions for a variety of relevant use cases.
NICE CX Analytics is a native part of the CXone open cloud platform, which uncovers valuable insights about customer behaviour, intent, and effort with its advanced capabilities that help organisations deliver superior customer service.
Acknowledging NICE's leadership, the Quadrant Knowledge Solutions report cited NICE is also the interaction analytics (IA) market leader that offers expertise with a diverse, global customer base across all industries for improving customer satisfaction, optimising efficiencies, increasing sales effectiveness, demonstrating compliance, and more.
Ganesh Reddy Bonthu, Analyst, Quadrant Knowledge Solutions, says, "Enlighten AI, a suite of purpose-built AI for CX solutions, powers the complete Customer Experience Interaction (CXi) platform for the entire journey from the digital entry points, journey orchestration, and smart self-service to the empowered agents, and complete performance."
"NICE's CX analytics provides a deep analysis of contact centre data integrated across the entire cloud platform so that businesses can make informed decisions to maintain relevance, stay ahead of the curve, and future proof their success."
Barry Cooper, President, CX sivision, NICE, says, "This recognition underscores the depth of NICE's expertise in Analytics, honed over 20 years and mastered by analysing billions of interactions."
"We're delighted to see this SPARK Matrix report acknowledge our rich expertise and relentless innovation levering data and AI to deliver exceptional customer experience."
The 2023 SPARK Matrix for Speech Analytics report also referred to NICEs geographical leadership, citing NICE has a commanding presence over the American region, followed by the European Union, the Middle East, and Africa. It also has a significant presence in the Asia Pacific region.
The report also noted NICE caters to a variety of use cases, which include customer sentiment, agent soft-skills behaviours (for CSAT), sales effectiveness, complaint management, fraud detection, churn prediction, vulnerable customers (UK), and automated agent summaries.
Quadrant Knowledge Solutions is a global advisory and consulting firm, which mainly focuses on helping clients and allows them to achieve business transformation goals with Strategic Business and Growth advisory services. The company's research and consulting deliverables are designed to provide comprehensive information and strategic insights for helping clients formulate growth strategies to survive and thrive in ever-changing business environments.