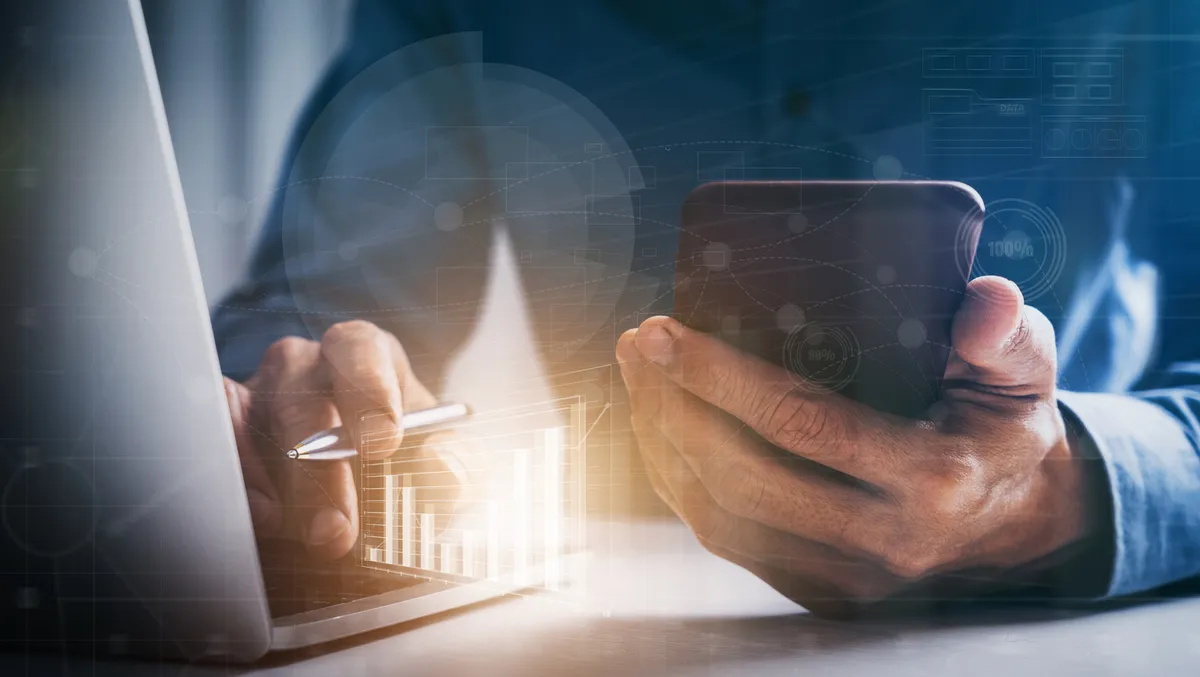 NICE wins 2022 award for tech innovation in Asia Pacific
Frost & Sullivan has awarded NICE the 2022 Asia Pacific Cloud Contact Center Services Technology Innovation Leadership Award for its strong overall performance in the region.
The company's Best Practices Award recognises NICE for its ability to deliver the best technology solution for achieving outstanding product and customer success while driving future business value.
Frost & Sullivan evaluated NICE for its complete customer experience and workforce engagement solutions benefiting enterprise clients of all sizes and industries.
Its analysts acknowledged that NICE is a leader in delivering customer interaction offerings capable of helping clients to predict customer intent, take action to improve service and get the most out of customer experience.
"[NICE] CXone delivers extended digital-first reach, hyper-personalisation, true omnichannel with digital-to-voice elevation capabilities, real-time interaction advising agents on critical customer behaviours, expanded self-service capabilities, and a complete suite of workforce engagement applications," Frost & Sullivan says.
"Asia-Pacific has long been key to NICE's market expansion strategy with NICE increasing its focus on adapting its solution to local preferences and customer requirements," the company adds.
NICE recently launched ElevateAI, a new AIaaS solution that brings the power of its purpose-built customer experience AI to the developer community.
NICE is expanding its AI and analytics services beyond the software market with AI services, enabling creators to access unrivalled data to enrich every moment of every customer interaction.
With ElevateAI, creators can quickly and easily tap into NICE's award-winning AI with developer-friendly application programming interfaces (API), instant sign-up capabilities, and affordable consumption-based pricing.
ElevateAI allows the industry to gain customer insights across audio, transcripts, and chats to build smart customer experience applications. Through an easy-to-use API, organisations of all sizes can understand the voice of their customers with automated speech recognition (ASR) technology trained on billions of interactions from the world's leading customer experience dataset.
Pre-built customer experience AI models, developed with 20 years of research and proven outcomes, provide the ability to understand sentiment and behaviour on a massive scale. In addition, an open and flexible architecture supports easy integration with any existing technology stack while powering limitless innovation.
With ElevateAI, the creator community can use AI to define a new standard for customer experience development.
"Frost & Sullivan lauds NICE for differentiating itself in the highly competitive market by having one of the industry's broadest and most innovative solution portfolios that delivers efficient, consistent, and customised digital-first experiences," says Sherrel Roche, Industry Principal at Frost & Sullivan, commenting on the award.
"As a leader in customer interaction solutions, NICE has earned the 2022 Asia-Pacific Cloud Contact Center Services Technology Innovation Leadership Award for its robust CX offerings, successful integration of maturing technologies, and strategic relationships with its clients, partners, and employees."
NICE is also proactively responding to the emerging market standard with SuiteForm, an industry-leading innovation that combines a platform offering with a full suite of digital-first applications.
"It is no longer enough to cobble together multiple applications to achieve digital-first CX goals, and that is why NICE offers a comprehensive suite of end-to-end CX solutions as part of its fully integrated, scalable cloud-native platform, CXone.
"We are pleased to be recognised by Frost and Sullivan as the leader in delivering CX solutions that meet the needs of the Asia-Pacific market, and we see a great opportunity for growth in that region as more and more organisations move to a single, complete digital and voice customer experience solution," says Darren Rushworth, President, NICE International.