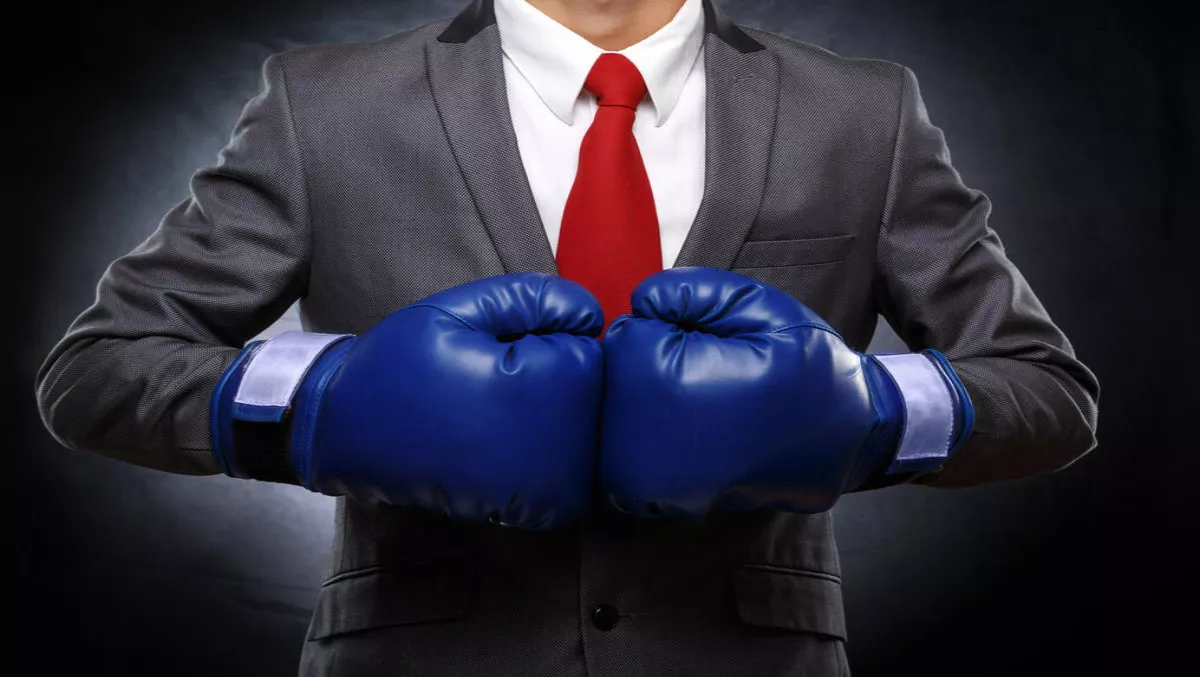 Nimble Storage knocks out competitors with 'lack of innovation' in Gartner Magic Quadrant
Wed, 16th Nov 2016
FYI, this story is more than a year old
By Sam Worthington, News Editor
Nimble storage has been named a leader in the Gartner Magic Quadrant for general-purpose disk arrays. This is the second consecutive year Nimble has been placed in the Leaders quadrant.
Suresh Vasudevan, CEO of Nimble Storage, says they believe that complex storage solutions from legacy vendors are no longer competitive.
"Their lack of innovation is creating a significant share shift opportunity. At the same time, younger storage companies do not have the breadth of functionality of our Predictive Flash platform," says Vasudevan.
"With the most advanced use of predictive analytics and machine learning capabilities in the industry we have fundamentally changed the game. InfoSight Predictive Analytics is not something other vendors can easily replicate or bolt-on.
We believe it will take other vendors years to match the level of operational simplicity we can offer enterprises today." When building the Nimble AF-Series All Flash array, the company says it went back to first principles and spent more than two years architecting a system that could take advantage of the latest and future flash innovations.
This year, Nimble introduced an All Flash array that presents as a generation beyond competitive offerings. The rapid adoption of the Nimble Storage All Flash array is attributed to the unparalleled differentiators Nimble can deliver - including absolute performance, superior scalability and non-stop availability, at a total cost of ownership (TCO) that is up to 33 to 66% lower than competitive arrays. The All Flash arrays round out the Nimble portfolio of Predictive Flash arrays – all of which are supported by InfoSight Predictive Analytics.