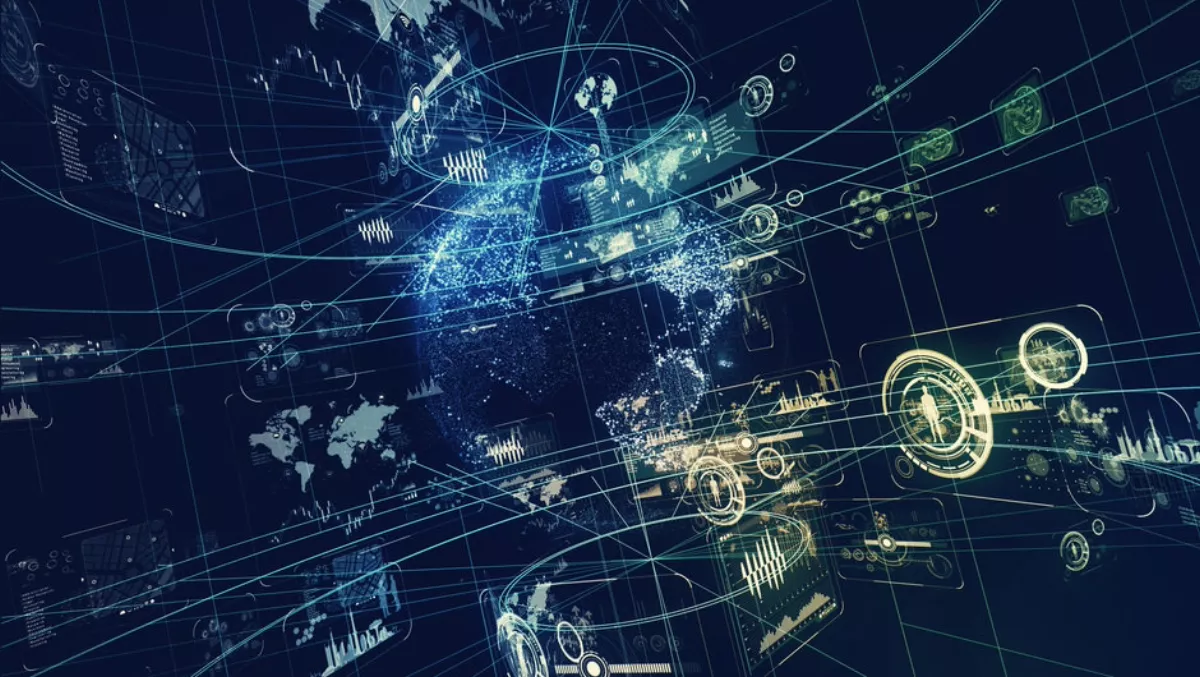 Nintex named a leader in digital process automation for wide deployments
FYI, this story is more than a year old
Nintex announced Forrester Research has named Nintex a Leader in The Forrester Wave: Digital Process Automation For Wide Deployments, Q1, 2019. Nintex received the highest scores in two of the three main evaluation categories, strategy and market presence, and reported among the top scores in six of 10 top-level criteria.
Forrester analysed the 10 most significant vendors in digital process automation for wide deployments, referring to the category as DPA wide.
Within the report, Forrester defines DPA wide as "all about rapid development of process applications" and suggests customers should look for providers who provide strong process and process orchestration capabilities, low-code tools that support rapid development of hundreds of applications, and the ability for IT to govern a lot of applications that are deployed quickly.
According to Forrester, "Nintex leads the charge to make businesspeople into developers and has customers that have scaled to tens of thousands of applications deployed, the vast majority of which were developed by businesspeople without formal coding skills. Nintex offers particularly deep integration with SharePoint (where it cut its teeth).
"In 2015, it acquired Drawloop and added Salesforce support, where it provides excellent document assembly as well as strong embedded custom workflow capabilities. However, Nintex has also effectively re-platformed as a standalone, independent cloud offering. Its recent acquisition of Promapp for process mapping ups its game for addressing complex process re-engineering opportunities.
Nintex received among the highest scores of vendors reviewed in the following criteria: vision and strategy, training, community, and marketplace; partners; commercial model; revenue generated by DPA wide sales; and a number of enterprise customers.
The Nintex Platform is supposedly the industry's most complete process management and automation platform with the company's addition of native eSignature capabilities (Nintex Sign powered by Adobe Sign) in January 2019 and its acquisition of robotic process automation provider, EnableSoft, maker of Foxtrot RPA, on March 4, 2019.
With Nintex, customers can quickly manage, automate and optimise their business processes all within one powerful and easy-to-use digital business platform. Hundreds of partners and more than 8,000 customers, in more than 90 countries, leverage the Nintex Platform every day to map and manage their business processes while automating those best suited for workflow automation or RPA, to accelerate their digital transformation journeys.