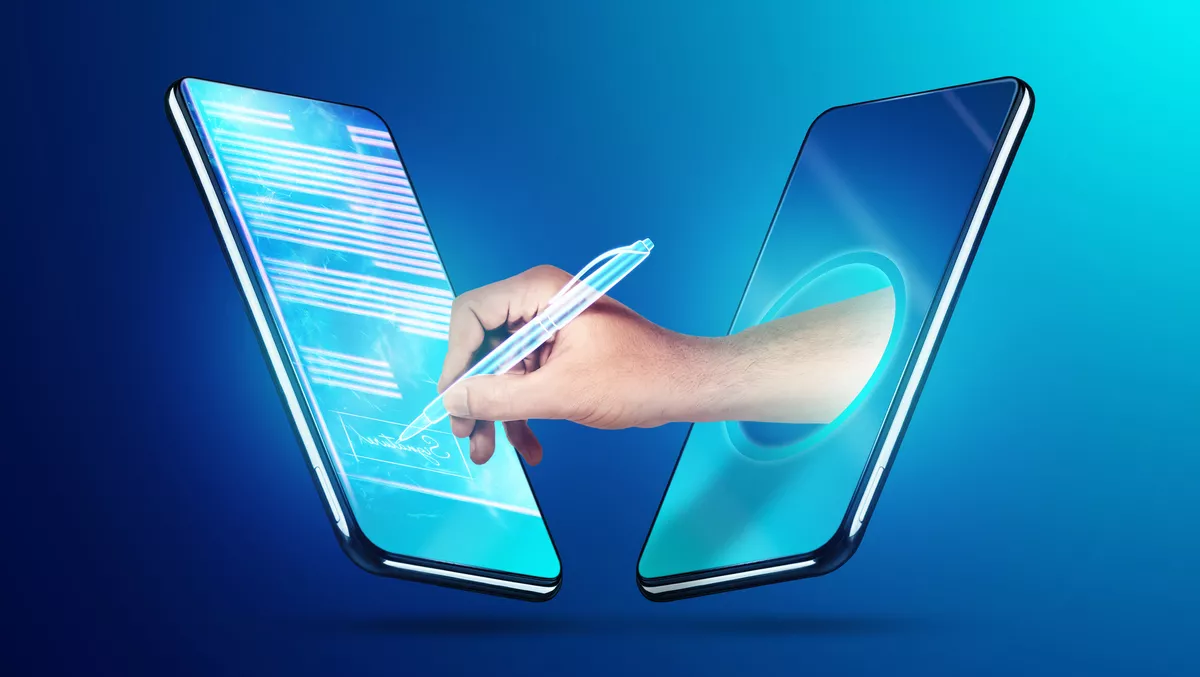 Nitro reaches US$46.2 million annual recurring revenue
Wed, 2nd Mar 2022
FYI, this story is more than a year old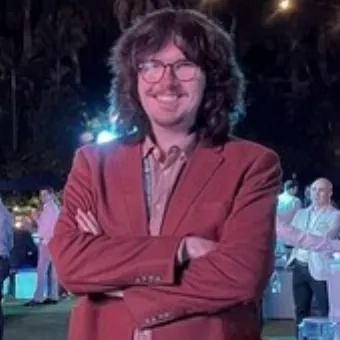 By Zach Thompson, News Editor
Australian-founded global document productivity software company Nitro has released its financial statements and results for 2021.
A milestone for the company is its Annual Recurring Revenue (ARR).
As of 31 December 2021, Nitro's ARR was US$40.1 million (excluding Connective), an increase of 41% compared to 31 December 2020.
The company's ARR at 31 December 2021, including Connective, was US$46.2 million, representing a 62% increase year-over-year.
The release of these results comes after Nitro acquired Connective, a Belgian eSign SaaS business, in December 2021.
As part of the acquisition, Nitro raised AU$140 million to support the purchase, comprising $80 institutional placement and a $60 million accelerated non-renounceable entitlement offer.
Connective has more than 1,000 customers across 13 countries, including Belgium and France, where the company works across mid-market, enterprise, and government customers, including major banks and government agencies in Belgium.
The company also provides eID and smartcard support with more than 30 identity and smart card integrations across more than 20 countries.
Nitro says the acquisition has provided the company with Connective's products, which are now available to be sold into Nitro's customer base.
Nitro says the expanded product suite will also enable upsell and cross-sell opportunities across the companies' combined customer base.
The company also believes the expanded product suite will result in substantial opportunities in the fast-growing US$17 billion global SaaS eSign market as there is a growing demand from organisations around the world for high-trust and highly secure eSign and workflow solutions.
"FY2021 was the most dynamic year in Nitro's history, with the achievement of a number of major strategic milestones, including a successful capital raising and our biggest and most important acquisition to date, Connective," Nitro co-founder and chief executive officer, Sam Chandler says.
"The addition of Connective's market-leading capabilities and the earlier acquisition of PDFpen (delivering native Mac and iOS capabilities) means Nitro can now serve virtually any customer need in PDF productivity and eSigning.
"With these acquisitions, Nitro has cemented its status as a global document productivity and eSign SaaS platform."

Additional highlights of Nitro's financial results include:
FY2021's revenue excluding Connective was US$50.7 million, an increase of 26% compared to FY2020. FY2021's revenue, including Connective, was US$50.9 million.

FY2021 operating EBITDA1 loss excluding Connective was US$7.4M, and including Connective was US$7.6 million.

Nitro exceeded 1 million active subscription PDF licences, reaching 1.1 million at the end of the year.

Excluding Connective eSignatures, the company executed 2.2 million Nitro Sign eSignature requests, up 102% compared to FY2020. Including Connective, the number rose to more than 22 million eSignature requests.

Cash and cash equivalents of US$48.2 million including Connective as at 31 December 2021 with no debt.