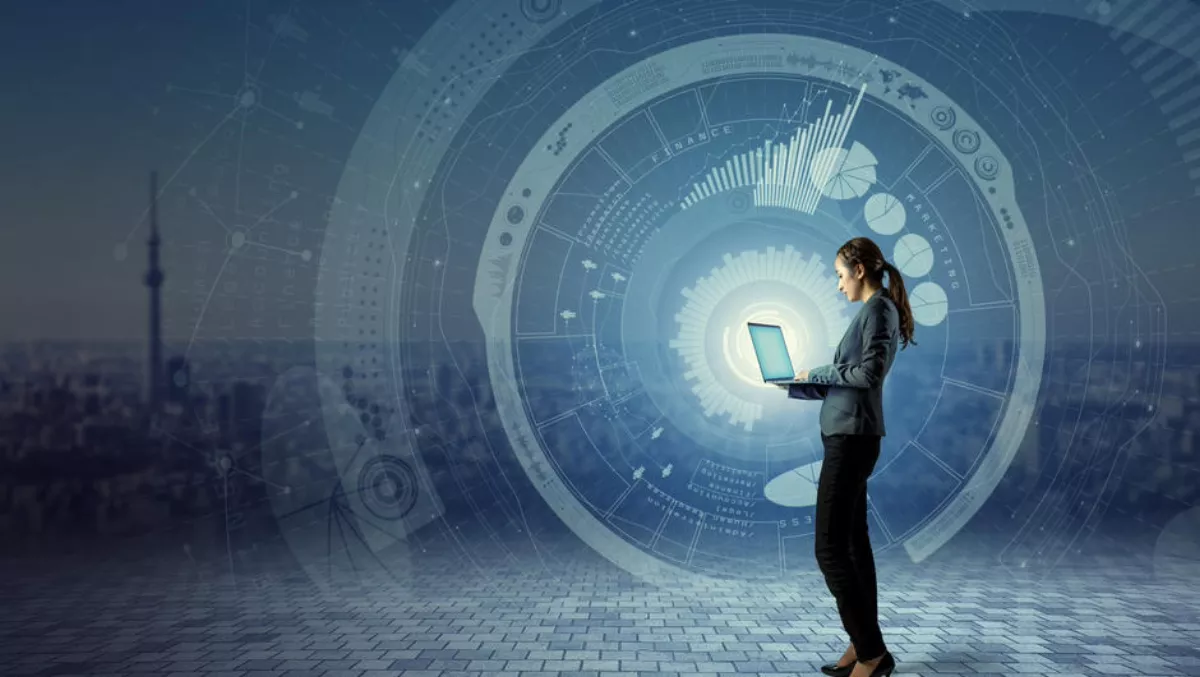 Nlyte Software releases cognitive DCIM solution with IBM Watson IoT
By Julia Gabel,
Thu 3 May 2018
FYI, this story is more than a year old
Data centres continue to increase in complexity as they are fragmented into edge computing, containerised deployments, hybrid IT and multi-cloud environments while still being interconnected to deliver applications.
In turn, the level of sophistication needed to optimise these facilities and ensure application performance requires operators to collect and understand a tremendous amount of data from the facilities and IT stack.
Thus, "operators need to leverage analytics to minimise operating costs and understand the infrastructure where workloads are running," Nlyte Software chief strategy officer Enzo Greco says.
With this in mind, data centre infrastructure management (DCIM) company, Nlyte Software, has partnered with the IBM Watson IoT group to offer its first cognitive DCIM solution.
Aiming to improve the process of placing and managing workloads in the data centre, Nlyte Machine Learning uses the analytical and machine-learning capabilities of IBM Watson IoT to access hidden patterns from environmental, power, systems, thermal and other operational data-points.
Greco argues, "Nlyte has always been the thought leader that brought together facilities and IT operations."
"The next step in this evolution is applying IBM Watson IoT's leading machine-learning capabilities to head-off potential power and performance issues while also optimizing workload infrastructure operations and ultimately workload placement."
Nlyte Machine Learning collects, normalises and creates patterns of IT data and then streams the information to IBM Watson IoT.
IBM Watson IoT then uses its machine-learning capabilities to extract predictive models and send the analysis back to Nlyte for a visual dashboard display of potential vulnerabilities, such as future hot server rows.
With this information, data centre administrators can identify potential future issues and preemptively move server workloads. The ultimate result is greater control of the infrastructure with more resiliency and increased reliability.
CEO and president of Nlyte Software Doug Sabella also comments: "Workload infrastructure continues to grow in importance and how an organization manages it directly affects application performance and availability."
"Nlyte Machine Learning will allow organisations to incorporate critical infrastructure information to make actionable decisions that will help reduce costs and increase performance around their application delivery."