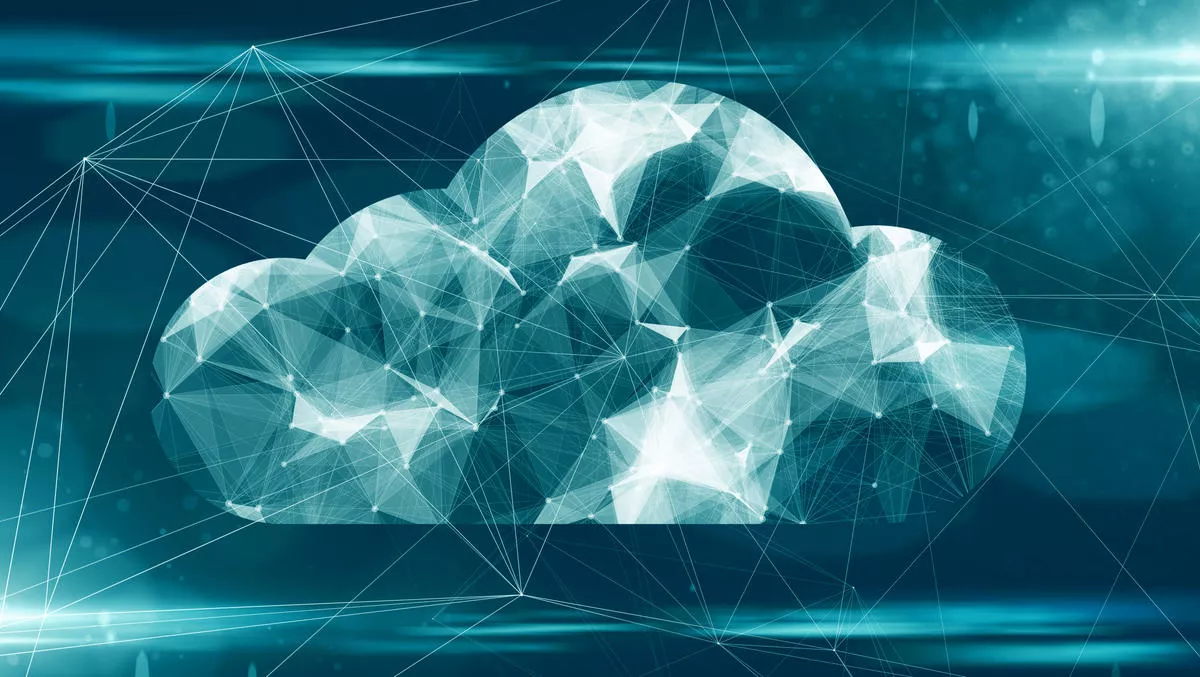 Nokia to migrate all on-prem IT infrastructure to Google Cloud
FYI, this story is more than a year old
A five-year 'strategic collaboration' has been struck between Nokia and Google Cloud today, which will see the Finnish electronics company migrate its entire on-premise IT infrastructure onto Google Cloud.
Nokia says the deal, the terms of which were not disclosed, is slated to drive a reduction in real estate footprint, energy consumption and hardware capacity purchasing needs.
Nokia's infrastructure and applications will operate in the public cloud or in a software-as-a-service model from now, and the company expects the extensive migration to take between 18 and 24 months to complete.
Nokia vice president for global IT infrastructure Ravi Parmasad says the migration is an essential step for the company's broader digital transformation journey.
"Nokia is on a digital transformation path that is about fundamentally changing how we operate and do business," says Parmasad.
"This is crucial for how our employees collaborate so that we continue to raise the bar on meeting the needs of our customers.
"Given Nokia's digital ambitions and plans, this is an ideal time for Nokia to be taking this step with Google Cloud to accelerate our efforts; and doing all of this in a secure and scalable way."
Parmasad says the move, as well as being central to the company's digital migration, is essential to facilitate its shift to a cloud-first approach. It also aids in the company's 'agressive' efforts to strengthen its digital operations worldwide.
The partnership deal comes after months of collaboration between Nokia and Google Cloud, during which the partners designed a 'highly customised' migration strategy which allowed Nokia to exit its current data centers with minimal disruption, and at speed.
Google Cloud president Rob Enslin says the company will deploy strategic systems integrators, solutions specialists, and engineers to ensure a stable migration.
"It's an honor to work with Nokia to help modernise its infrastructure on Google Cloud," says Enslin.
"We look forward to bringing our leading networking, data analytics, AI/ML, and other technologies to empower Nokia to deliver a cloud-first strategy and better serve its customers."
Enslin says Google Cloud's extensive infrastructure-as-a-service portfolio of compute, networking, and storage solutions can provide Nokia with the means to accelerate cost optimisation, efficiency, and operational reliability.
"We are excited to help Nokia revamp its IT infrastructure with our backbone network and our approach to data security, using advanced software-defined networking," continues Enslin.
"We look forward to providing the full menu of our capabilities to help Nokia deliver on its cloud-first strategy and reach its performance requirements.