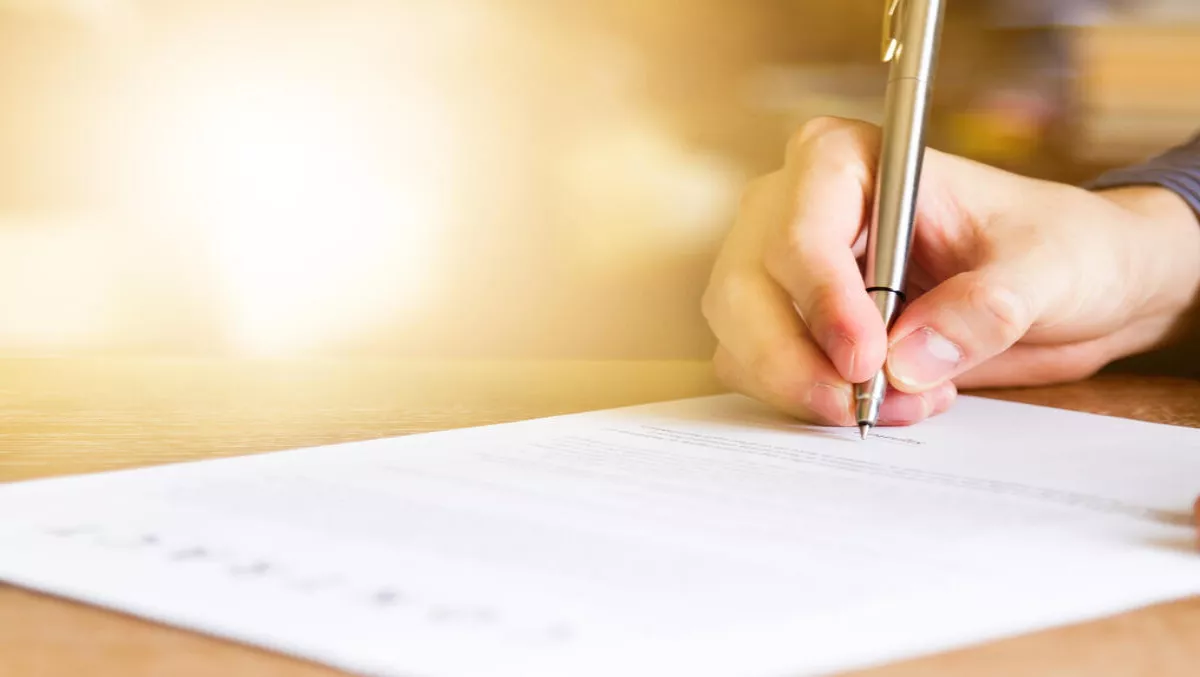 Norwood signs Corona sales deal with Aussie cloud provider CommSys
By Sam Worthington,
Wed 5 Apr 2017
FYI, this story is more than a year old
Norwood Systems has signed a Corona sales agreement, with an annual recurring revenue value of circa AUD$300,000.
The agreement was struck with CommSys, an Australian cloud services provider.
According to Norwood, the agreement means they will provide CommSys with communications services using the Corona Global Trunk Services (Corona GTS) platform.
This is a service that enables Norwood's clients to connect directly to its low-cost global federated telco network, in more than 70 countries around the world. Norwood Managing Director, Paul Ostergaard, says they are starting to see excellent sales traction with Corona in the market, and have now moved past the initial steps of building a strong recurring revenue base from Corona services.
"This deal with CommSys represents a robust Corona sales milestone that materially increases Corona's recurring revenue base," he explains. "We continue to progress a number of very strong and large Corona sales pipeline opportunities, which gives us confidence that we will add further material Corona recurring revenue in the near term." Ostergaard says they have also continued to make excellent progress on rolling out their distribution agreement with Affinion, announced in January, to Affinion's loyalty client base.
"We remain on track for likely first revenues under the Affinion distribution agreement to commence in the July to September 2017 timeframe," he adds.
"The team at Norwood looks forward to working with CommSys to help them benefit from our award-winning Corona services."
The Company has advised that it will remain in voluntary suspension upon the release of this announcement.
Norwoord says it is currently finalising the details of a proposed capital raising and intends to announce this to the market in the next couple days.