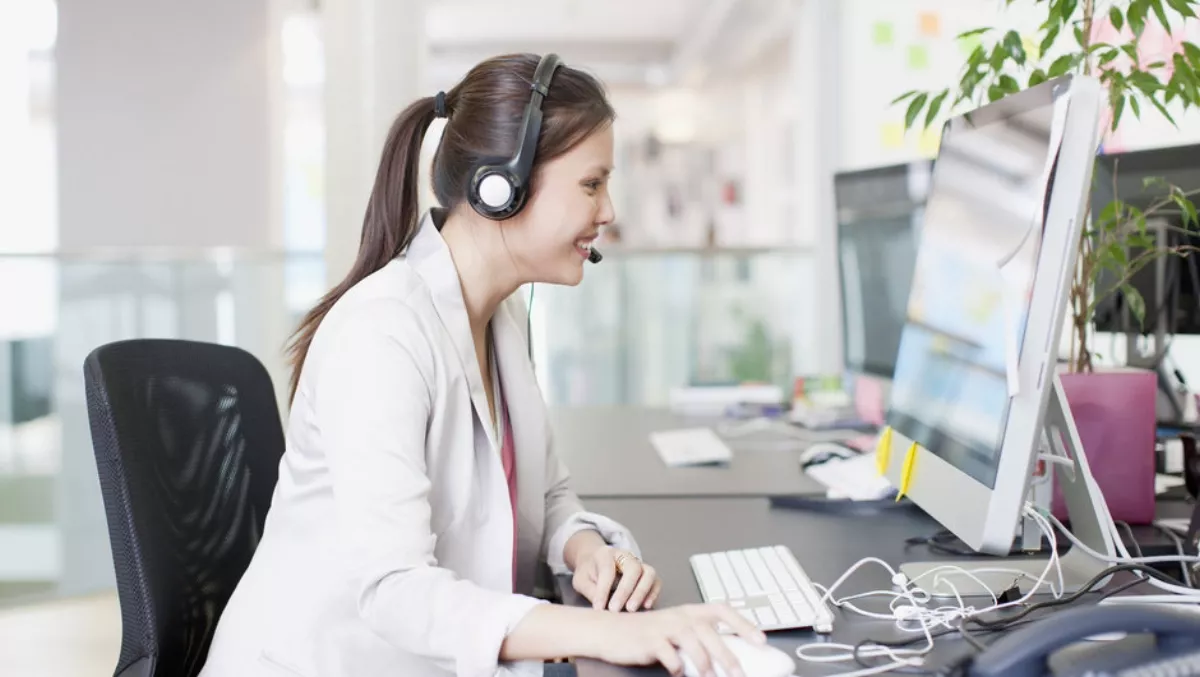 Novum Networks & Tollring bring call analytics to APAC
Tue, 23rd Apr 2019
FYI, this story is more than a year old
Australian-based unified solutions provider Novum Networks has teamed up with Tollring to deliver call analytics to partners and customers across Asia Pacific.
Tollring's iCall Suite cloud analytics is now part of Novum Networks' product portfolio, which enables users to record, monitor, and analyse calls on any device.
Novum Networks is committed to BroadSoft Voice over IP (VoIP) applications and IP communications services, which are now enhanced by iCall Suite's added value.
Novum explains that the iCall Suite application seamlessly integrates with BroadSoft to enable customer-facing teams to record, monitor and analyse calls on any device, visualising critical business call metrics on dashboards and wallboards. Powerful live call analytics deliver the ability to monitor groups, call queues and manage customer-facing teams.
"Tollring is a pioneering company producing market leading products capable of adding great value to our hosted services portfolio. Its architectural superiority provides a stable and scalable platform, whilst the utilisation of local data collectors ensures Australian data sovereignty, unlike many competing products which stream to remote locations. This is something Novum views as integral to systems handling sensitive customer data," comments Novum Networks director Nigel Keswick.
"The decision to partner with Tollring was taken with confidence based on their ability to demonstrate the required expertise, their willingness to support and a track record of successful service provider deployments," Keswick continues.
Tollring CEO Tony Martino adds that customers and partners beyond Australia also benefit.
"We're excited to be working with Novum Networks. Novum is recognised for bringing new innovative products to market, so aligning our products with theirs is a good mutual match. They are a trusted organisation within the BroadSoft community, with excellent connections across the region, extending the Tollring network through a new global audience of partners," Martino says.
Novum Networks has built a private cloud for the Asia Pacific region to ensure its partners and customers have full access to Tollring's iCall Suite cloud-based services. It currently has partnerships with BroadSoft and Sonus to deliver communications products including business telephony, broadband, NBN, private IP connections, handsets, and home phone.
"We use BroadSoft, a market leading supplier of innovative Voice over IP (VoIP) applications and IP-communications services. Trusted to deliver real-time communications via mobile, fixed-line and cable services, BroadSoft is a true global leader in the hosted communications market," the company says.
Novum Networks has offices in Brisbane, Perth, and Auckland. Tollring has offices in Australia, the United States, and India.