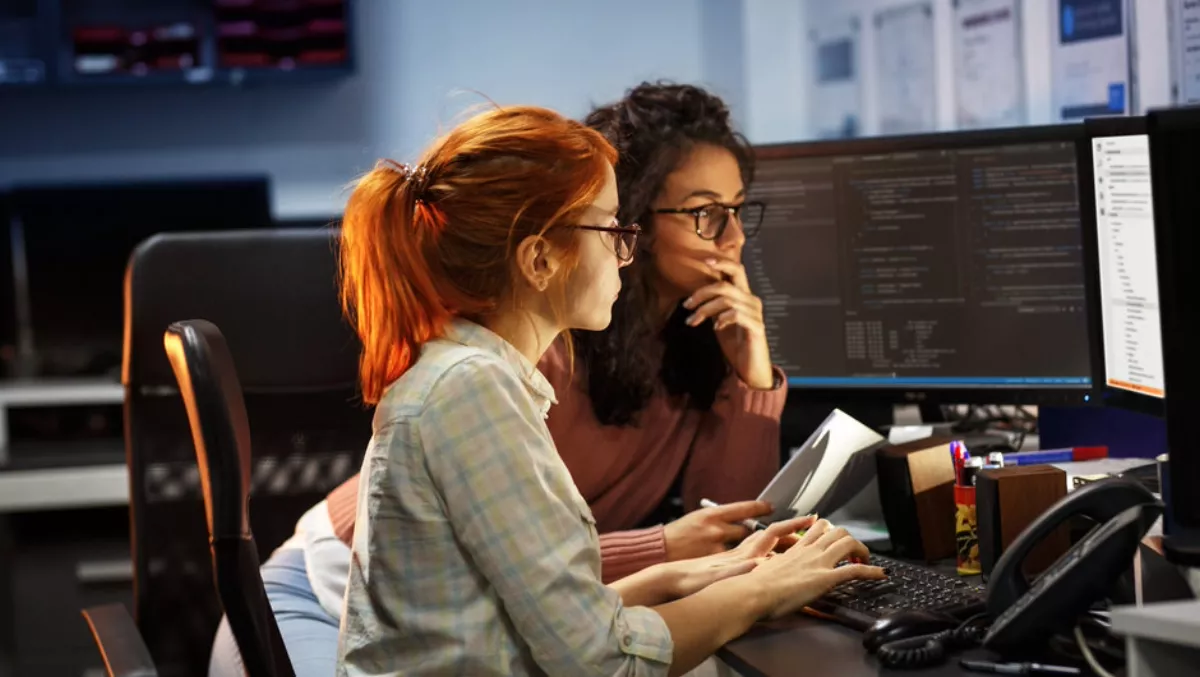 Nozomi and RIoT to deliver advanced ICS security solutions to Australia
Mon, 25th Mar 2019
FYI, this story is more than a year old
Nozomi Networks and RIoT Solutions announced they have partnered to broaden RIoT Solutions' delivery of services to customers in industrial automation, manufacturing, civil engineering, mine sites, power and building operations industries across Australia. RIoT Solutions will work with and resell the Nozomi Networks solution.
RIoT Solutions MD Rob Merkwitza says, ''As a specialised integrator of robust and resilient ICT and IoT solutions within Australia, we are delighted to be partnering with Nozomi Networks. Nozomi Networks and the SCADAguardian product line greatly facilitates the integration of Operational Technology (OT) and Information Technology (IT) networks in a highly secure fashion.
"This adds to the high calibre of expertise we bring to our mutual customers within the cybersecurity, technical architecture and managed services domains, and will significantly assist our growth plans in the critical infrastructure space.
''We have and will continue to invest and partner with like-minded organisations that understand this growing market and understand the value of true partnerships.''
Deep knowledge of the complexities of ICS networks, continuous innovation and expertise in artificial intelligence have supposedly made Nozomi Networks the leader in real-time cybersecurity and visibility for industrial control networks.
RIoT Solutions supposedly help organisations capture the digital opportunity by bringing experience in OT and IT platforms, network and security, and partnering to apply this in a domain-specific context to help solve industry challenges.
This supposedly enables customers to realise the benefits of converged networks including consolidated management and control, reduced costs, and increased visibility. With experience that covers all areas of IP network design and architecture, as well as security and risk assessments of large networks and critical infrastructure, RIoT Solutions is supposedly rapidly growing.
Nozomi Networks regional sales director Nick Borsky says, ''RIoT Solutions has deep experience and a track record of helping customers realise the opportunities IT.
''RIoT Solutions' expertise combined with Nozomi Networks' leading industrial cyber security and operational visibility solution is a very compelling proposition for businesses with industrial environments.''