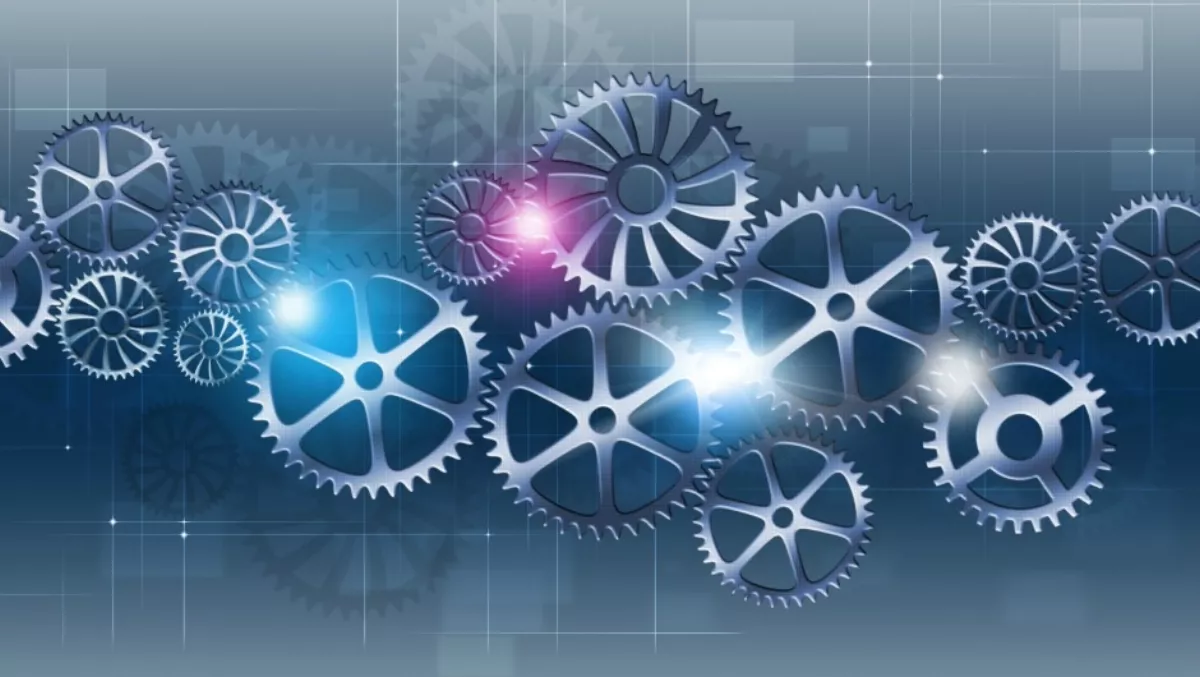 NSW Department of Education hits new milestone with Softlink
By Catherine Knowles,
Mon 16 May 2016
FYI, this story is more than a year old
The New South Wales Department of Education (NSW DoE) has reached the half way point of the Oliver v5 roll out by Softlink.
Softlink Services is a privately owned New Zealand company dedicated to assisting businesses develop and assist IT systems. Oliver v5 library management software offers a digital experience for the entire school community. As a fully web based solution it can be accessed from any desktop or tablet device, allowing students to discover library and learning resources anytime in school, from home or on the go.
Softlink managing director, Nathan Godfrey, says the halfway mark is an opportunity to reflect on and celebrate the 'outstanding' success of the project.
"The excellent working partnership between Softlink and the Department has been integral to the streamlined and successful roll out of the project, and this was evidenced at the event," he says.
Senior Department representatives, Stephen Loquet - the chief information officer Information Technology Directorate, and Allan Booth, director Learning Systems, also showed their support for the milestone.
Godfrey says it was significant to see the broad representation of the Department at the event, including representatives of the project team, each reflecting on the positive outcomes of the Oliver deployment.
"Hearing feedback about how Oliver v5 is encouraging peer learning and engagement, and the excitement with which students are approaching the new system is very rewarding," he says.
Banks Public school principal, Pate Cooper welcomed guests to the event, describing the smoothness of the school's transition to Oliver v5, and the collaborative approach it supports in the teaching and learning cycle.
NSW DoE school library project solutions delivery manager, Geoff Jones, and Colleen Foley, libraries coordinator Learning Systems, also shared the project milestone with their colleagues, Softlink representatives, and members of the Banks Public School community.
Godfrey says Softlink is committed to providing software that supports quality educational outcomes and collaboration between school libraries and educators.
"Being able to scale that support, and deliver so effectively to the largest education institution in Australia, is possible because of Softlink's experience around the world in large scale deployments," he says.