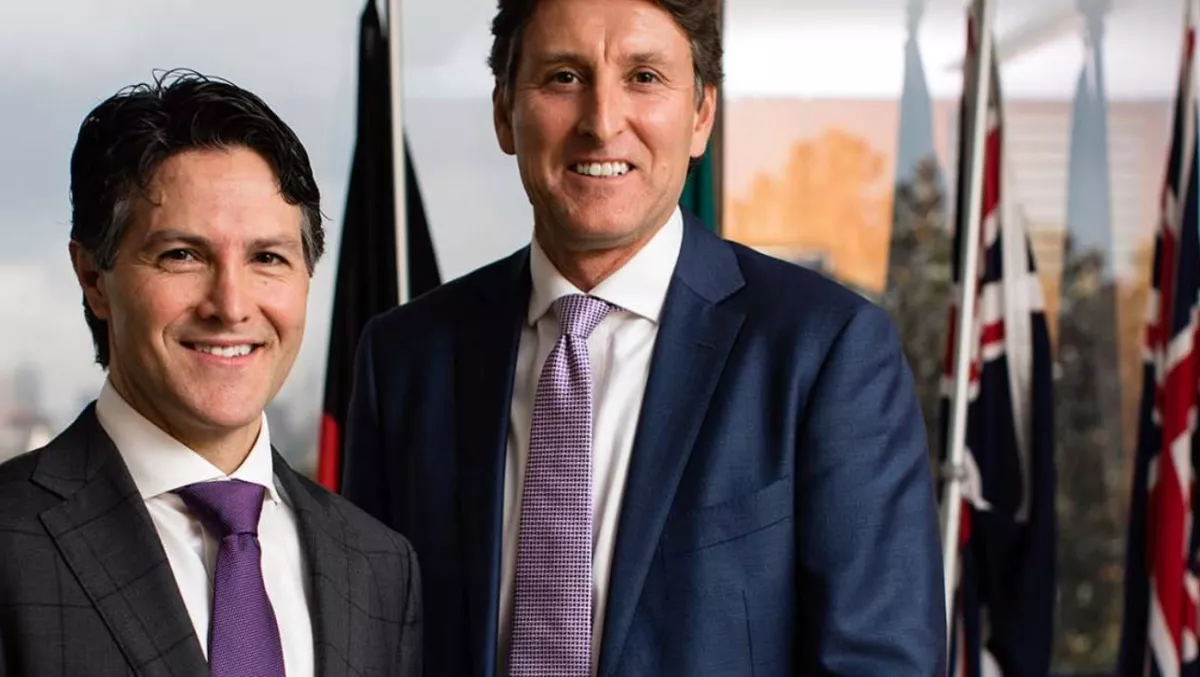 NSW Government signs agreement with Microsoft to globalise data
FYI, this story is more than a year old
The NSW Government and Microsoft have signed a non-exclusive Memorandum of Understanding (MoU) to turbocharge the Government's digital and data agenda.
The NSW Data Analytics Centre (DAC) will work with Microsoft to commercialise its expertise in data science, optimising its ability to offer products both inside and outside of government.
In an initial Proof of Concept being developed under the non-exclusive MoU, DAC data scientists are using Microsoft Azure and a range of Azure cognitive services to build a machine learning neural network to categorise how the NSW Government's $30 billion annual procurement budget is allocated each year.
NSW Minister of Finance Victor Dominello says, "The NSW Data Analytics Centre is an employer of some of the best data scientists who are spearheading data analytics inside of government.
"Our partnership with Microsoft will allow the NSW DAC to go a step further, servicing not just NSW Government agencies, but governments and corporates around the world. The DAC will leverage Microsoft's deep engineering expertise with the goal of commercialising within a year."
Steven Worrall, managing director of Microsoft Australia, said the DAC served as a beacon, illuminating the sorts of data-rich solutions that can now be created rapidly and deployed globally.
Worrall states, "This allows DAC's leading data scientists to blend their expertise with the rich analytics capabilities of the Azure stack, our array of cognitive services and then leverage the trusted and high performing global Azure cloud so that DAC can scale its solutions rapidly and make them available in other geographies.
"This really has the potential to shift the dial on data analytics for government and private enterprise."
The Proof of Concept being developed by DAC and Microsoft focusses on the 8 million transactions which make up NSW's $30 billion annual procurement budget.
Ian Oppermann, NSW's chief data scientist and DAC CEO, said that by taking a more data-driven approach the NSW Government expects clarity and insights that can help optimise decision making and ultimately policy.
One of the fundamental insights that the Government is seeking with the Proof of Concept is to validate what it's spending money on, and then confirm whether it's getting value for money.
Built on Microsoft Azure with the Azure machine learning stack and ability to build neural networks in the cloud, DAC has benefitted from the tight integration across the Azure stack.
Related stories
Top stories